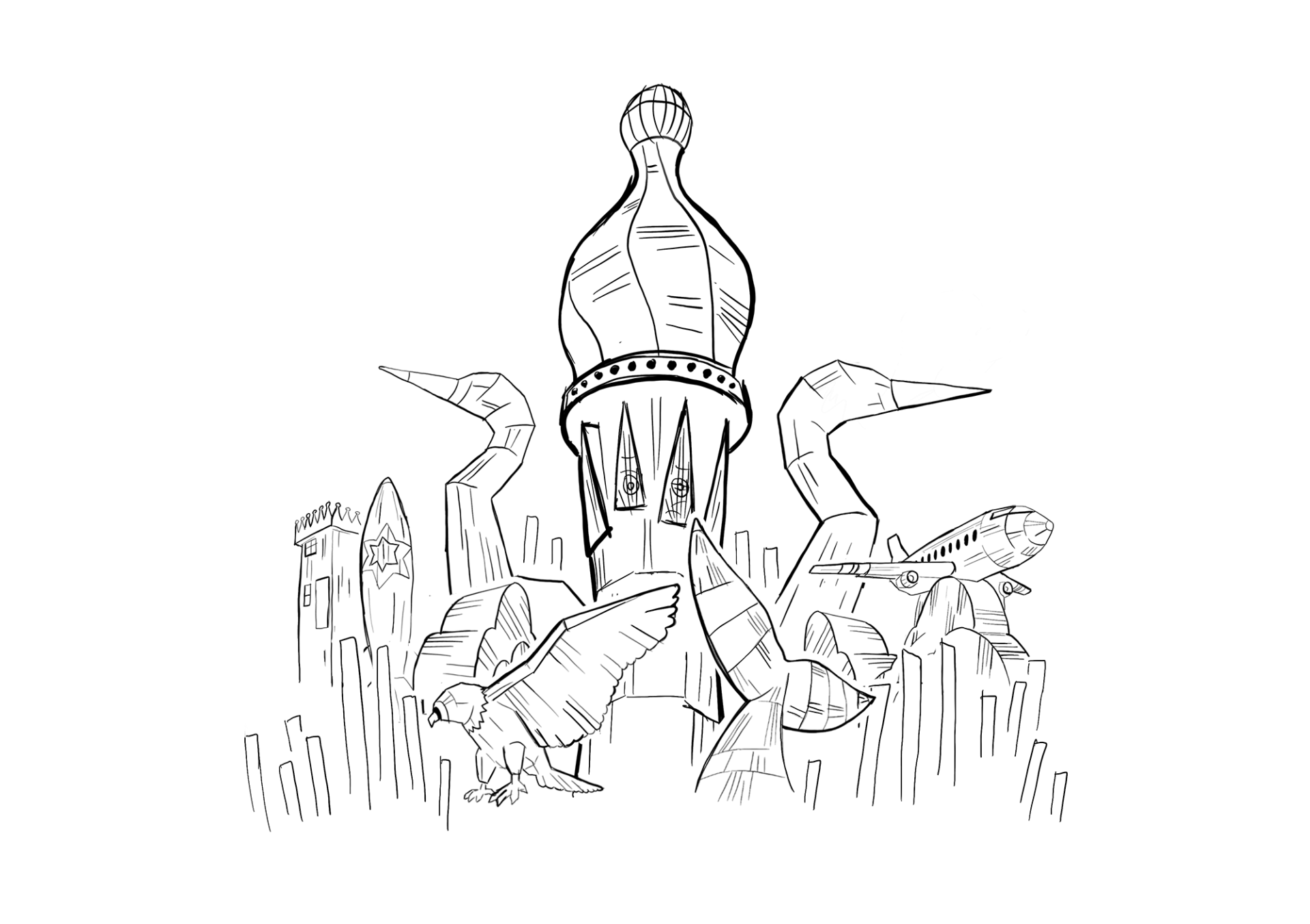 From humble beginnings in 2003, where we embarked on building a rocket and princess tower for a local kindergarten, MONSTRUM Playgrounds has come a long way. Today, our innovative and captivating play experiences are sought after worldwide, as we continue to create artistic playgrounds that gather people and inspire kids to move.

To celebrate this milestone, we've put together some highlights from the previous 2 decades.
Venstre kolonne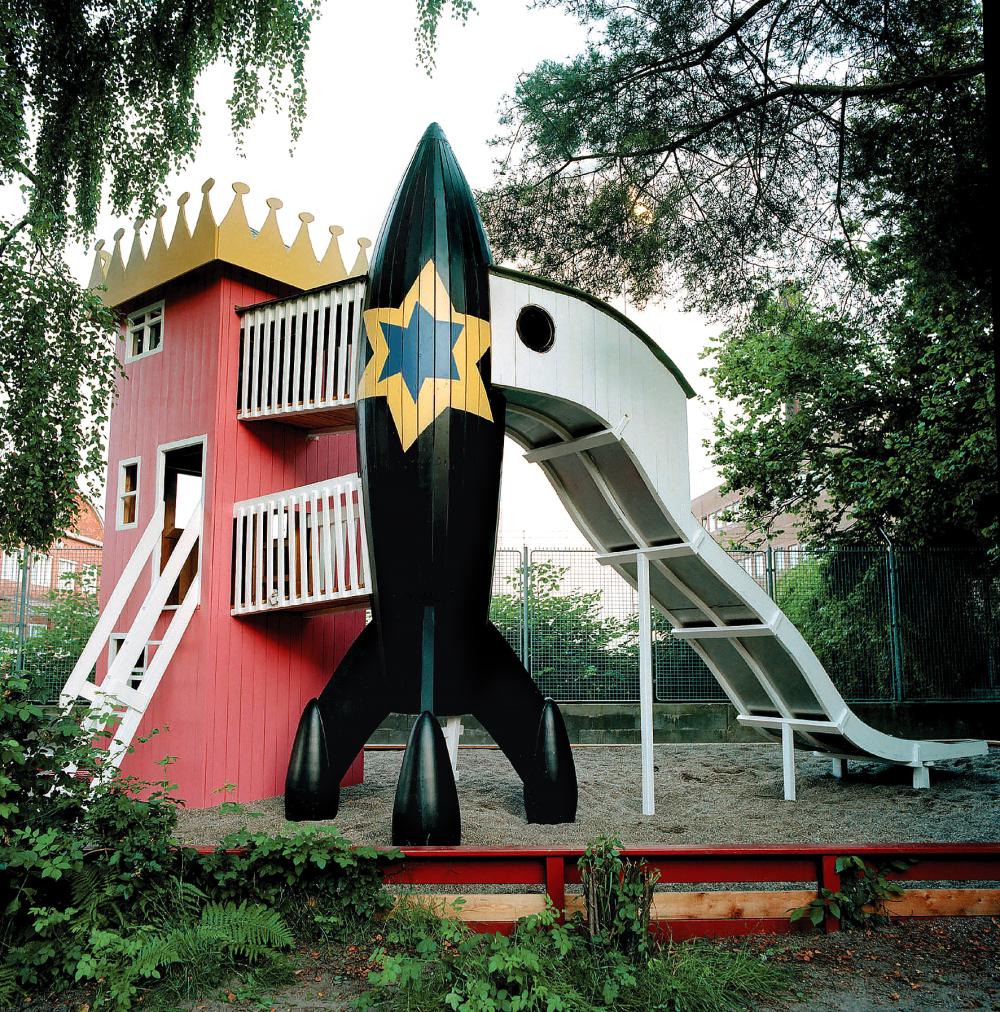 THE ROCKET AND THE PRINCESS TOWER
COPENHAGEN, DENMARK - 2003

The very first MONSTRUM playground. MONSTRUM founder Ole Barslund Nielsen created this playground for his son's kindergarten. This project was the catalyst for MONSTRUM Playgrounds.
Højre kolonne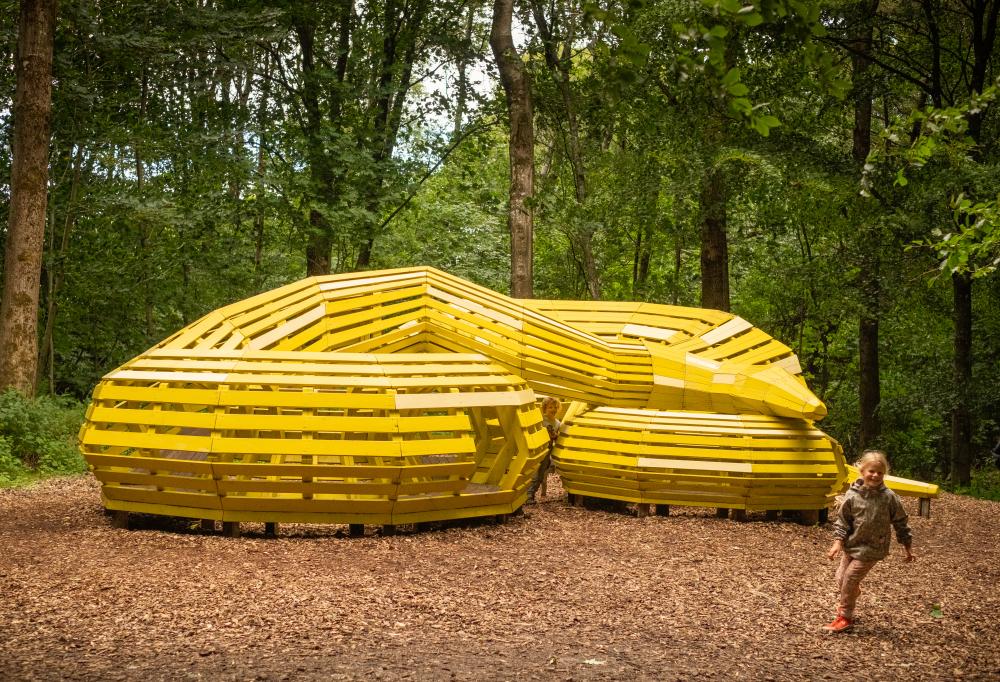 THE SNAKE
KIBÆK, DENMARK - 2009
 
Deep Forest Art Land is an innovative Danish project uniting the worlds of art and nature. We were proud to create The Snake - a simple, striking sculpture that invites kids to climb up and in and engage with art.
Venstre kolonne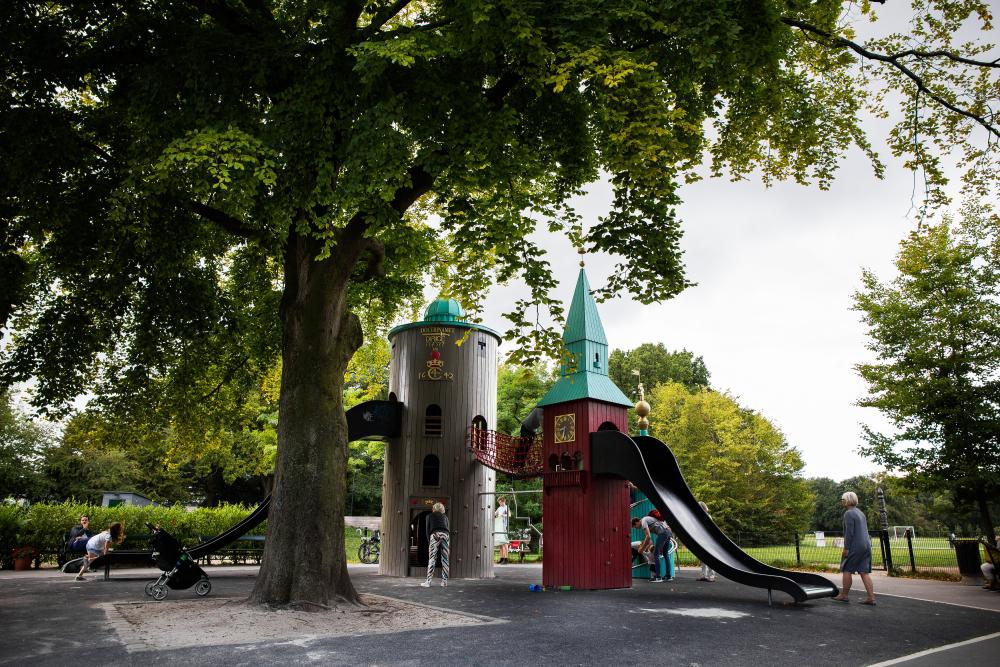 THE COPENHAGEN TOWERS
COPENHAGEN, DENMARK - 2012

The city park Fælledparken is the most visited park in the capital and we designed the bespoke playground located here, which consists of five small versions of Copenhagen's most famous buildings.
Højre kolonne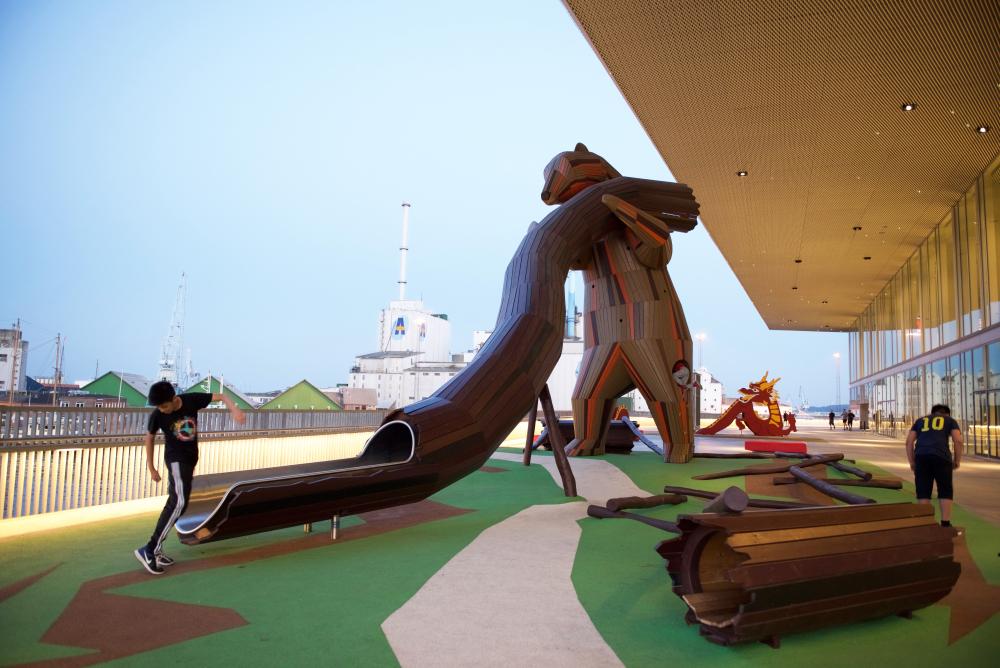 THE GLOBE
AARHUS, DENMARK - 2015
 
The Globe playground was a milestone for us. Situated at DOKK1 - a cultural hub and home to the main library - we designed a narrative playground consisting of 5 distinct areas, each representing a specific cardinal direction, and designed to bring the lessons of the library to life.
Venstre kolonne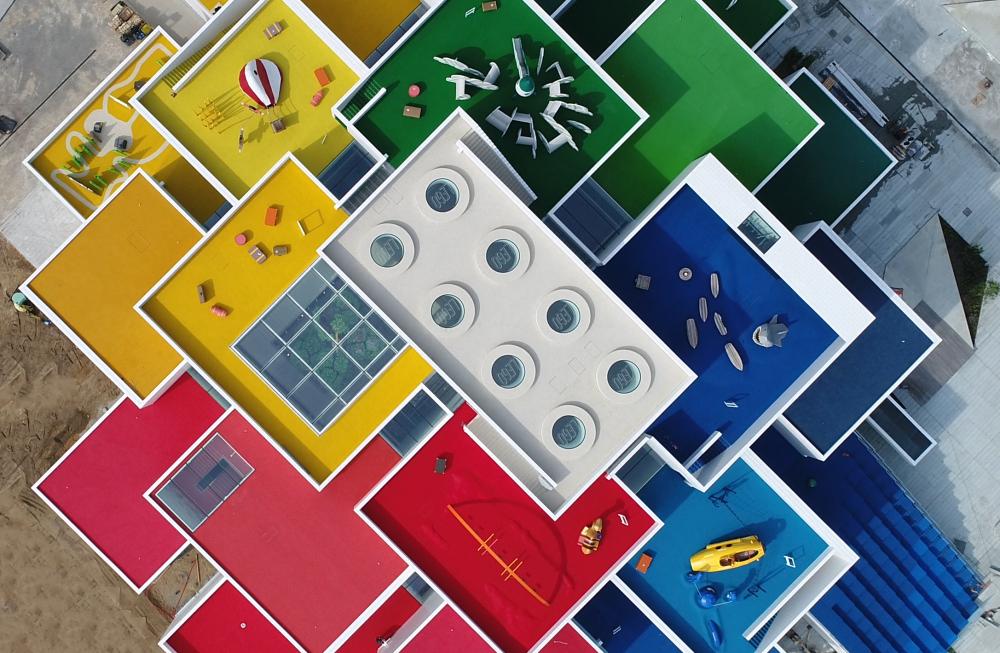 THE JOURNEY TO LEGO HOUSE
BILLUND, DENMARK - 2017

We were assigned the task of creating 9 playgrounds for LEGO House's rooftop terraces with a storyline and concept that matched LEGO's imaginative universe.
Højre kolonne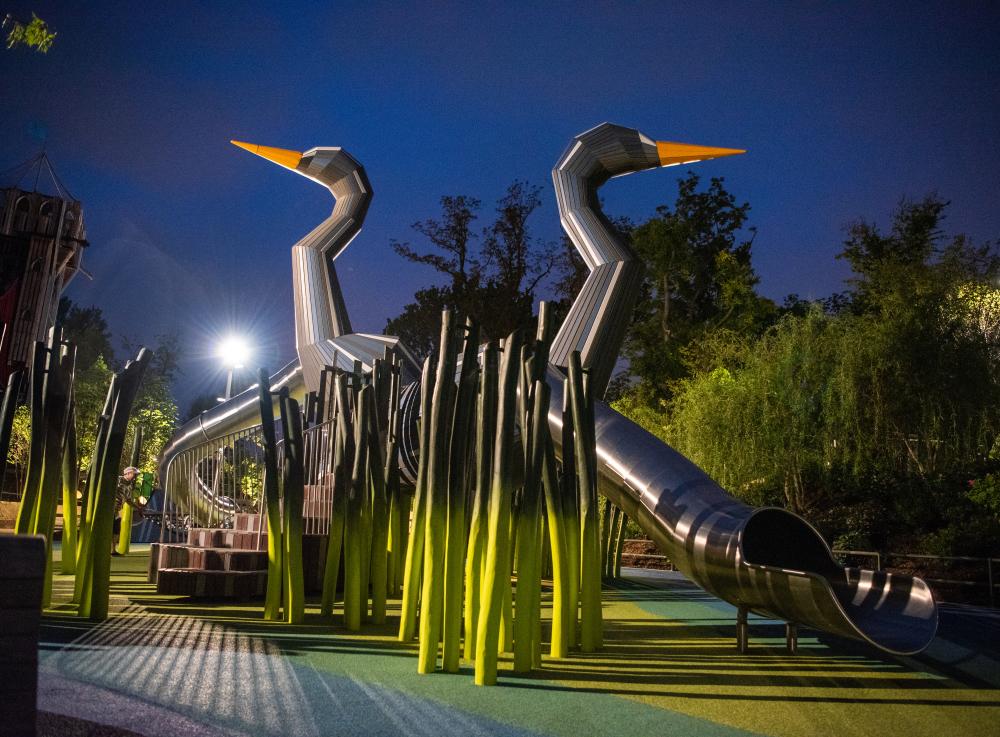 THE LAND OF THE RIVER GIANTS
TULSA, OK, USA - 2018

As part of the development of an ambitious riverfront park, MONSTRUM was asked to design a playground that would prioritize architectural quality while also inspiring children of all abilities to play.
Venstre kolonne
THE COLOURFUL PEACOCK
HONG KONG - 2019
MONSTRUM were recruited to be part of a project to reinvigorate the area at the Hong Kong waterfront. The result was the stunning peacock  and peahen playground at the K11 Musea shopping center.
Højre kolonne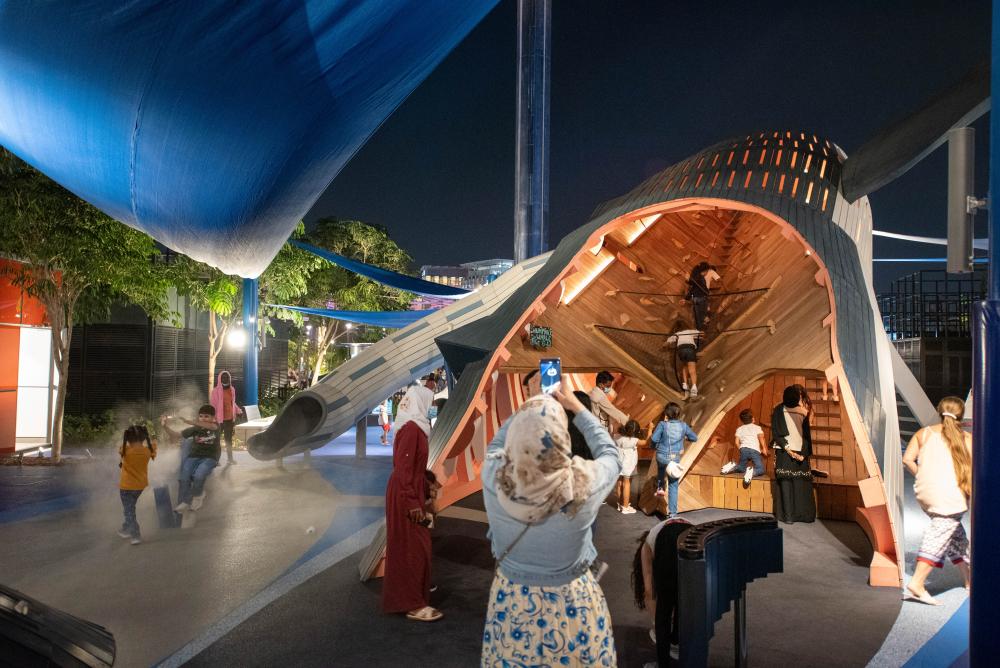 EXPO
DUBAI, UAE - 2021

We were commissioned to create three unique, artistic playgrounds for Expo 2020 (held in 2021). We designed and created The Adventurous Octopus, The Humpback Whale and Future City playgrounds for various locations at Expo.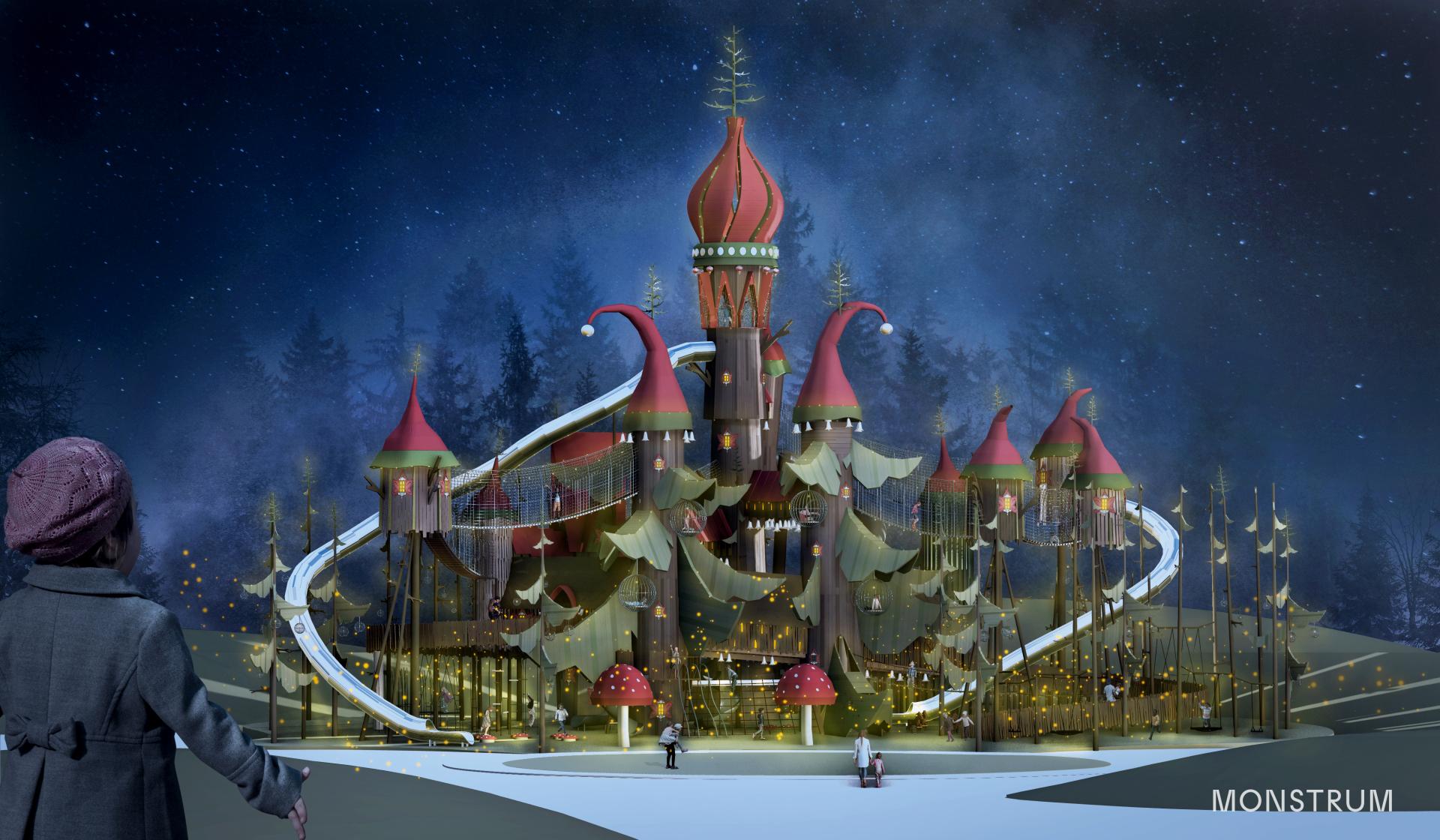 LILIDOREI
THE ALNWICK GARDEN, ENGLAND - 2023

Lilidorei is the much-awaited new play universe at The Alnwick Garden, set to open later this month. Touted as the world's largest play structure of its kind - this unique playground is literally like nothing you've ever seen before!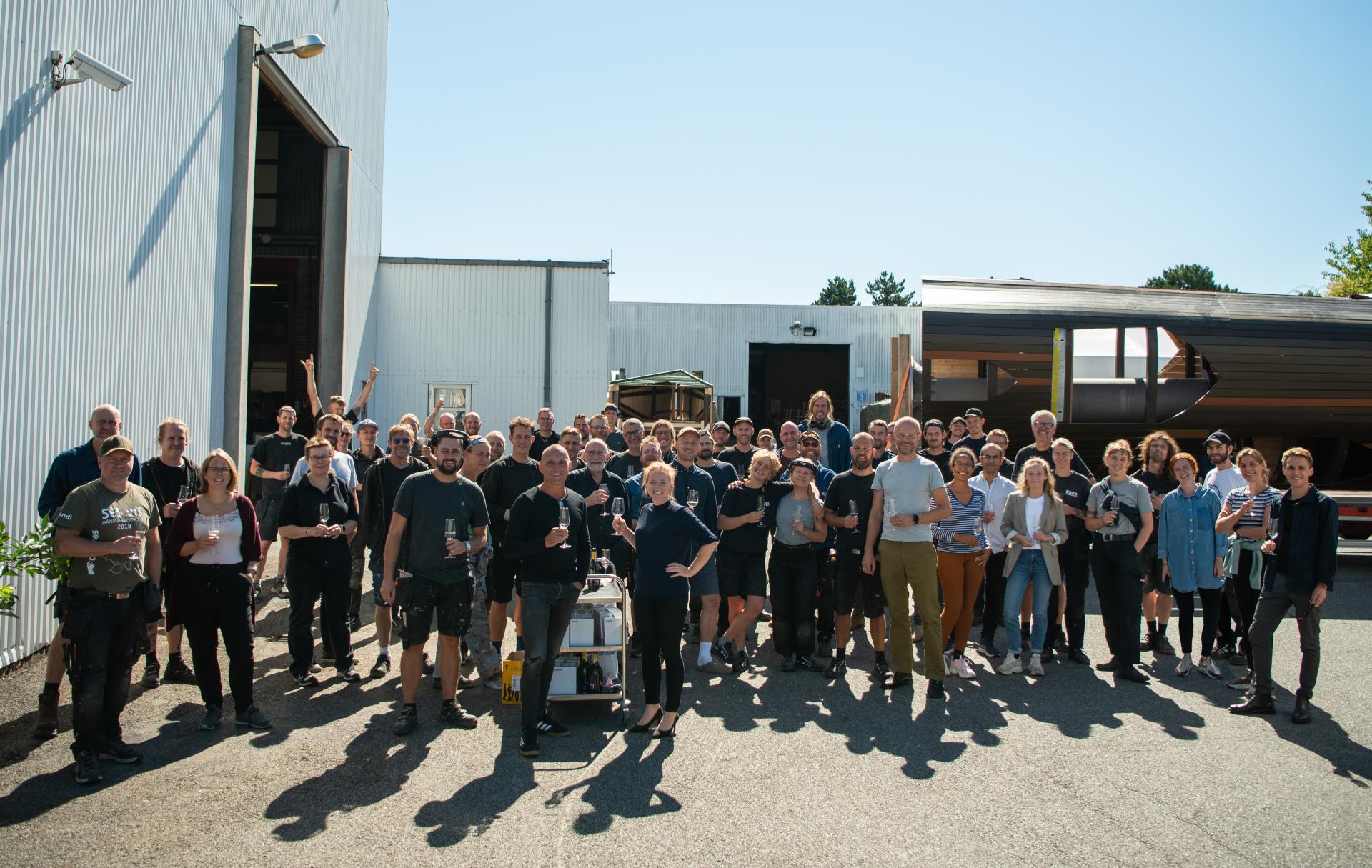 HERE'S TO 20 MORE

Since our inception in 2003, we've taken pride in challenging the status quo and creating innovative play experiences for all ages and abilities and our passionate team of almost 100 craftsmen, designers, and engineers are far from done! 
SIGN UP FOR OUR NEWSLETTER!
Do you want to receive news and interesting information about our playgrounds, kids development through play and other exciting things happening at MONSTRUM?