THE LAND
OF THE
RIVER
GIANTS
WHERE: 
Tulsa, Oklahoma, USA - 2018
COLLABORATION:
MVVA - Michael Van Valkenburgh Associates
CUSTOMER: 
Gathering Place
Gathering Place is an innovative riverfront park in Tulsa, designed to serve as a green space where people from all of Tulsa's diverse communities can gather together to explore, learn, and have fun. The park was built with a wide range of exciting features, including a skate park, boathouse, digital sensory garden, and reading tree, among others.
As part of the ambitious project, MONSTRUM was asked to design a playground that would prioritize architectural quality while also inspiring children to play and challenging their motor skills, regardless of any disabilities they may have.

Despite their graceful, delicate look, the herons are built to last. To endure Tulsa's turbulent weather, the structure has a solid iron construction and deep foundation.
A big paddlefish is placed next to the two herons with lots of wooden trunks for the kids to climb on. 
COME JOIN
THE LIFE
ON THE
RIVERBANK
We wanted to create a playground that would perfectly complement Gathering Place, seamlessly integrating into the surrounding green area while also offering a strikingly colorful and uniquely designed space. It's a place where both children and adults can learn about the river that runs through the city, and standing beneath the towering herons, gazing up at their beaks, is a humbling and awe-inspiring experience, evoking the feeling of being a tiny fish in the water.
The herons' impressive structure is perfect for older kids seeking a thrill, with its towering 12-foot slides and hide-and-seek opportunities nestled in the bird's bodies. The paddlefish is an exciting adventure for younger children, with its low and unconventional entrance through the mouth making it accessible for them to crawl and explore. The interior of the fish is carefully designed with wooden structures that create a fascinating play of light, while older kids can climb through the rushes and over the fish's back for a more challenging experience.
The playground is also ASTM and ADA approved, ensuring that it meets the necessary safety and accessibility standards for all children to enjoy.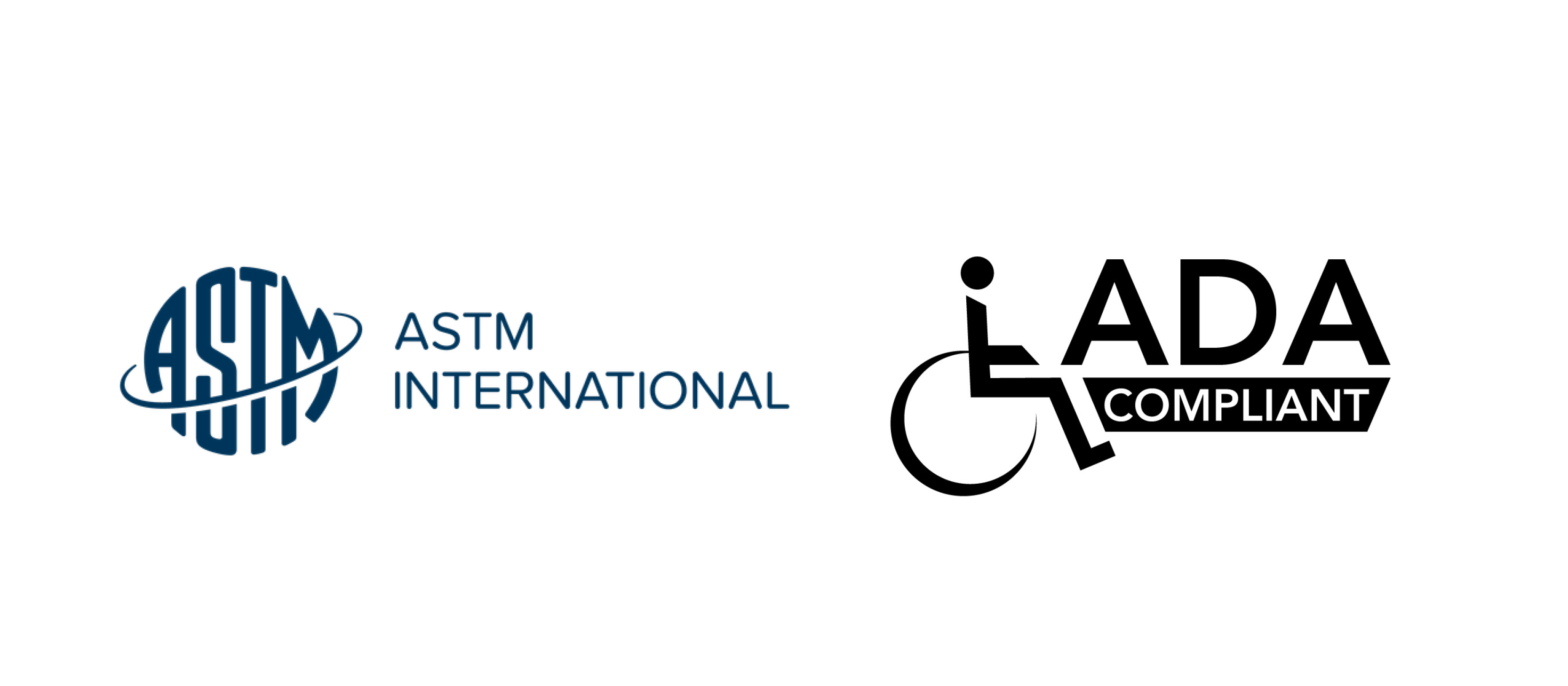 VENTURE INTO
EVERY CORNER
The two herons are connected with a steel mesh tunnel to ensure a good play flow on the playground.
The insides are designed with as much care as the outside. The gaps between the wooden planks create a beautiful play of light, making the experience of climbing inside extra dramatic. 
The herons are designed for kids to climb inside and crawl up to the top to take the slide down. The kids will feel a tickle in their tummies when they slide down the 12-foot slide. 
The many wooden posts are connected with rope for the kids to balance on and climb across. 
The paddlefish is especially suited for smaller kids to play in.
SIMILAR PROJECTS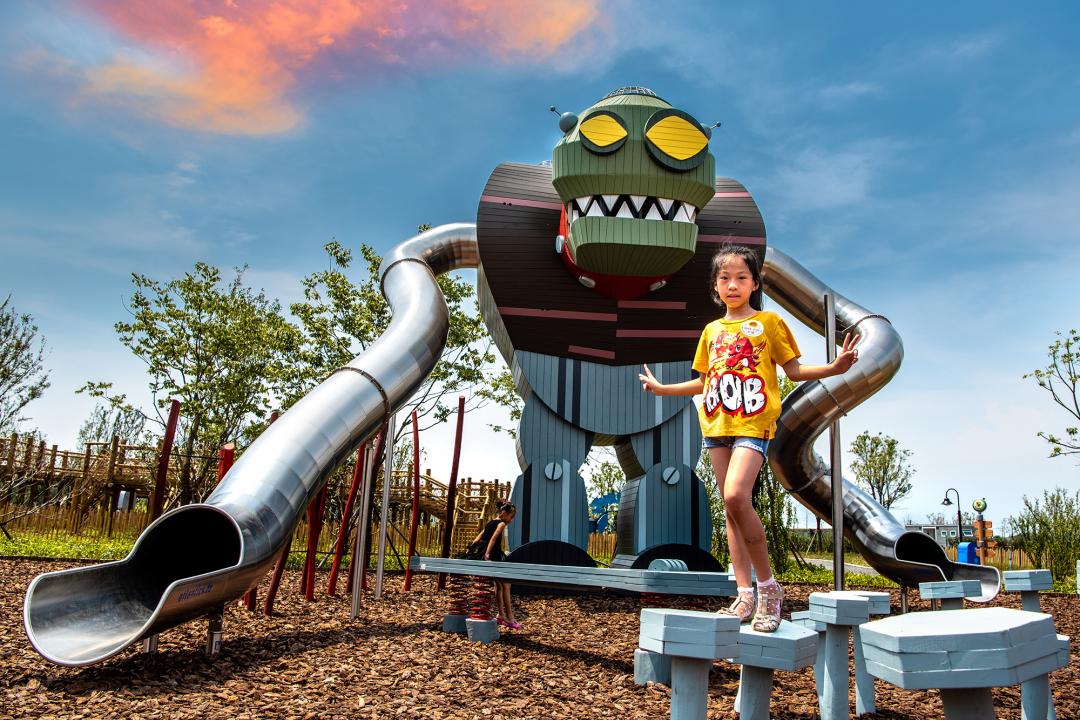 Wuxi, China