THE LAND
OF THE
RIVER
GIANTS
WHERE: 
Tulsa, Oklahoma, USA - 2018
COLLABORATION:
MVVA - Michael Van Valkenburgh Associates
CUSTOMER: 
Gathering Place
Gathering Place, a brand new riverfront park in Tulsa, was designed as a green space where members of Tulsa's diverse communities could come togehter to explore, learn and play. The project of building the park was extensive and ambitious with a long list of exciting features - among other a skate park, a boathouse, a digital sensory garden and a reading tree. 
MONSTRUM was asked to design a playground with a focus on architectural quality that should inspire kids to play and challenge their motor skills - also for kids with disabilities.

Even though the herons look fragile and airy with their gracious long necks, they are very strong. Since Tulsa is often victim to tornadoes and wild weather, the design has a massive iron construction, with a several meters deep foundation in the ground.
A big paddlefish is placed next to the two herons with lots of trunks for the kids to climb on. 
COME JOIN
THE LIFE
ON THE
RIVERBANK
We wanted to complement the Gathering Place with a playground well integrated in the new surrounding green area and with a wow effect of beautiful colors and untraditional design. It is a place for kids and adults to learn about the river that is passing through the city. Standing underneath the herons and looking up at their beak makes you feel vulnerable and small. Just like a little fish in the water.
The tall, proud herons are a playground for the bigger kids, who want the rush of sliding down the 12 feet high slides and play hide and seek in the bodies of the herons. The paddlefish is a great adventure too. With the low and untraditional entrance through the mouth, we target the smallest kids, as they can crawl and explore it much easier than the bigger kids. The insides of the fish is carefully designed with wooden structures that makes a fascinating play of light. On the outside it is a more difficult task for the older kids to climb through the rushes and over the back of the fish.
The playground is also ASTM and ADA approved.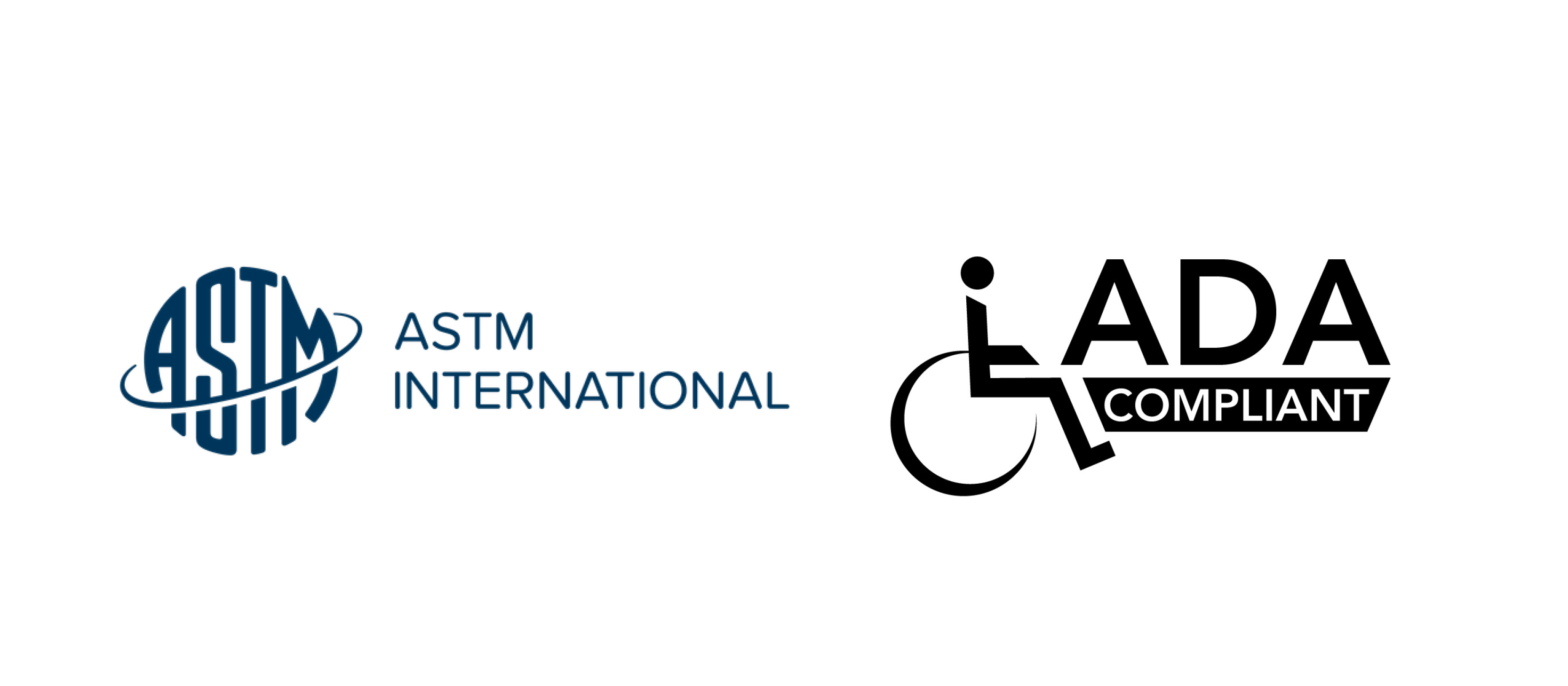 VENTURE INTO
EVERY CORNER
The two herons are connected with a steel mesh tunnel to ensure a good play flow on the playground.
The insides are designed with as much care as the outside. The gab between the wooden planks makes a beautiful play of lights, giving the experience of climbing inside an extra dramatic effect. 
The herons are designed to climb inside and crawl up to the top to take the slide down. The kids will feel the tickling in the stomach while sliding down the 12 feet slide. 
The many trunks are connected with rope for the kids to balance on and climb across. 
The paddlefish is especially suited for the smaller kids to play in. 
SIMILAR PROJECTS
Wuxi, China