WHERE: 
Copenhagen, Denmark - 2010
CUSTOMER: 
Copenhagen city
The parrot has an elegant and simple structure. The kids can run up and climb on the outside of the parrot. Or venture to the inside where the small holes on the side adds a beautiful light experience. The parrot can also be used as a bench for the parents and visitors to sit and watch the kids play.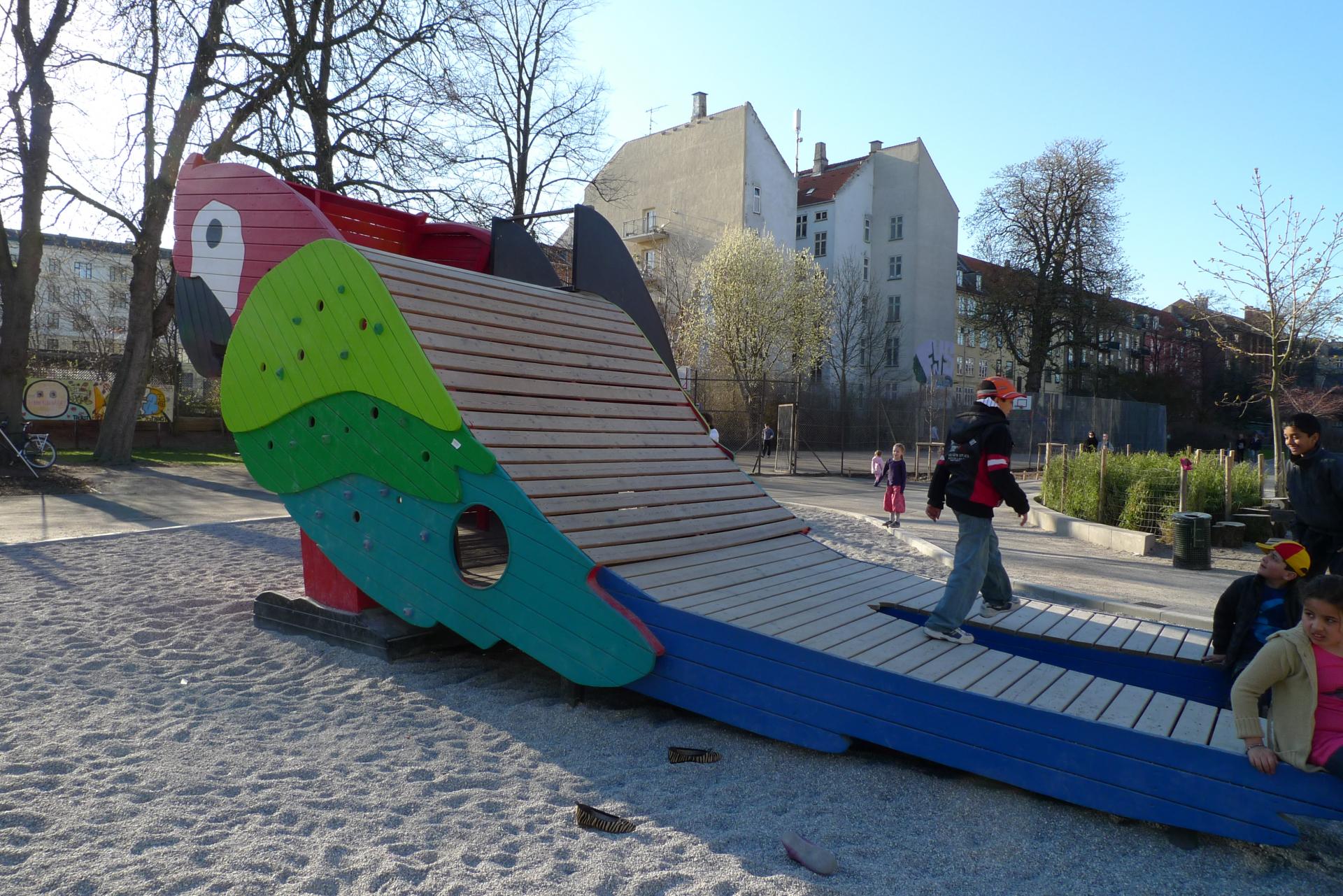 The back of the parrot is designed as a steep wooden ramp and is a challenge for the kids to run up and climb on.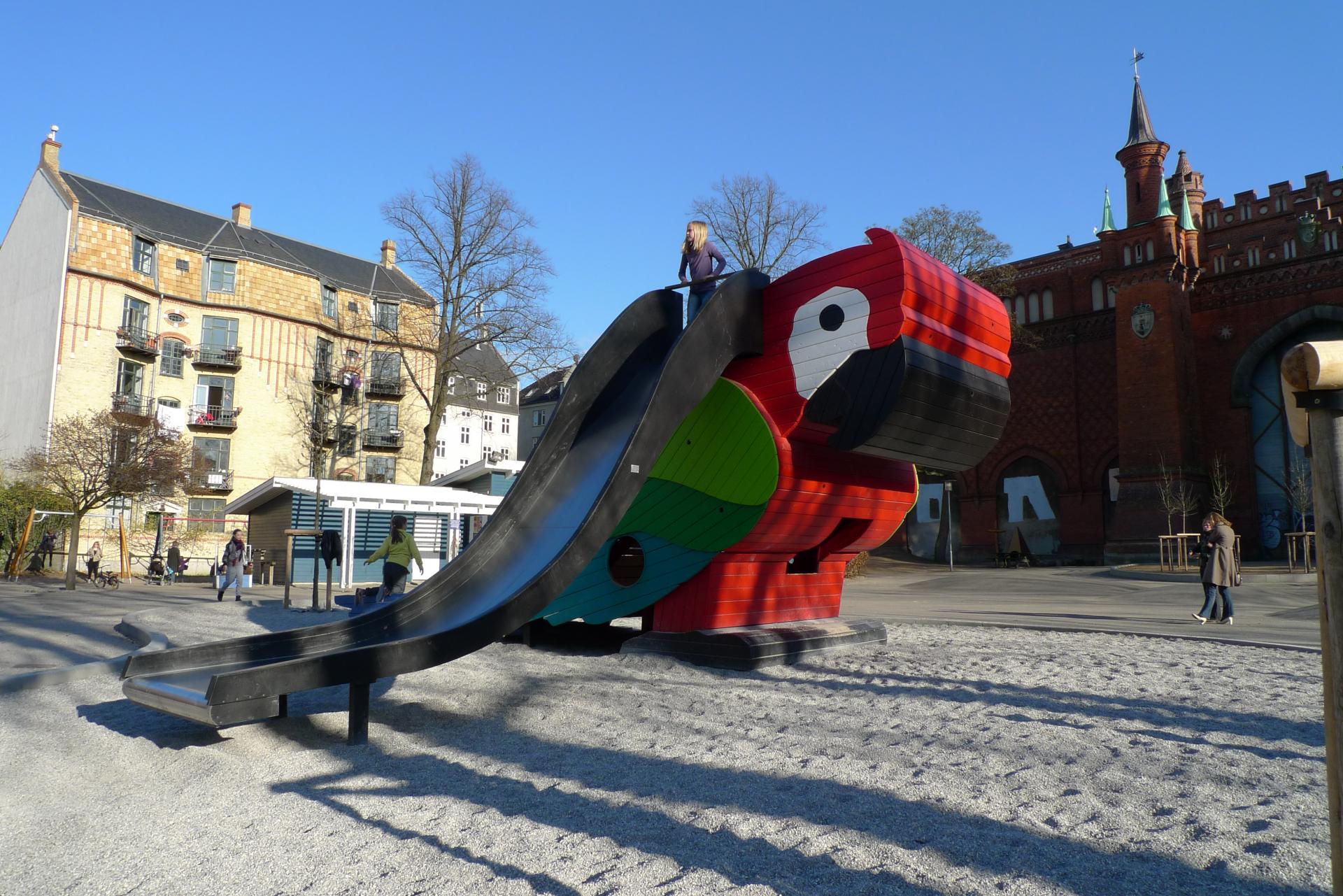 The parrot is furthermore equipped with a double slide, so two kids can slide down at the same time.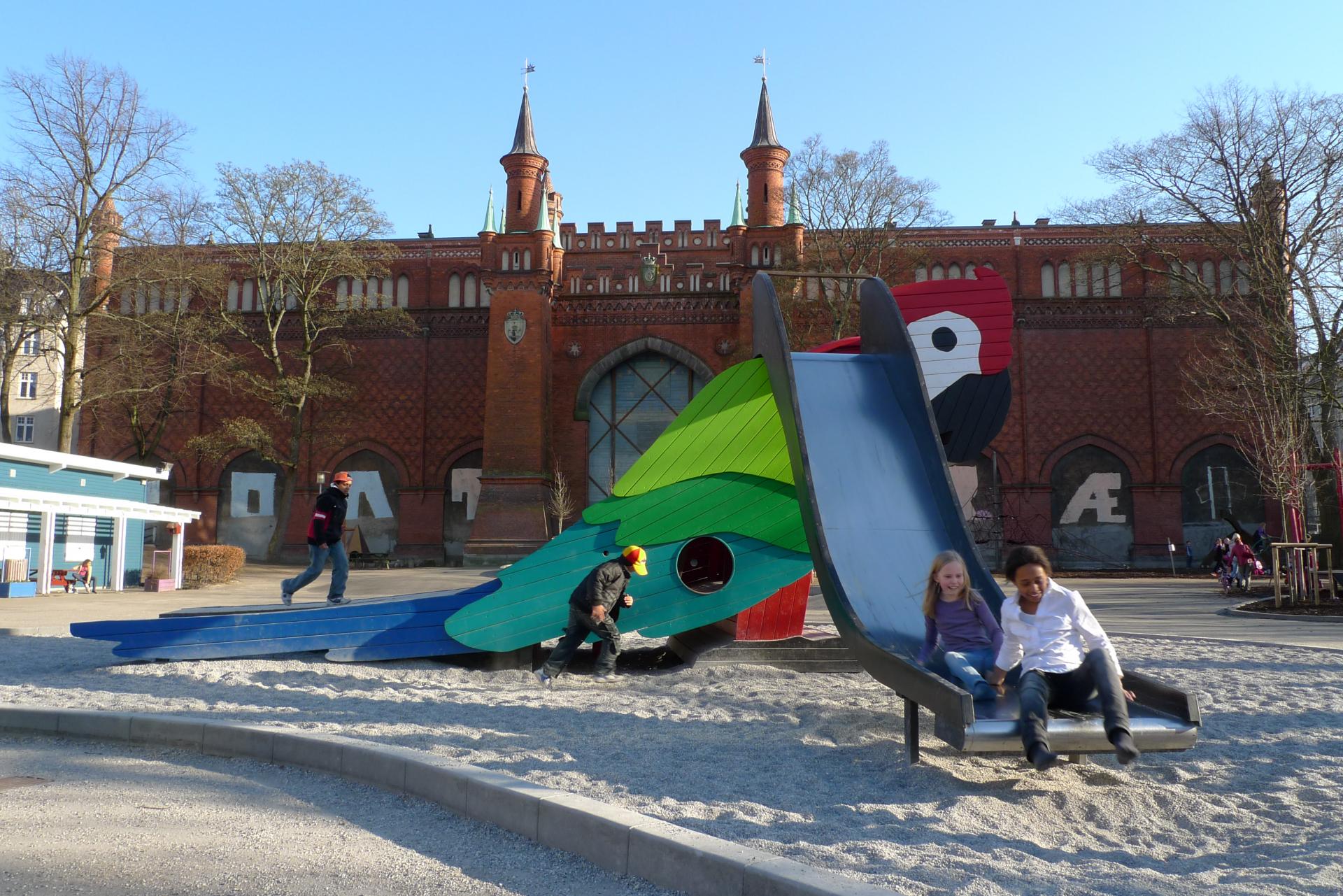 SIMILAR PROJECTS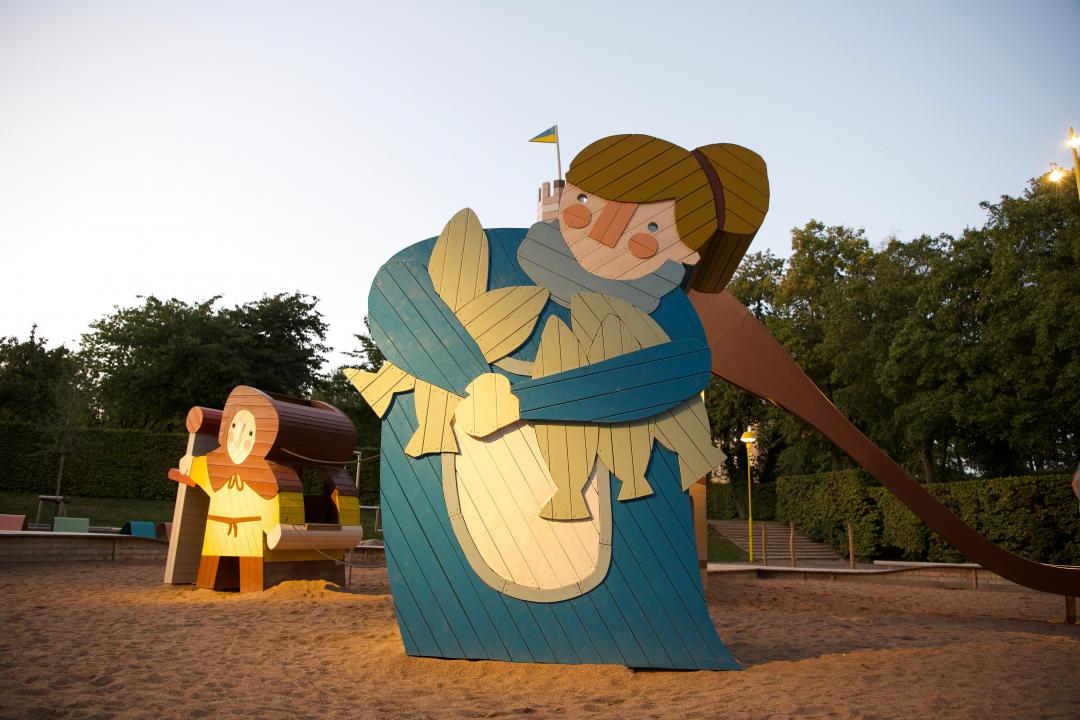 Helsingborg, Sweden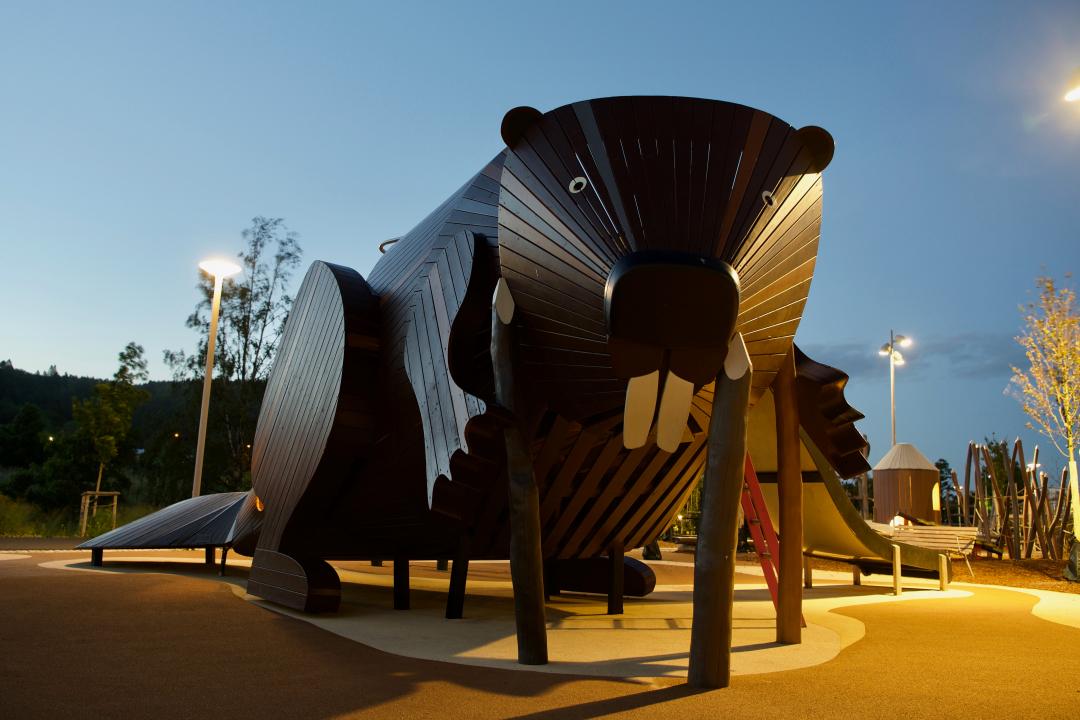 Partille, Sweden