Last year - 2021 - was a busy one here at the playground factory!

Join us as we take a moment to look back at the year that has passed and some of the beautiful creations that have left the MONSTRUM nest to find their new homes and bring creative play to kids around the globe.
HESTEHOVED BEACH, DENMARK
Completed right on time for the summer season, The Visiting Seals playground is located in beautiful surroundings at Hestehoved Beach in Nakskov, Denmark. The local council wanted to better utilise the area around the beach and enhance visitors' experience with a playful attraction paying homage to the local wildlife for both young and old to enjoy. The result was the stunning seals - a mother and her pup and word has it they've become a hotspot at the beach - even outside the summer season!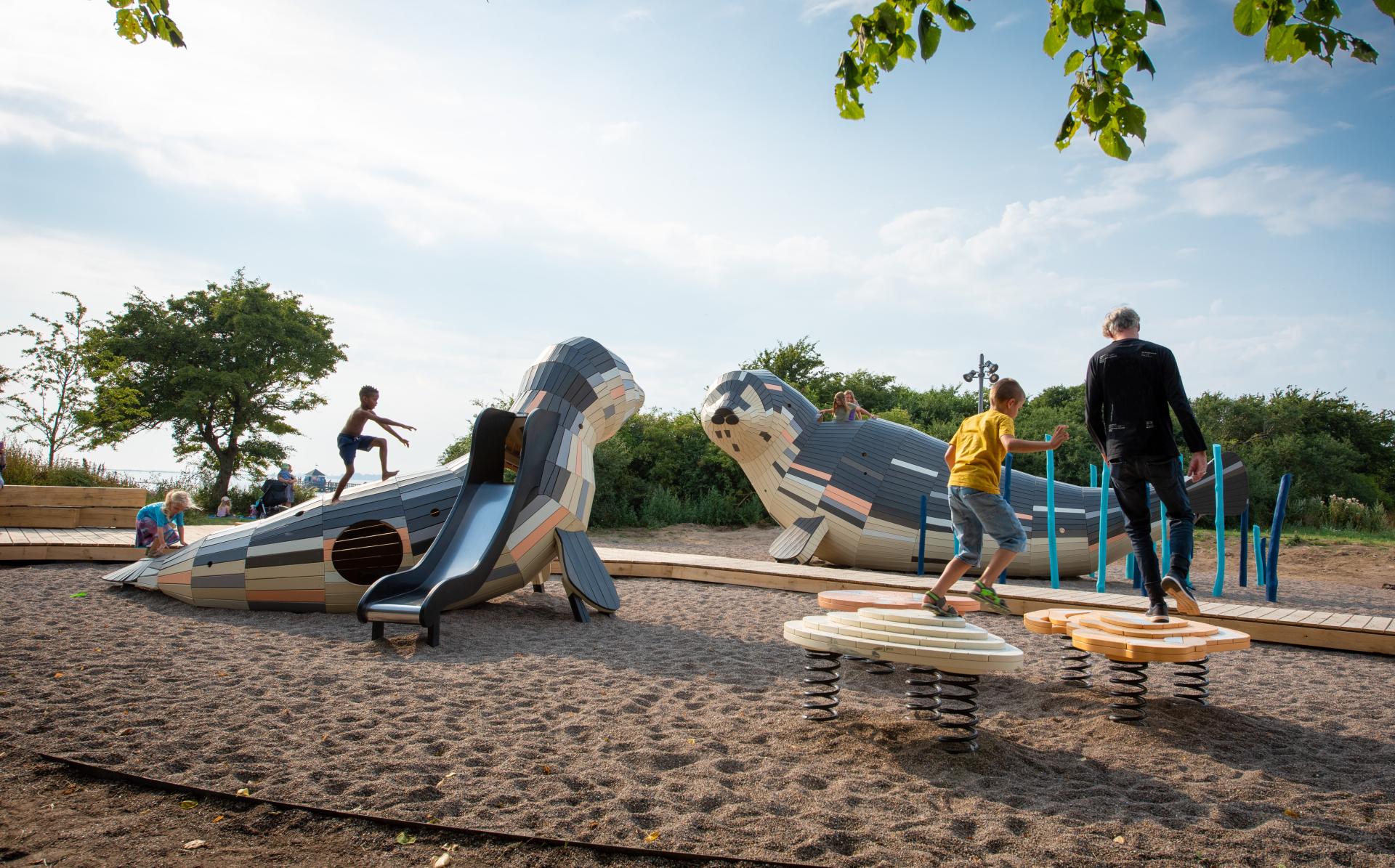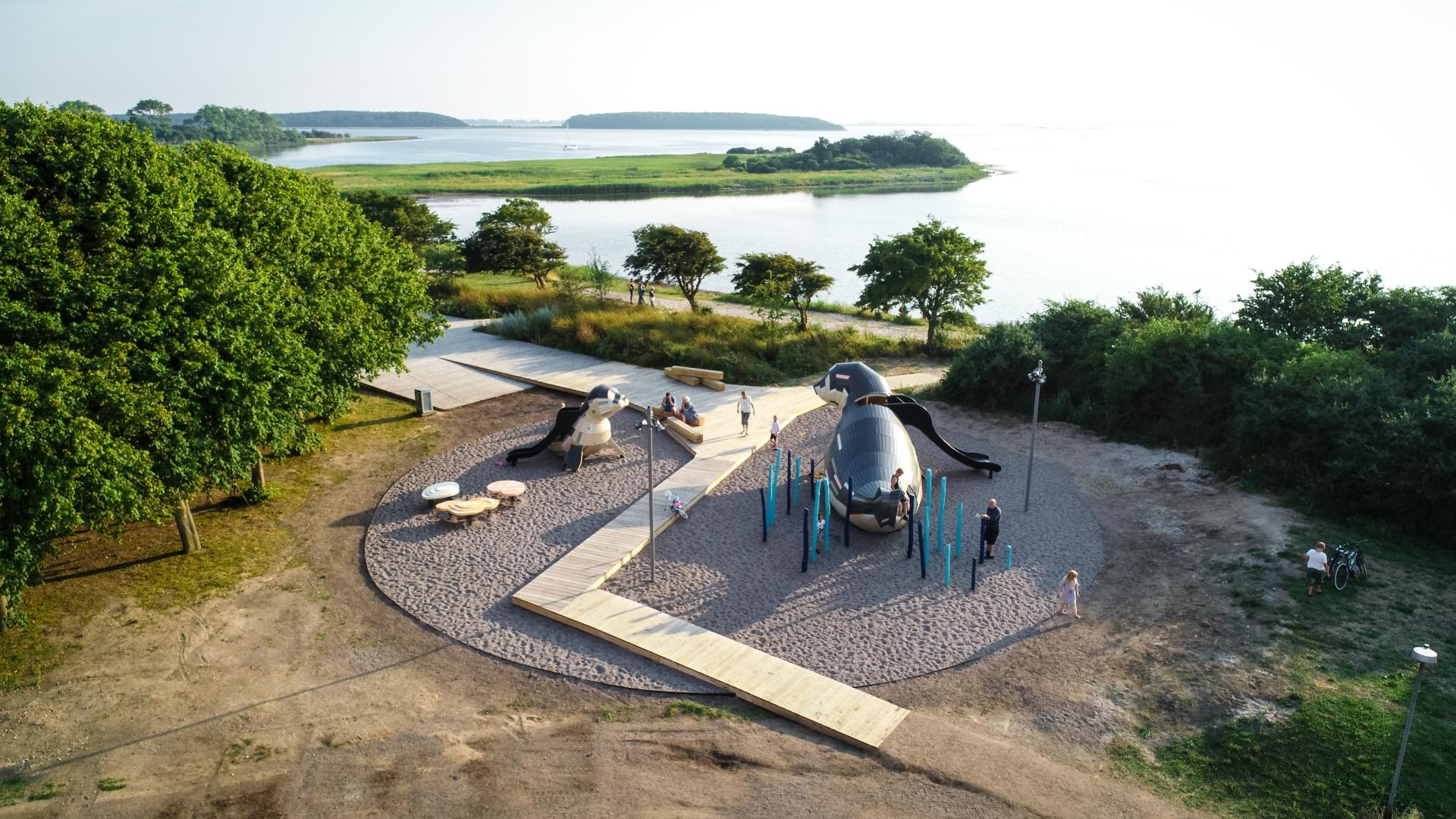 Venstre kolonne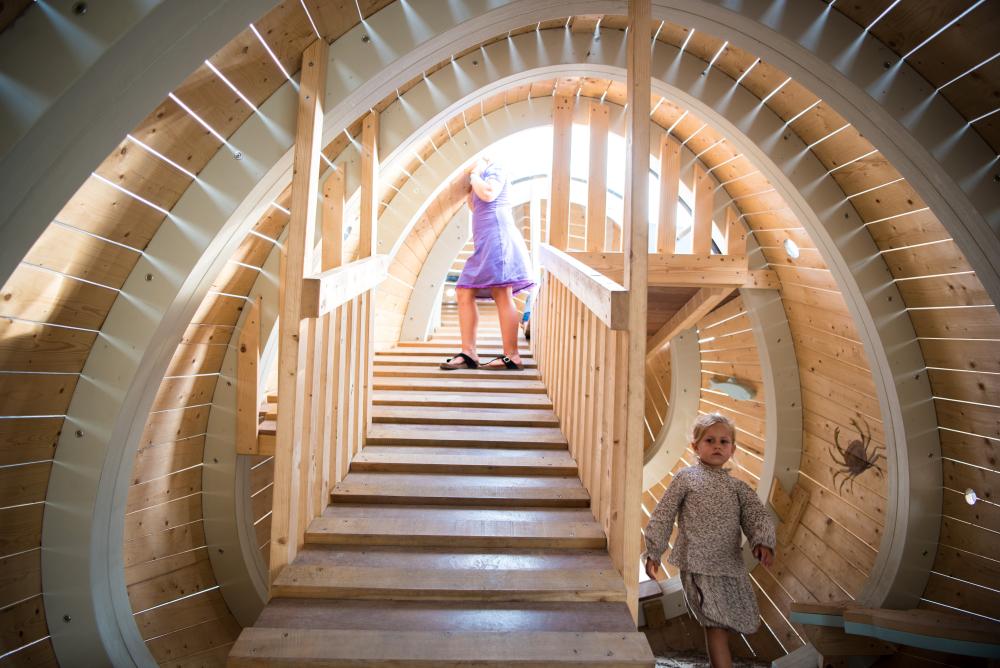 Højre kolonne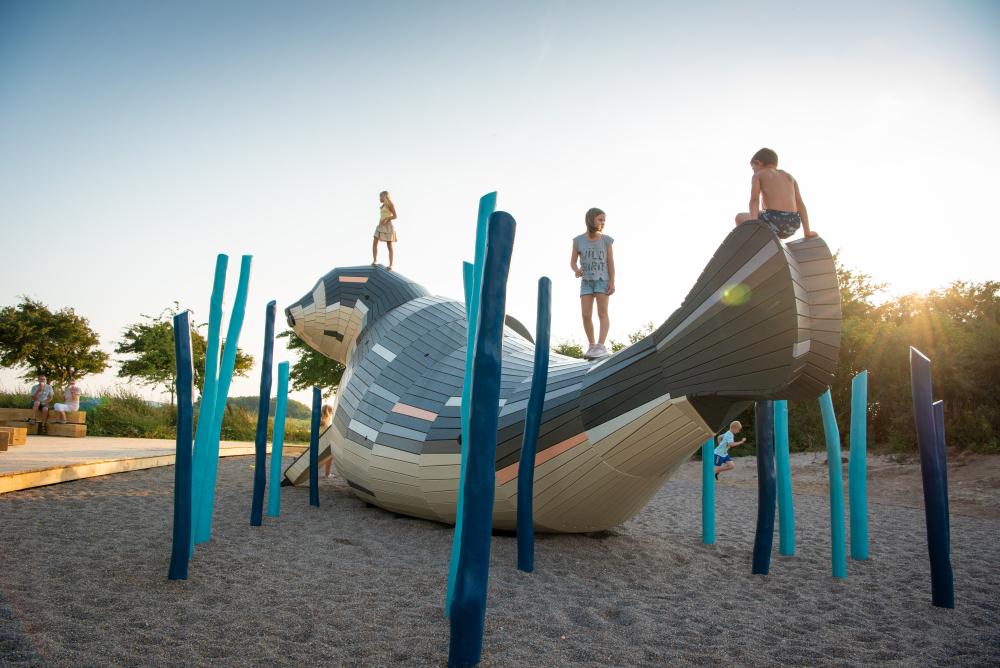 EXPO 2020, DUBAI
The Expo project has been a milestone one for us at MONSTRUM on several levels! Being commissioned to create 3 unique playgrounds for the world exhibition in Dubai was a great achievement and recognition of our work. The project in itself turned into something of a marathon with COVID causing unforeseen delays and hurdles! But in 2021, we finally saw the doors to Expo 2020 open and there have already been over 10 million visits since then. The three iconic playgrounds we designed have been well-received by both young and old visitors!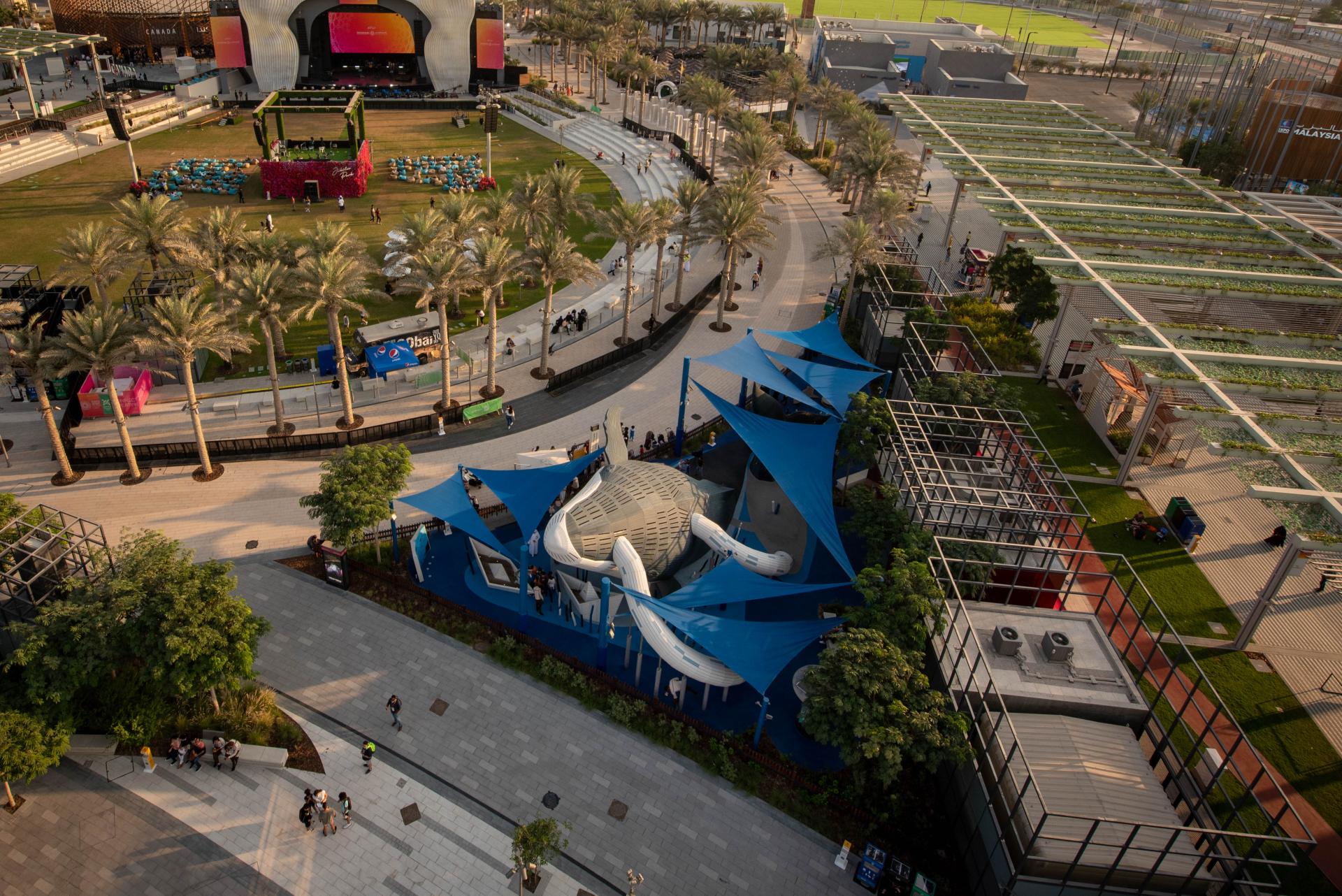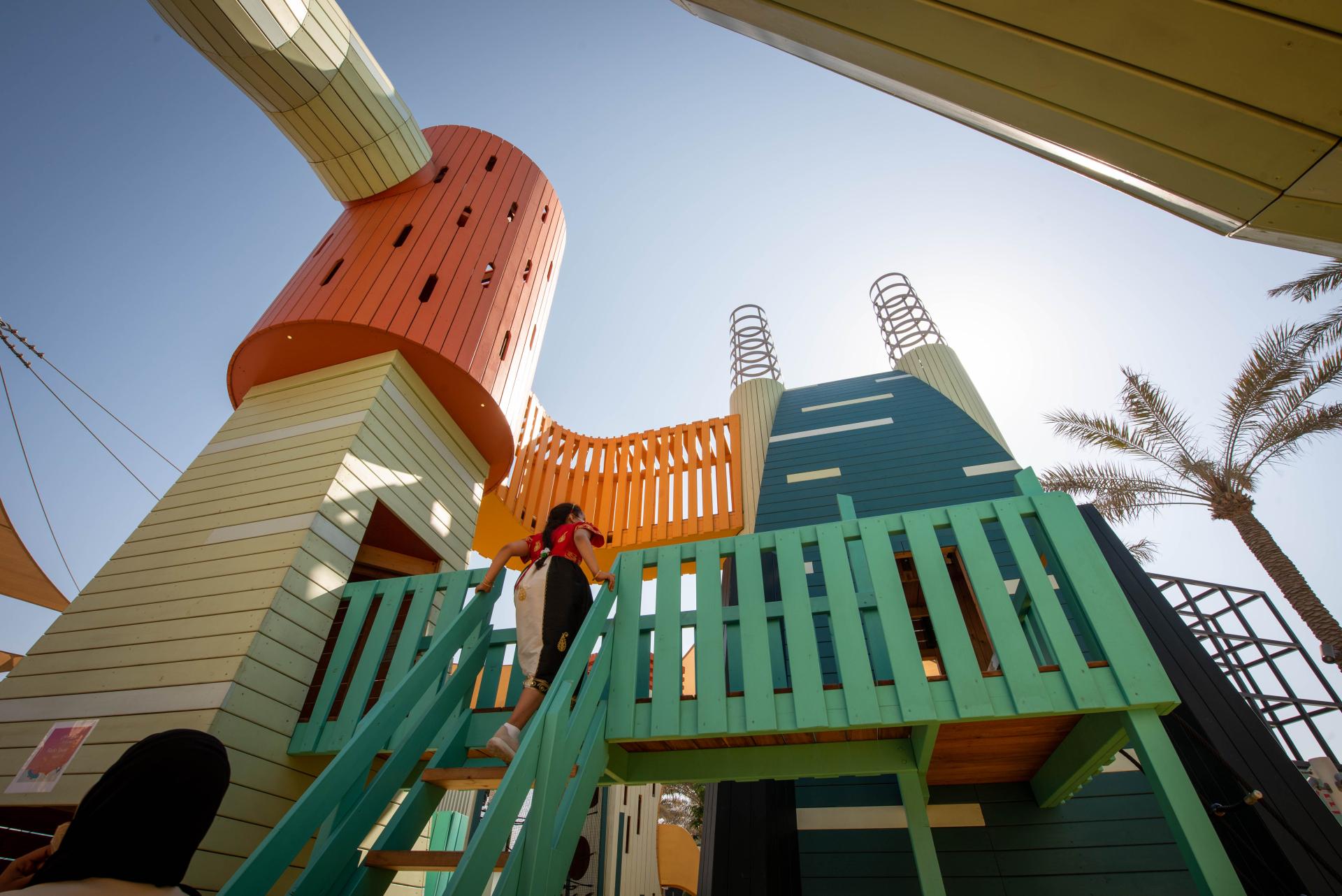 Venstre kolonne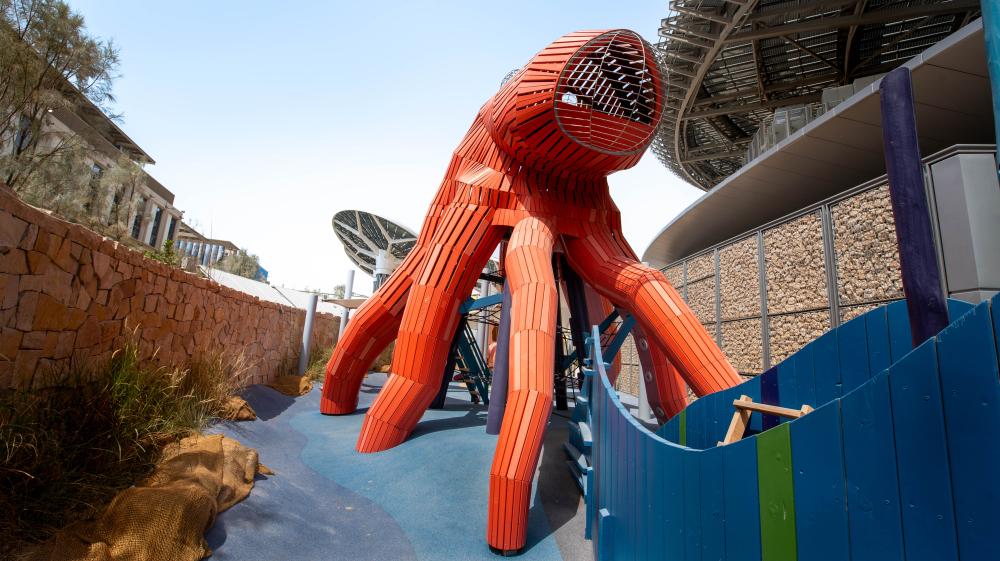 Højre kolonne
MØNSTED LIMESTONE MINE
DENMARK
One of our newest playgrounds - The Dusk Chase at Mønsted Kalkgruber in Denmark is situated at the largest limestone mine in the world.⁠ This stunning playground comprises a colony of 5 magnificent bats - each representing one of the 5 different species found in the mine - flying from the depths of the mine after their hibernation there.⁠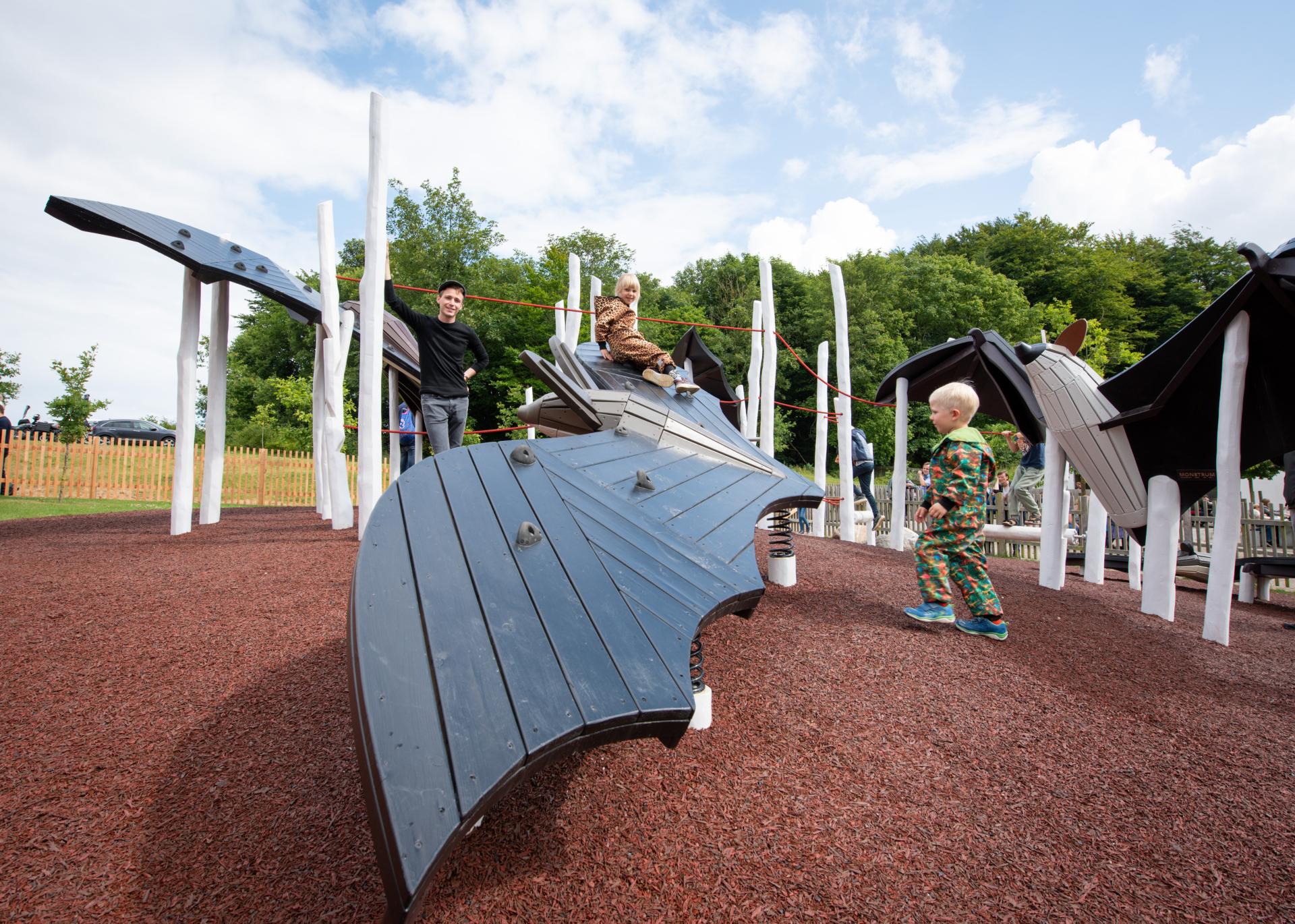 Venstre kolonne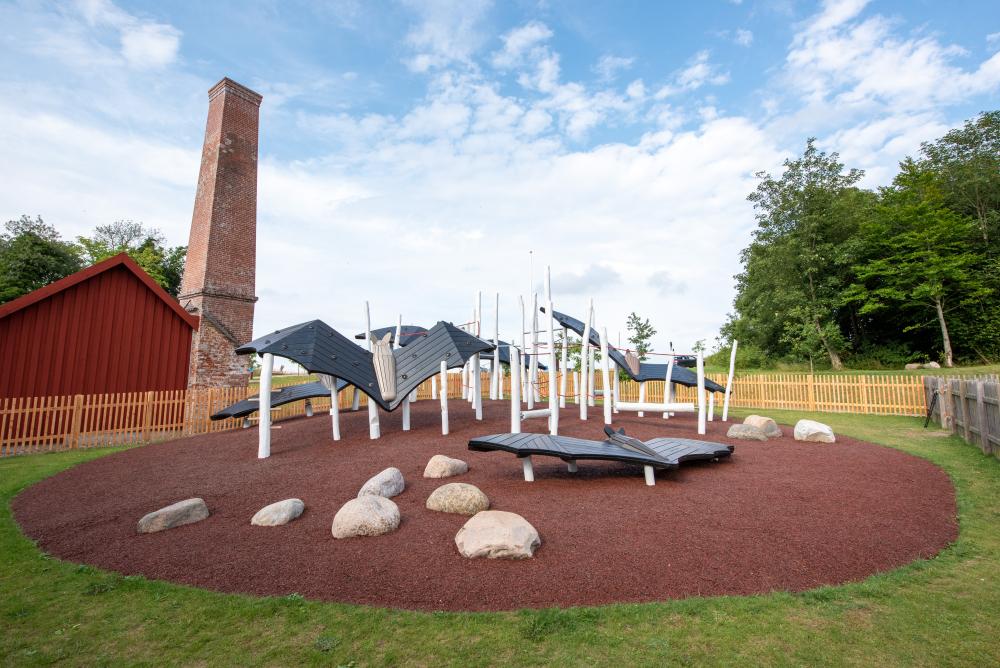 Højre kolonne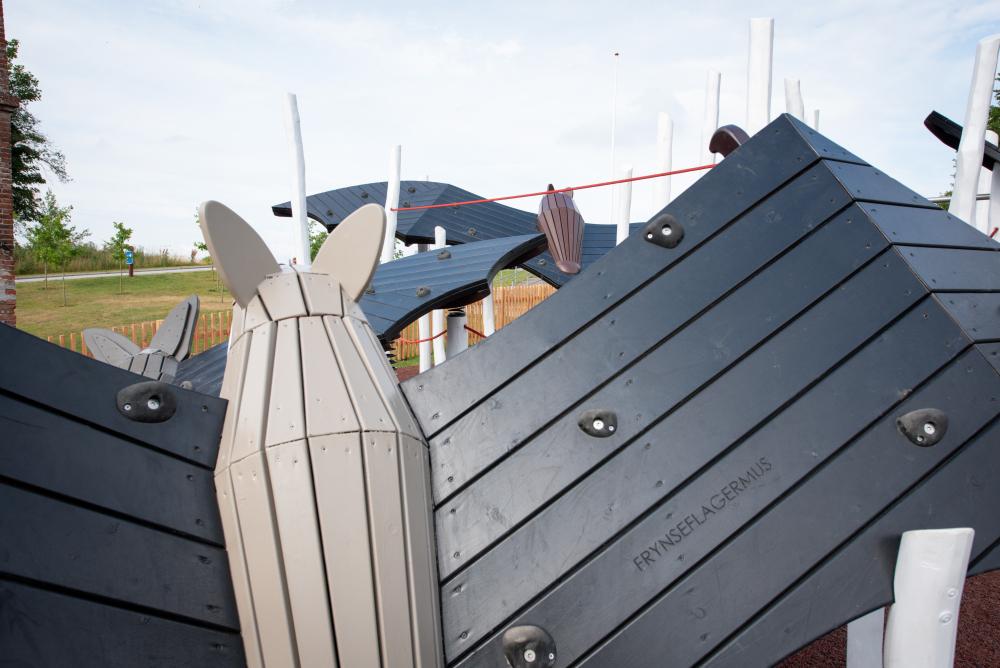 AWARD-WINNING
PLAYGROUND DESIGN
SURFER'S PARADISE
HELSINGBORG, SWEDEN
We were thrilled to receive both an IDA and a German Design Award for the Surfer's Paradise playground in Helsingborg, Sweden. The popular playground has received recognition for its unique, vibrant design and the exciting play opportunities it provides for both big and small children.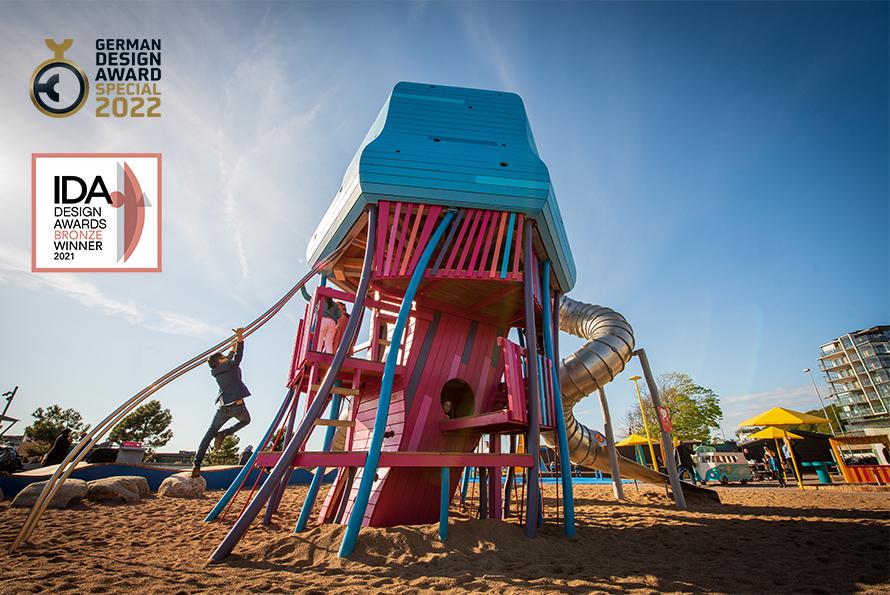 Looking ahead - 2022 is shaping up to be a very exciting year here at the MONSTRUM workshop and we can't wait to see more fantastic playgrounds become a reality!

If you are curious about how we work or want your very own MONSTRUM playground, you can read more about our approach and the process here.