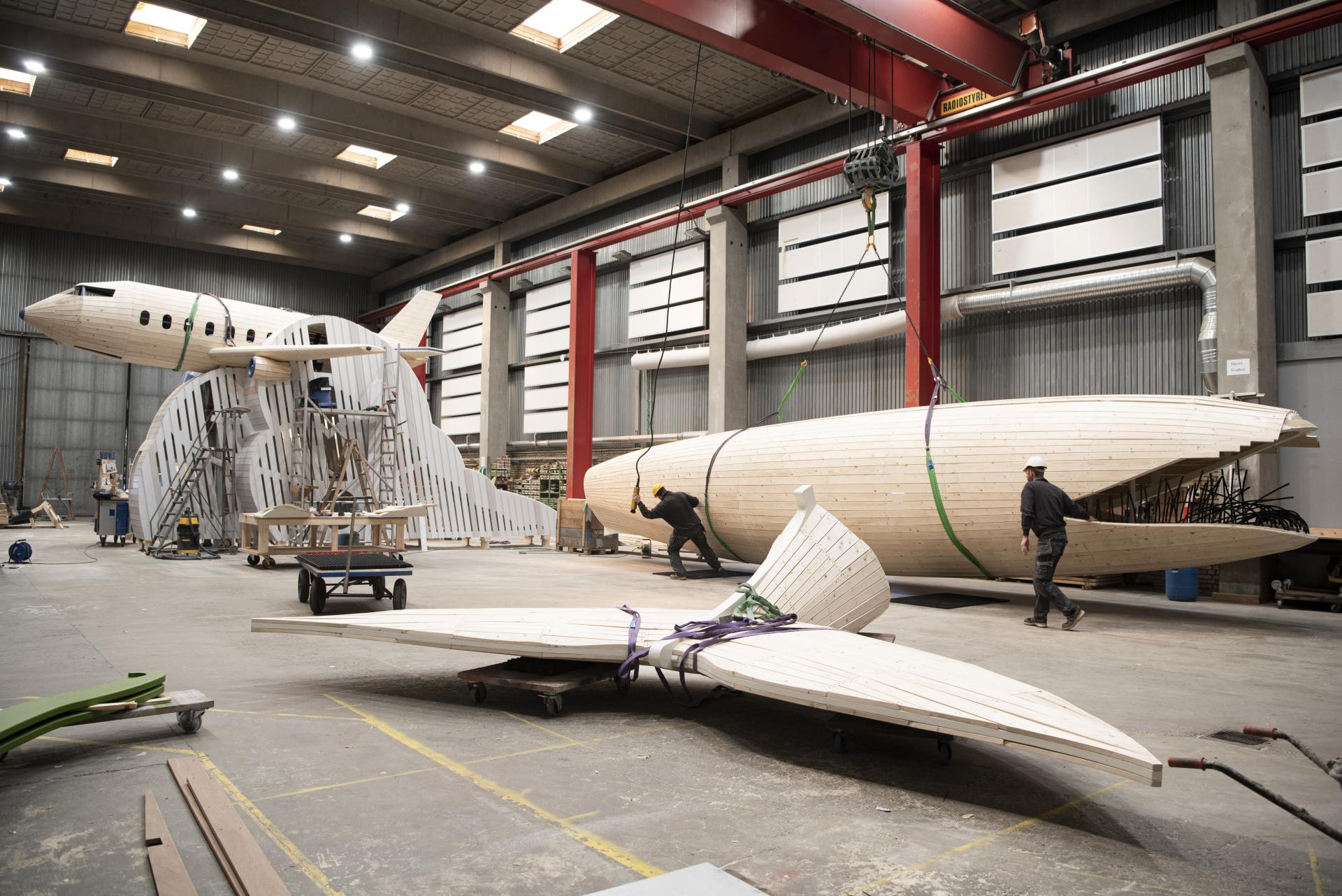 INCORPORATING SUSTAINABILITY
AND BUILDING A BETTER FUTURE
We love to make playgrounds that are not only beautiful and fun to play on, but also produced in a responsible and sustainable way. We have spent many hours figuring out the right materials to get the best solution. It is a complex puzzle of balancing sustainability, aesthetic, costs, durability and safety as sustainability is also a question of life span and durable experiences.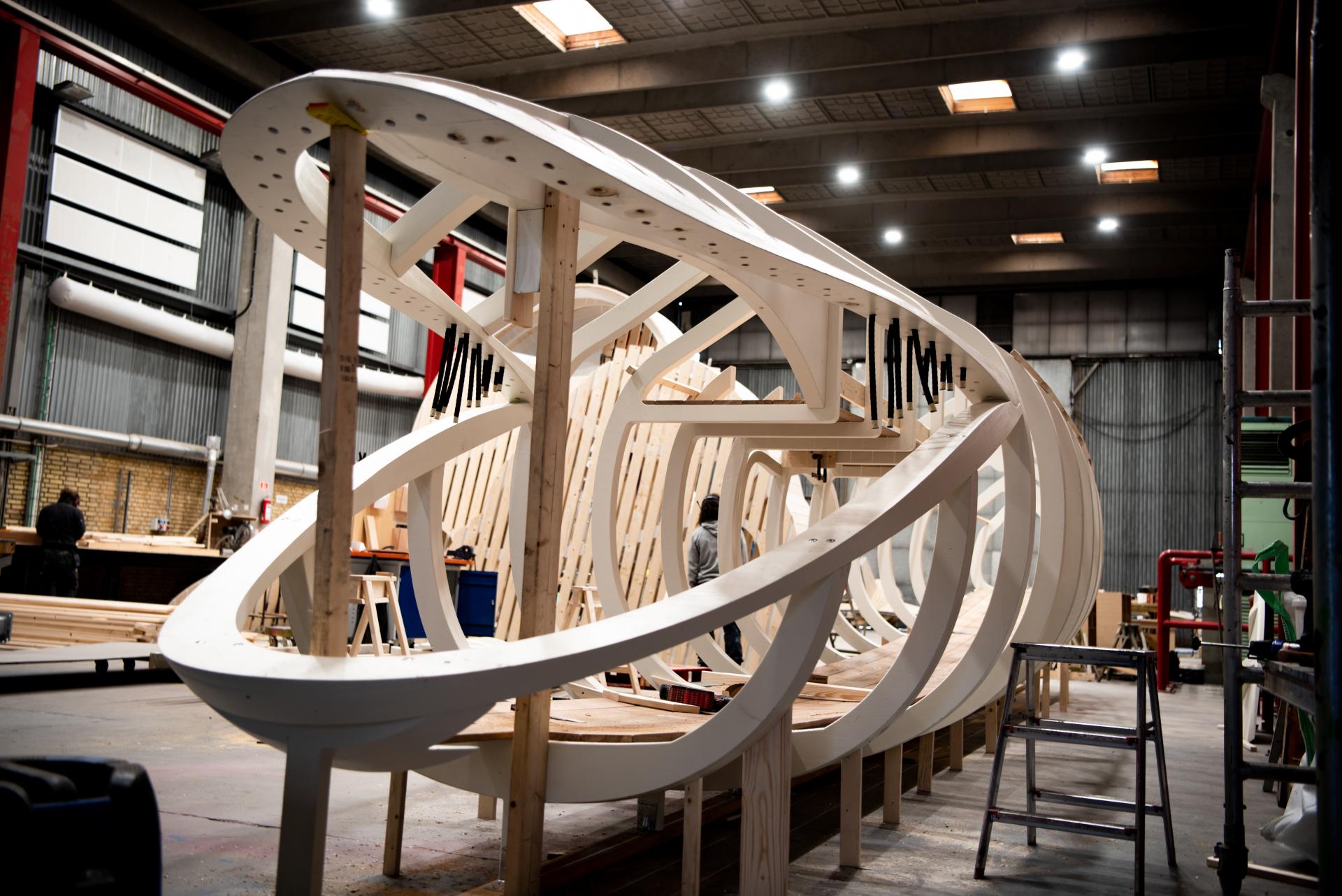 WE USE WOOD BECAUSE WOOD WORKS
Wood is a big part of our DNA - we simply love it. Wood  from well managed forestry has the great quality of being processed 100%. All waste can be used as a renewable energy source. It is the only building material that contributes to a better environment. Trees bind CO2 while growing and removes it  from the air. A building industry using wood is a key part of a sustainable and better future. 
*The data is based on a comparison of equivalent 40,000 square foot 2-story, steel + concrete buildings, each assumed to have a concrete foundation and slab. Sourse: Athena Ecocalculator & Cement Sustainable Initiative, link.
**Source: Wood for Good
Venstre kolonne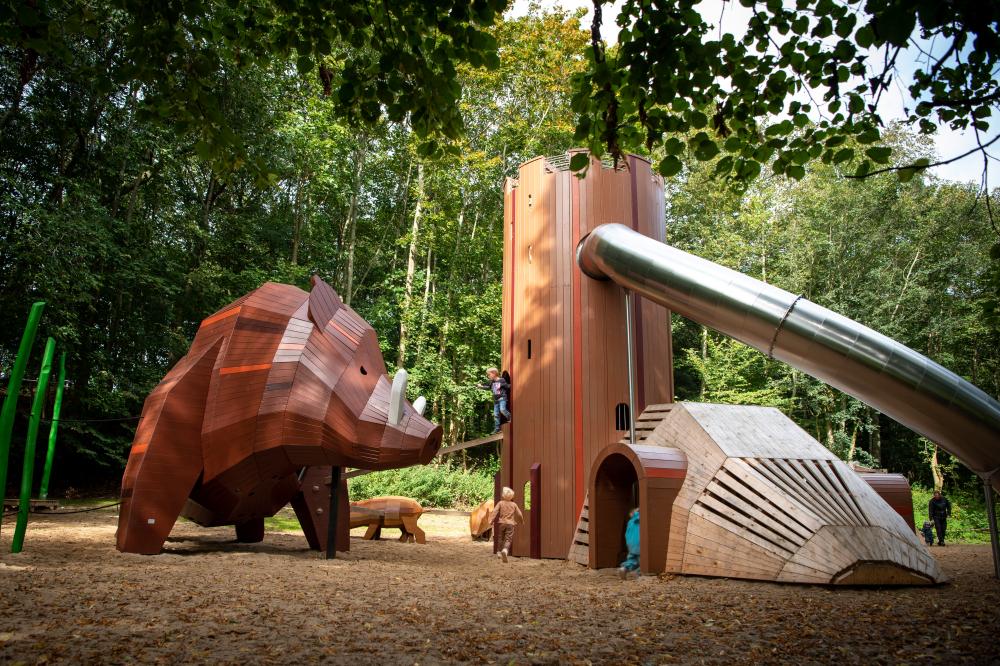 Højre kolonne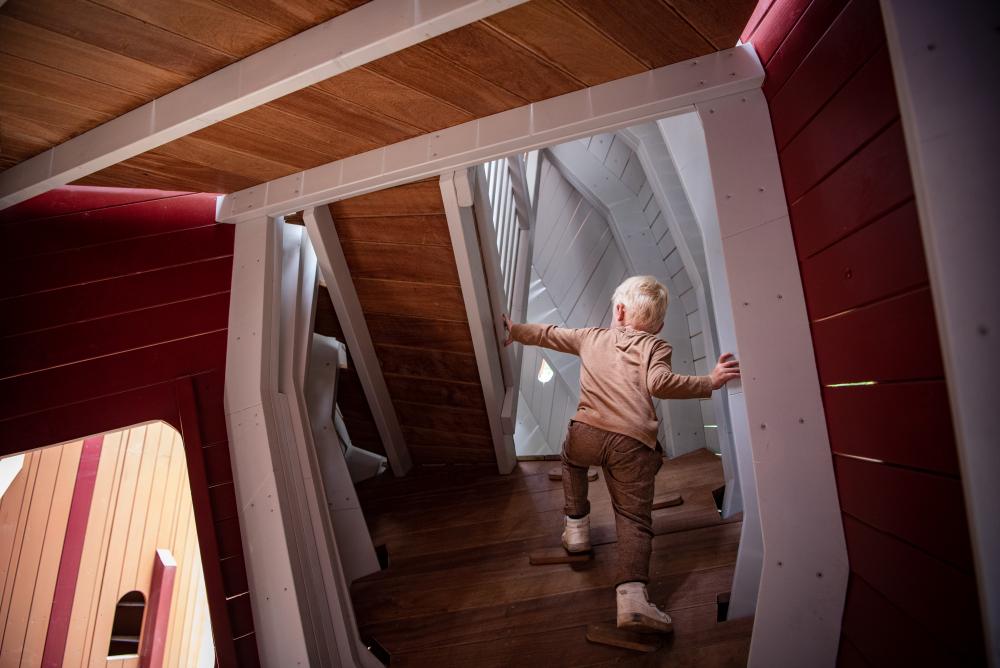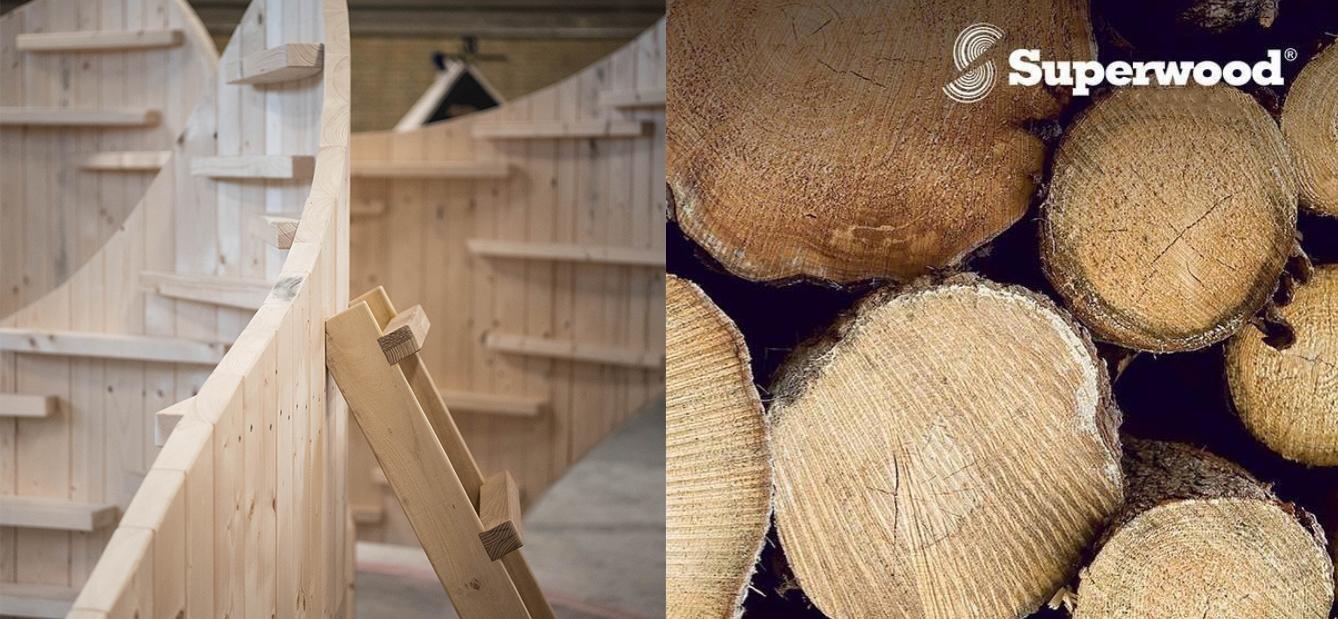 SUPERWOOD - A SUSTAINABLE SOLUTION
We use SUPERWOOD for cladding the playgrounds, which comes from pinetrees grown in the woods of Sweden. The wood is high quality, FSC* certified and hardened all the way through the board by a special pressure technique, that makes it durable for many years of use - Superwood is five times more durably than untreated wood**.  Also worth mentioning, the timber is produced locally which means less transportation to our workshop in Denmark. 

*FSC certified wood supports environmentally appropriate, socially beneficial, and economically viable management of the world's forests. 
**Source: https://www.superwood.dk/om-superwood/
SAFETY CANNOT BE COMPROMISED
Of course, we cannot make playgrounds solely out of wood. Elements such as rope and steel are also a part of our playground in various degrees. We use steel in slides, screws and foundations, mainly because we will not compromise in regards to safety as we have a big responsibility to make the playgrounds a safe space for the kids to play. Over the years, our playgrounds have grown bigger and bigger with more complex structures. Steel foundations are still the best way to secure large playgrounds constructions to the ground. But our regular sized playgrounds are still mainly build in wood. 
Venstre kolonne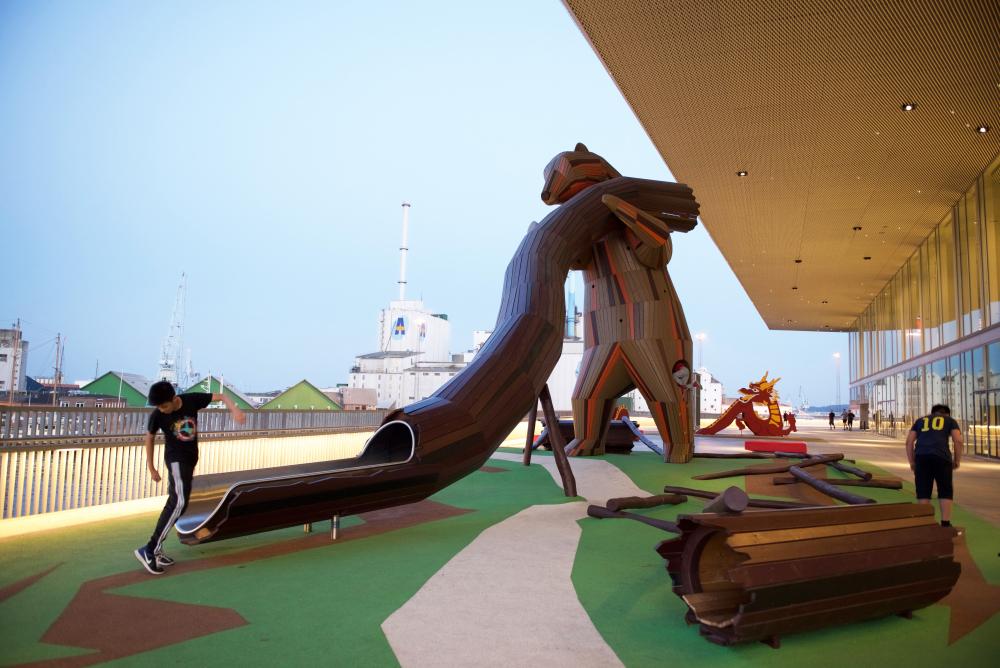 Højre kolonne