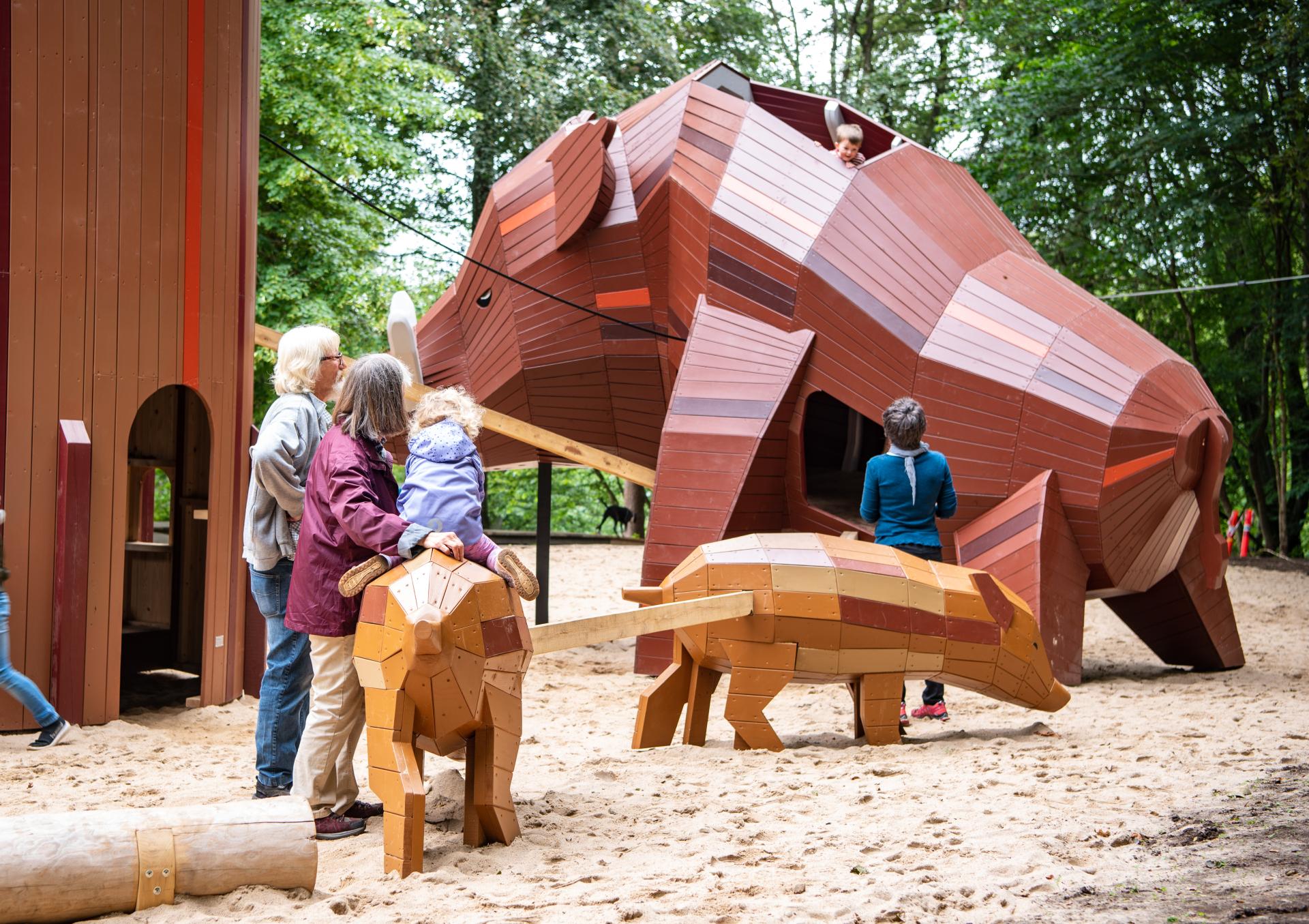 DESIGNING FOR
LITTLE-BIG
PERSPECTIVES
DESIGNING FOR KIDS IS DESIGNING FOR EVERYONE
Often, design processes begin with adult perspectives in mind, but taking a moment to step back, duck down and look at things from a child's perspective is seldom a wasted effort. Children experience the world around them in an uncomplicated manner, surveying the scene in front of them and quickly determining whether it piques their curiosity or is intensely boring!

What if we designed our urban landscapes, our hospitality venues, our public institutions - you name it - with the littlest citizens in mind, also? Incorporating engaging, thrilling, intriguing, fun details at their eye level - enhancing their experience and in turn that of their carers.

Join us on a journey to see how it can be done...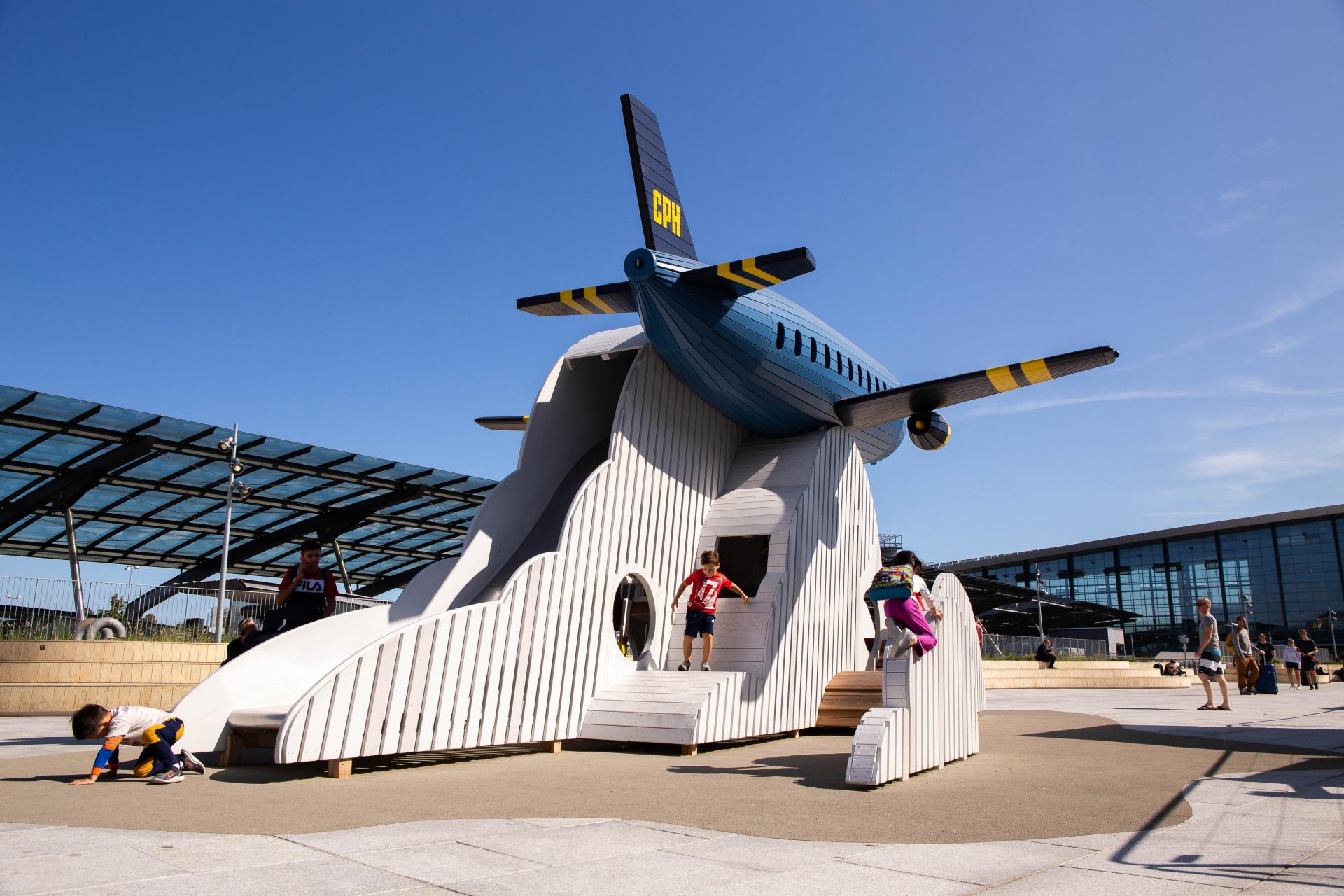 Travelling can be tedious - particularly for the little ones in the family. Hours of waiting, never-ending queues, mundane terminal buildings. Copenhagen Airport sought to ease the experience for the whole family by developing two playgrounds designed to entertain the kids and give their carers a well-deserved breather. We fulfilled this brief with two adventurous playgrounds - one to greet families upon arrival at the terminal and the other to help them on their journey after security checks.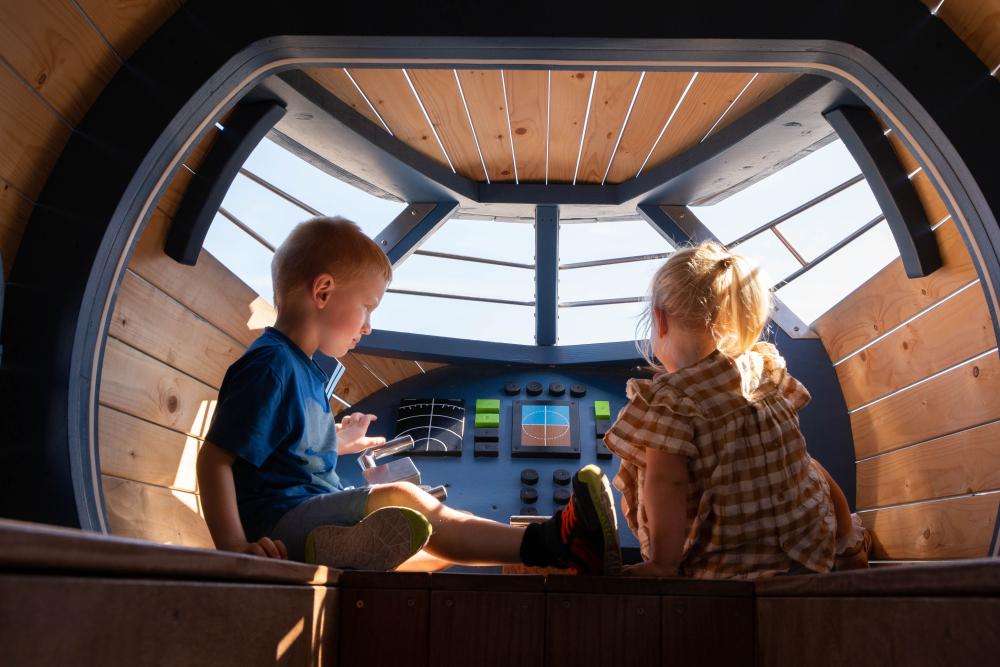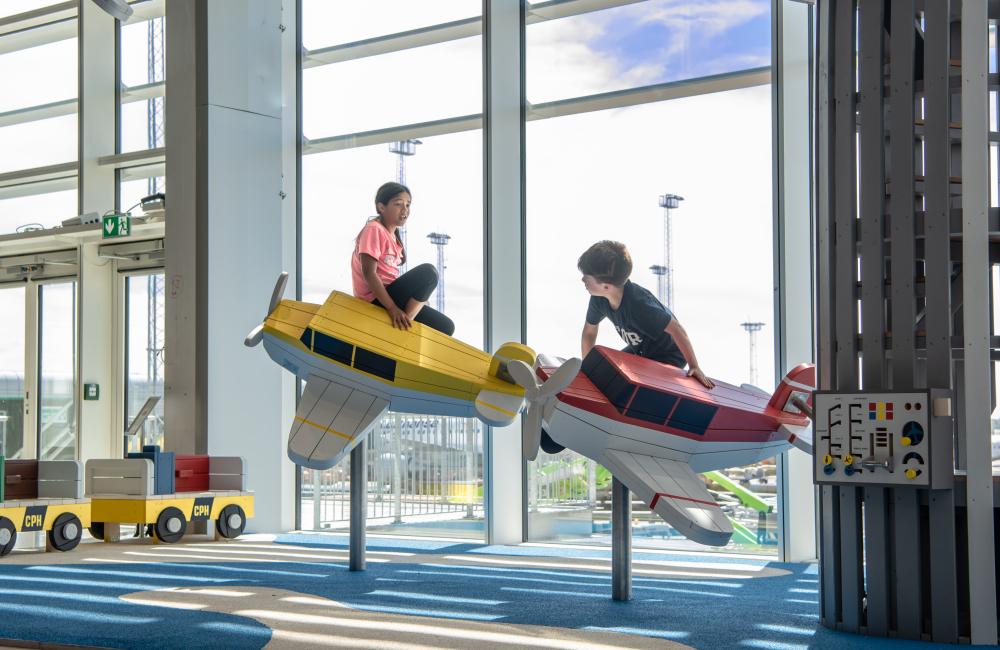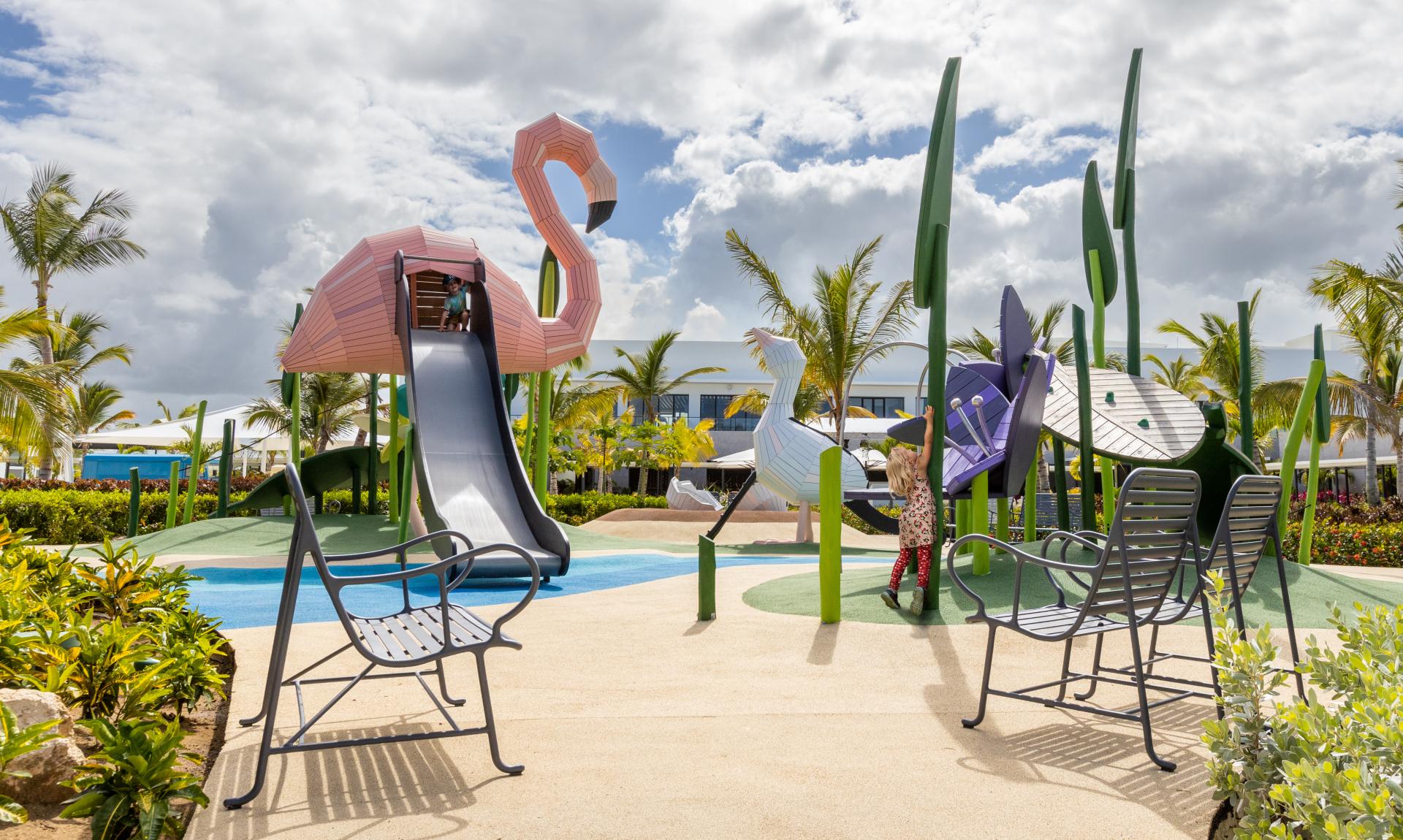 Next step on the journey: arriving at the hotel. Families are likely weary after their travels and anticipant of the holiday that lies before them. 

The Finest Punta Cana resort in the Dominican Republic was looking to incorporate an impressive attraction for the youngest patrons that would thrill both kids and adults alike. MONSTRUM was commissioned to design and build the playground for the new resort, resulting in the fabulous Flamingogo Playground. The playground comprises the stunning flamingo and its baby (freshly hatched from its egg) surrounded by gorgeous flowers and plants. 
Venstre kolonne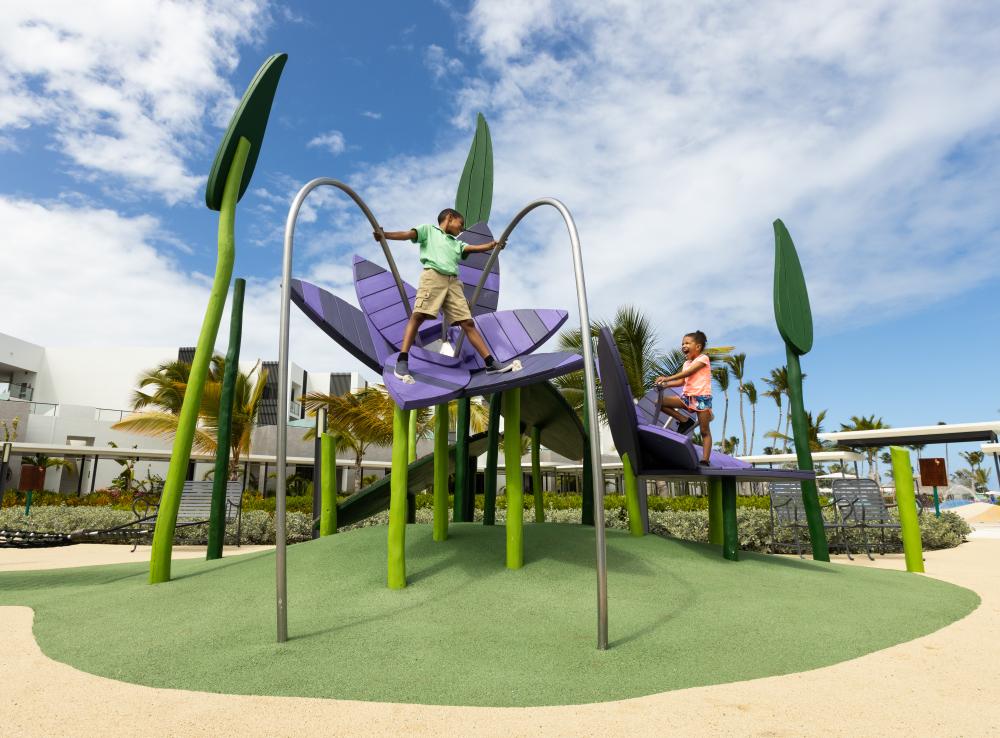 Højre kolonne