WHERE: 
Mondragón, Arrasate, Spain - 2018
CUSTOMER: 
Mondragon municipality 
The city of Mondragón in Arrasate, Spain has an old legend, saying the city takes its name from a roaming "dragon", which was killing the village people. Thus, Mondragon literally means "Mount of the dragon" and the towns coat of arms also depicts a dragon. It was therefore an obvious choice to make a playground inspired by this tale, when MONSTRUM was asked to design and produce a playground for the city. 
 In the middle section of the dragon the kids can climb up its side and slide down and feel the tickeling in their stomachs. 
Kids can climb up the Mondragóns back using the many spikes and join his adventure and exploration through the city. Or they can crawl inside his mouth and discover his insides. 
CREATING ROOM
FOR INTERACTION
BETWEEN KIDS
AND ADULTS
The insides of the dragon are carefully constructed to make a magical place for the kids to explore. 
SIMILAR PROJECTS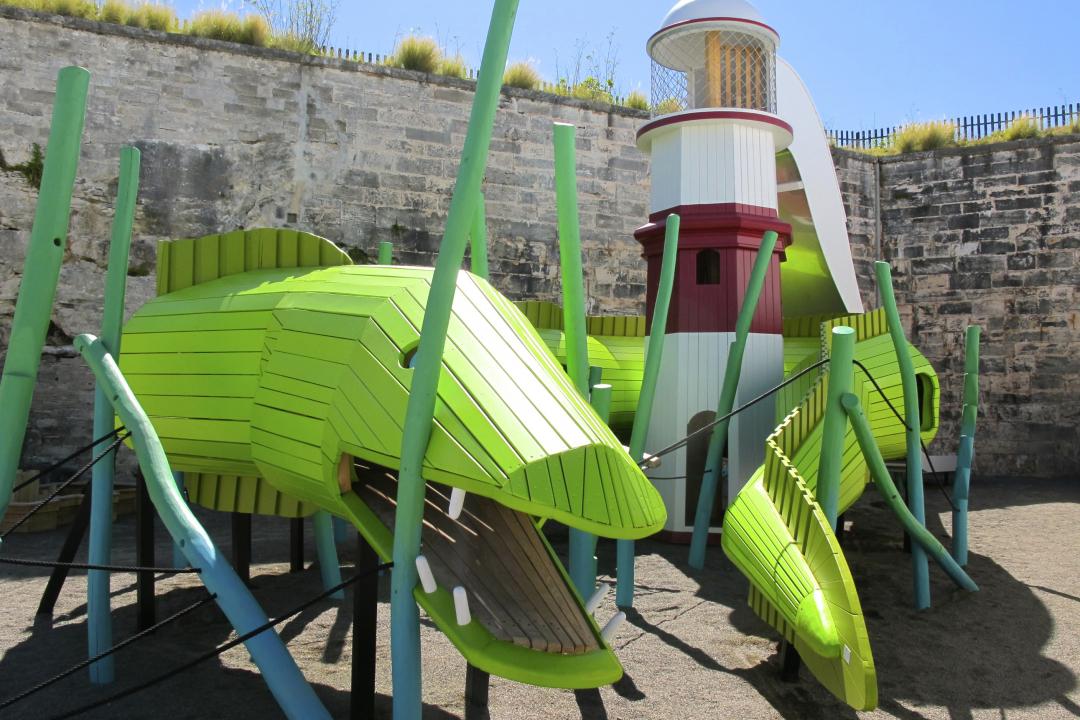 Ireland Island, Bermuda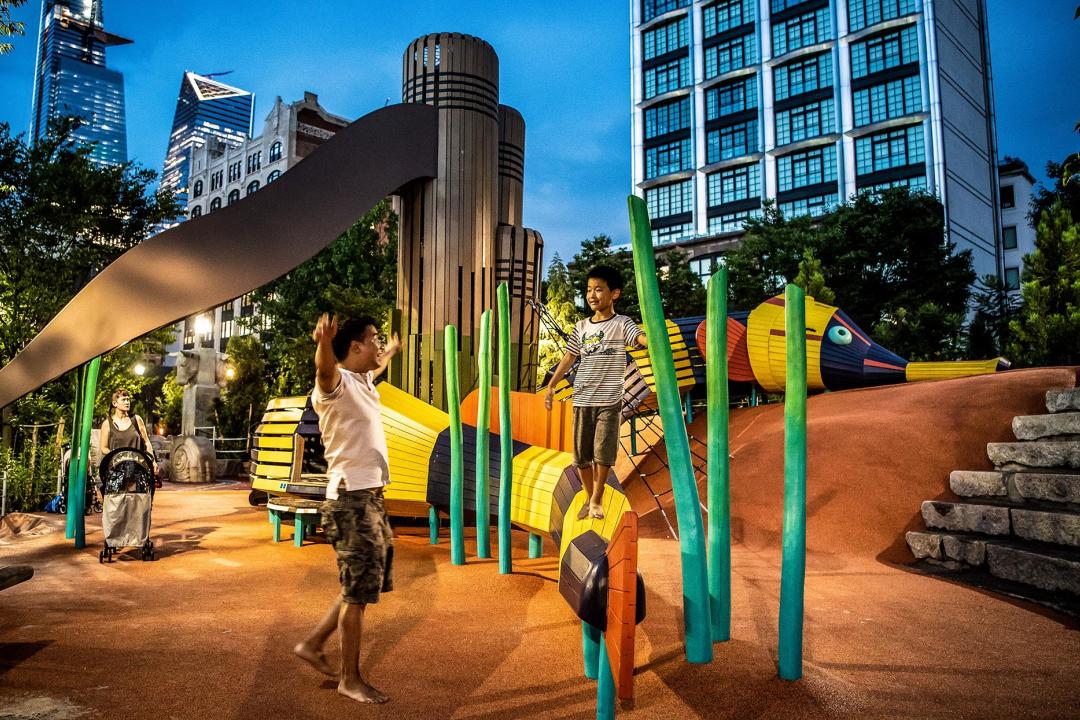 New York, USA