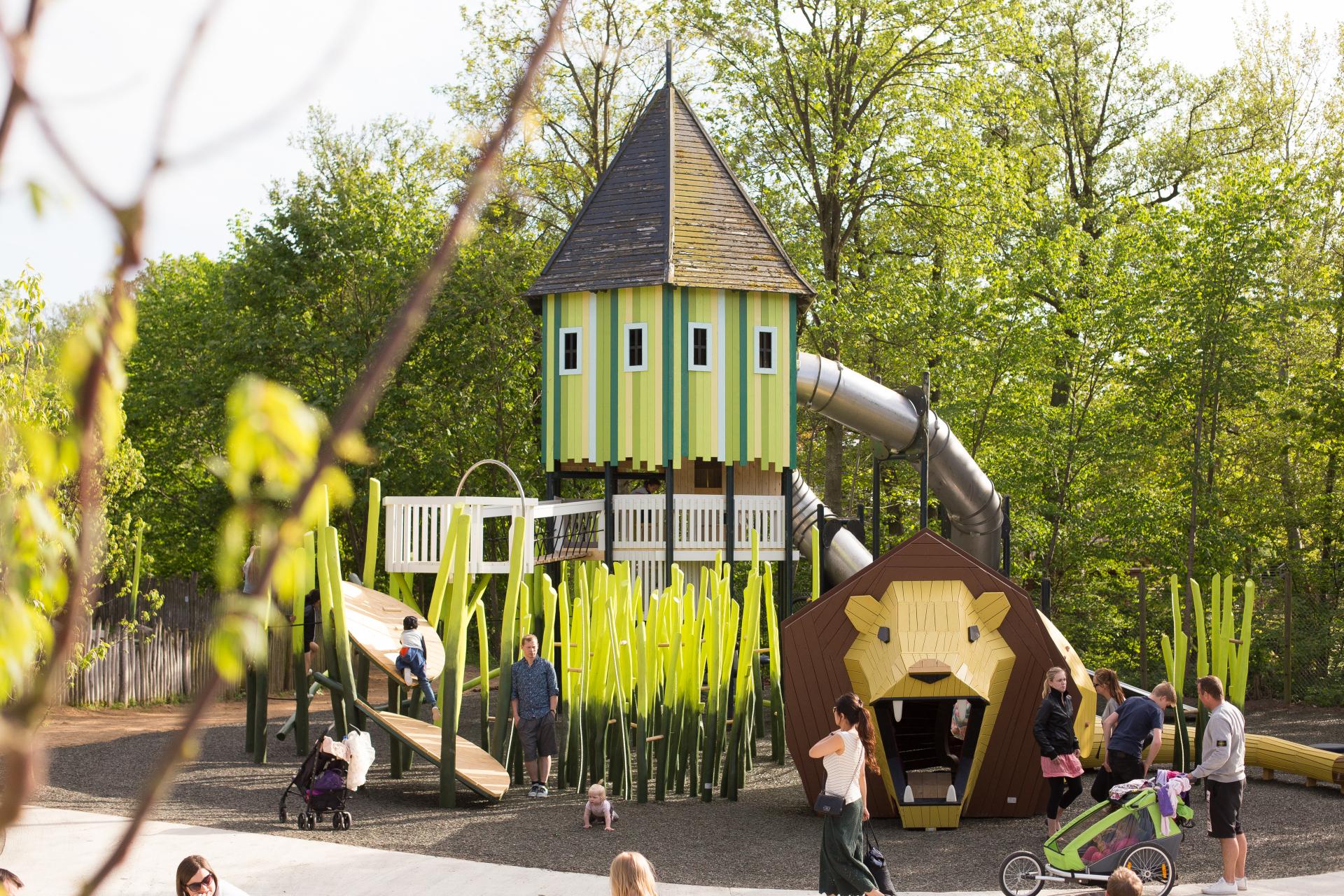 THE
GREAT
PLAYGROUND
HUNT
The summer holidays are well under way here in Denmark and in many countries.
It's a time to relax, a time to play, a time to explore and to spend time together as a family. Here at MONSTRUM, we're big fans of a good treasure hunt, so we've created The Great Playground Hunt for you! A fun adventure to embark on if you're spending summer in Denmark. Take up the challenge and see how many MONSTRUM playgrounds you can experience!
We've made a printable map with a selection of our playgrounds here in our home country but you can find many more in Denmark and around the world on our website here.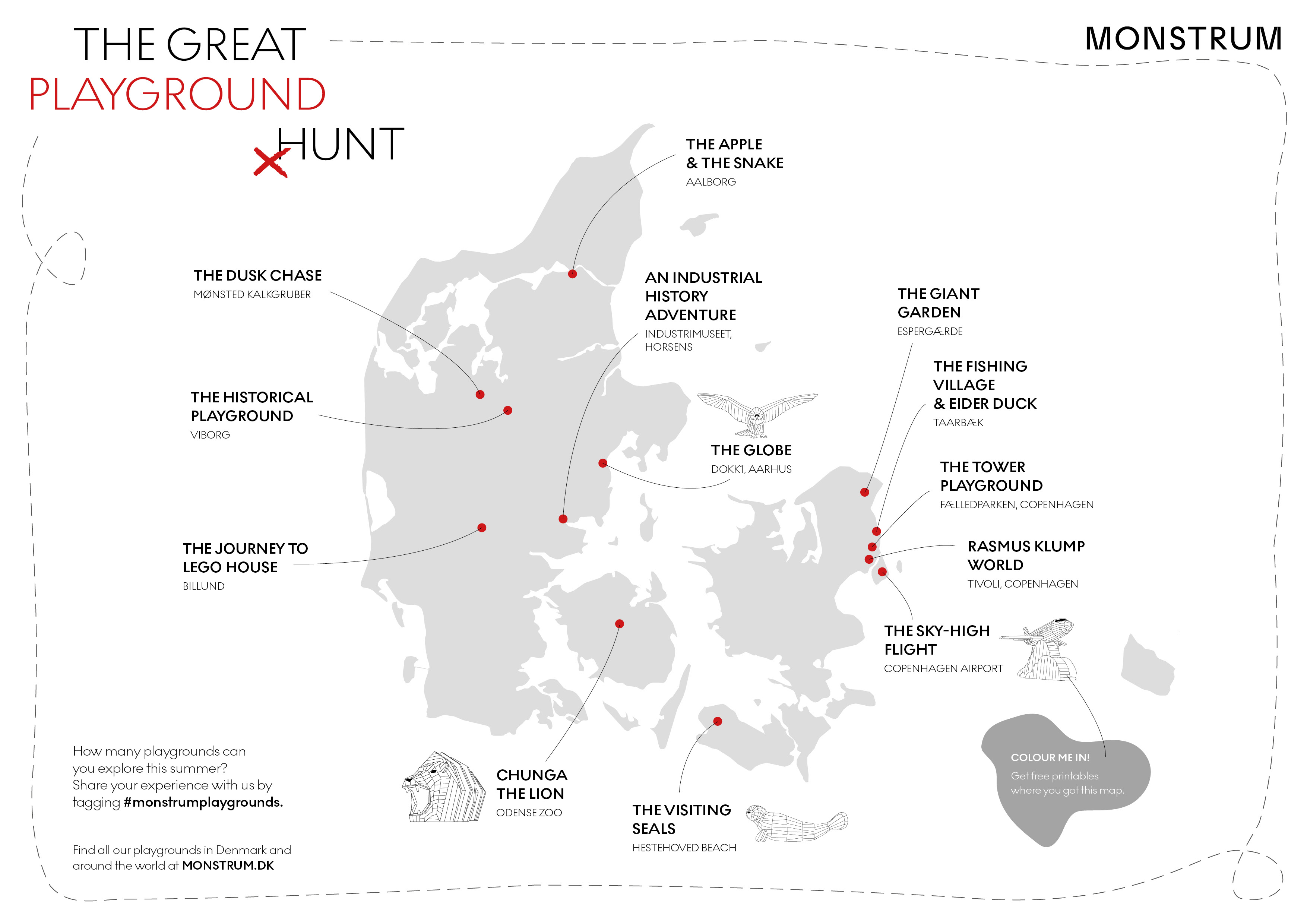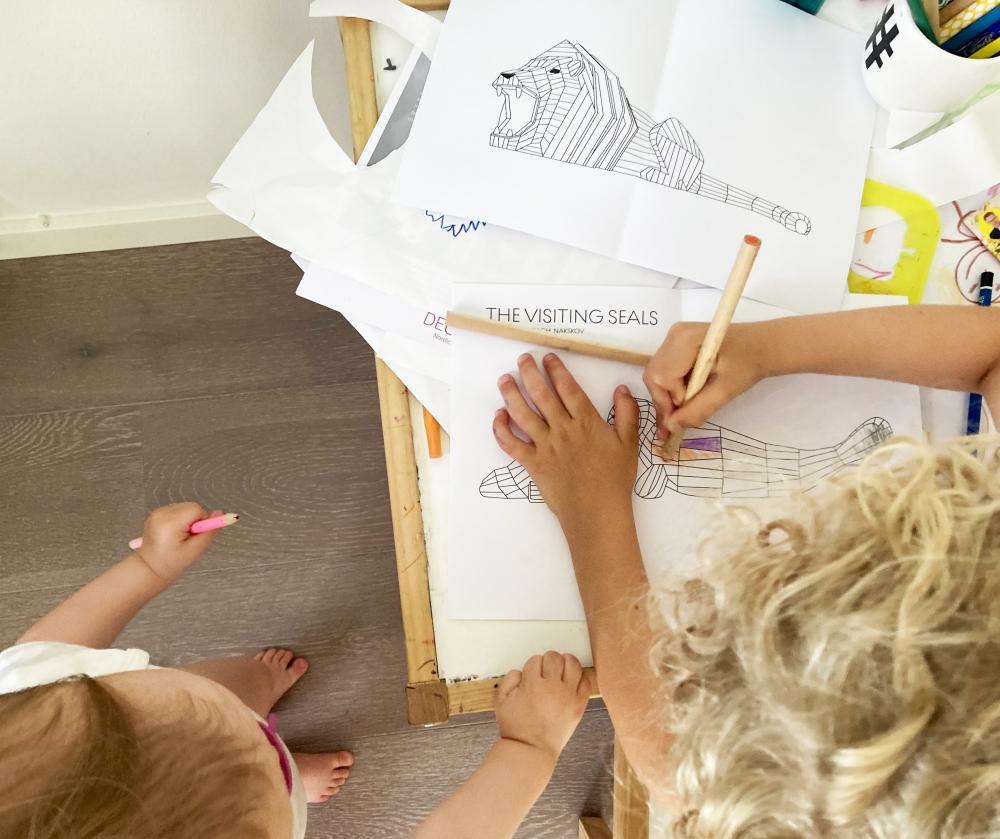 We've created a set of printable colouring-in pages for the kids to enjoy - or why not the grown-ups too!
Download them below and get creative this summer!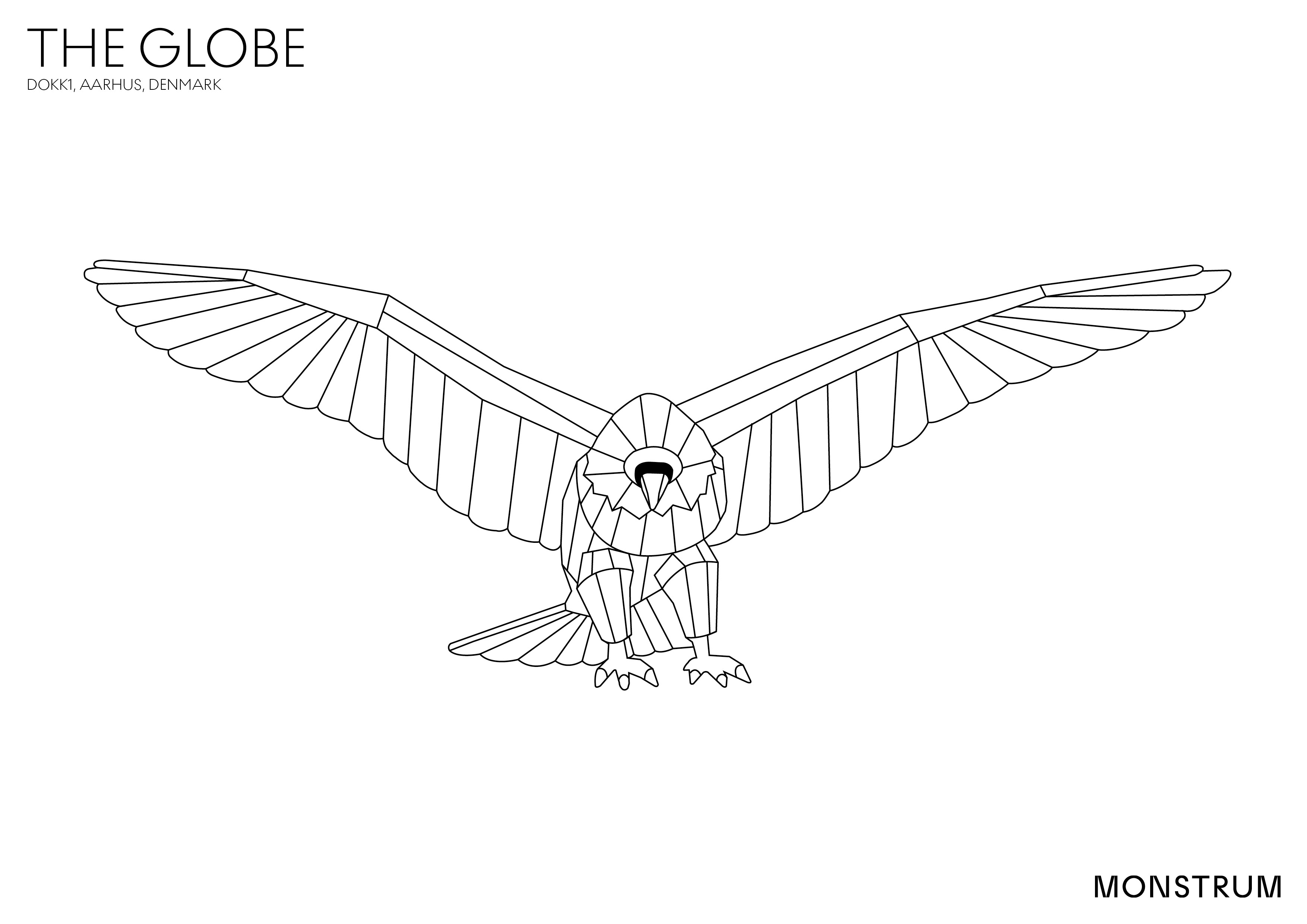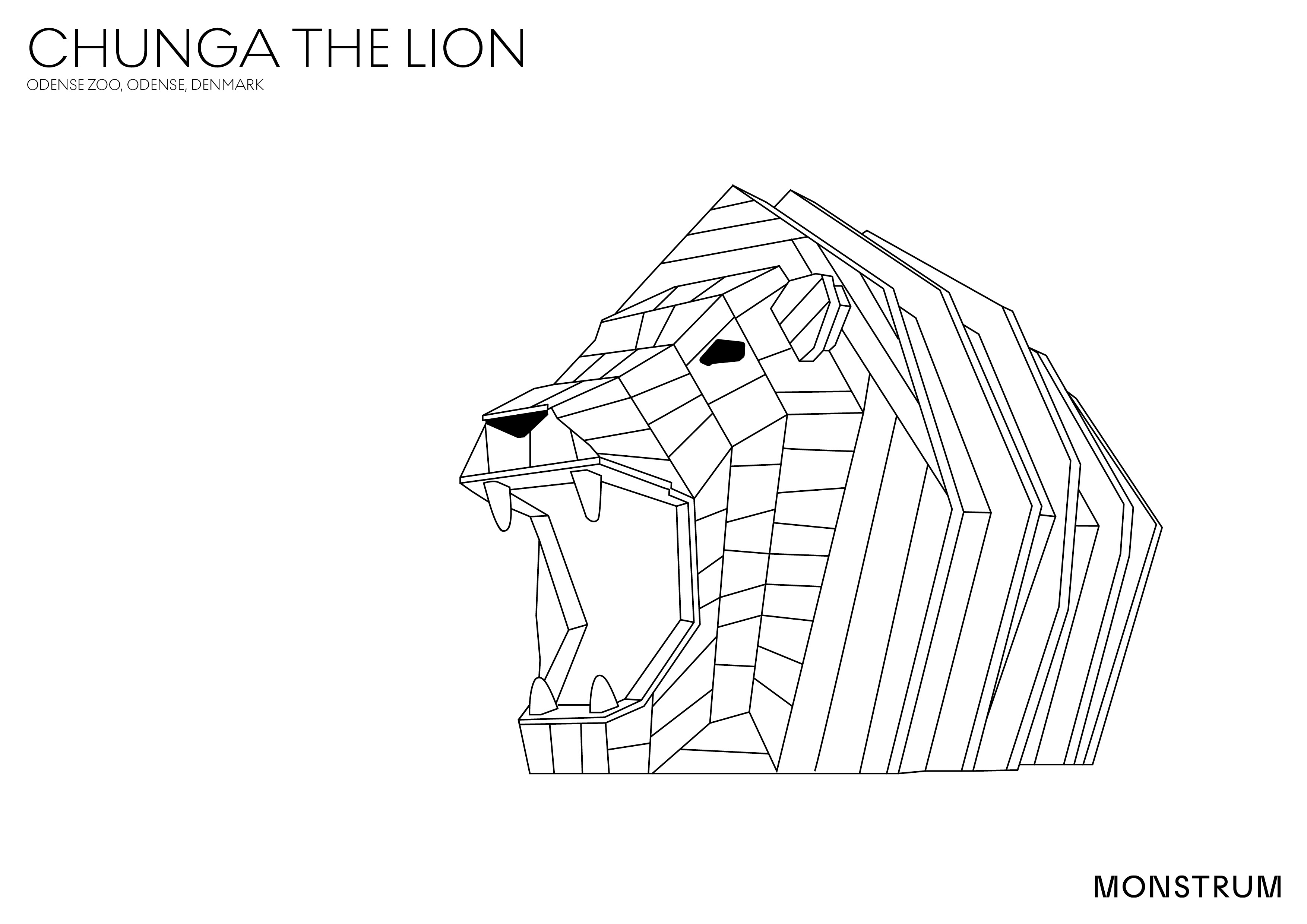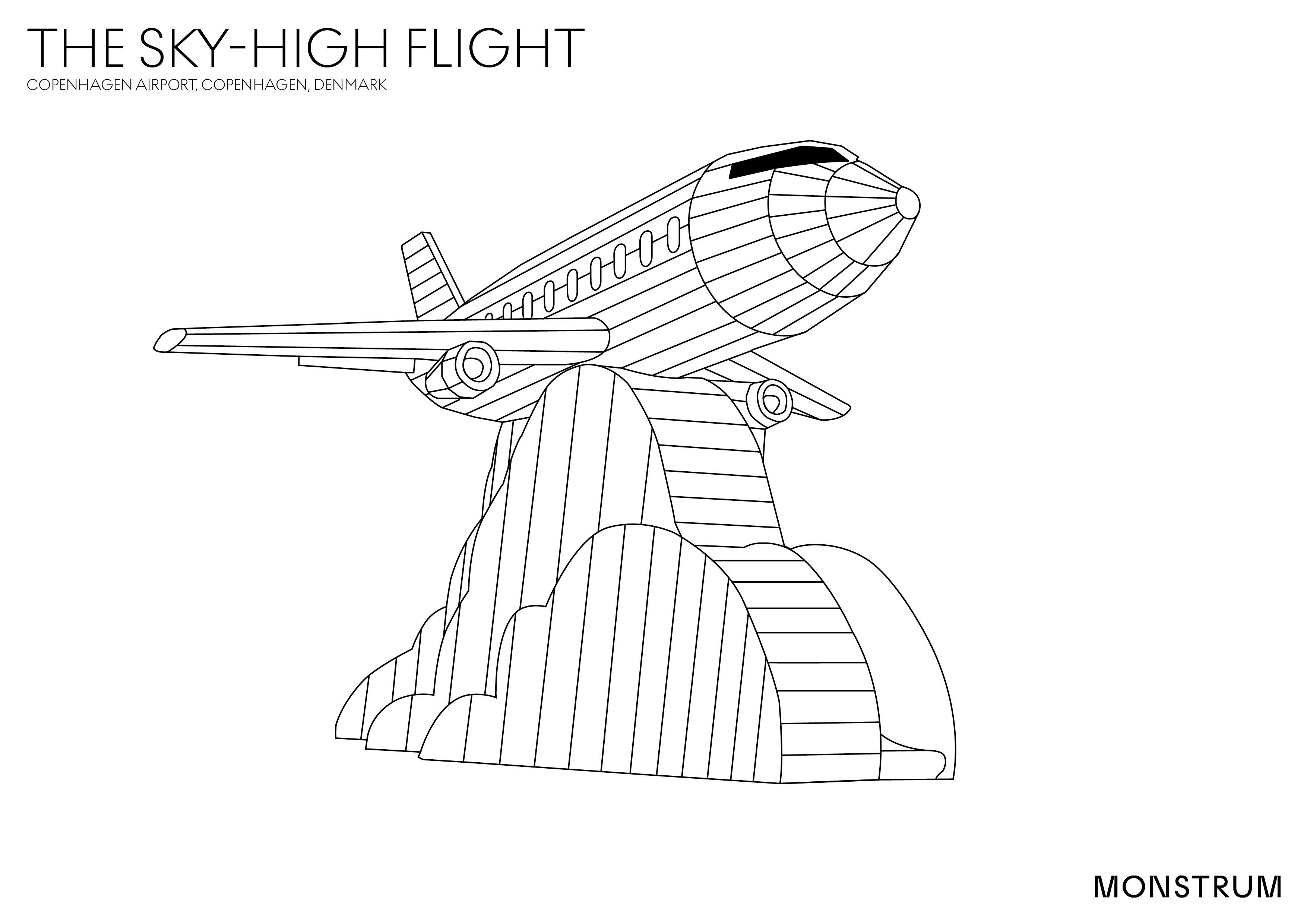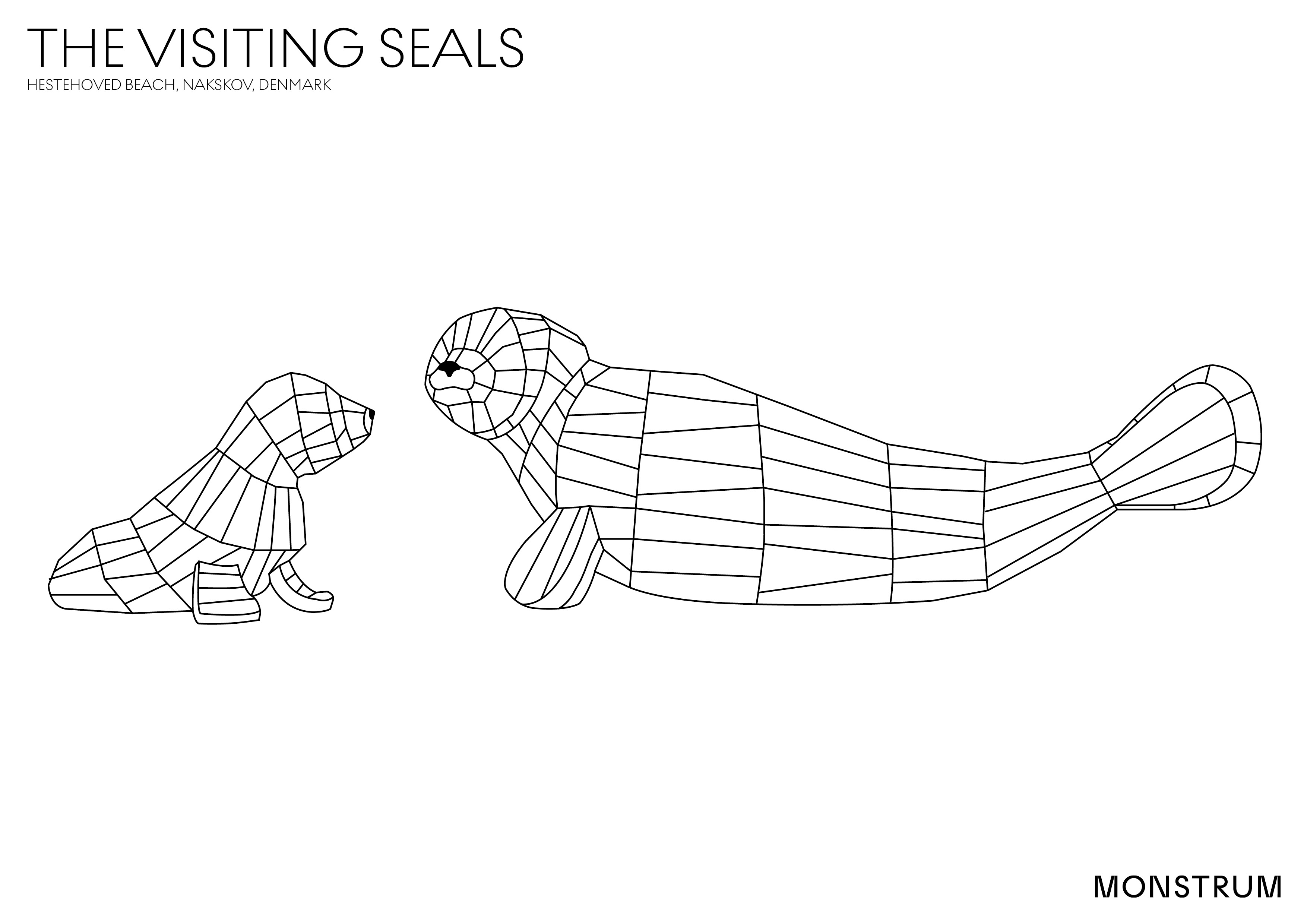 HAVE A
MONSTROUSLY
WONDERFUL
SUMMER!