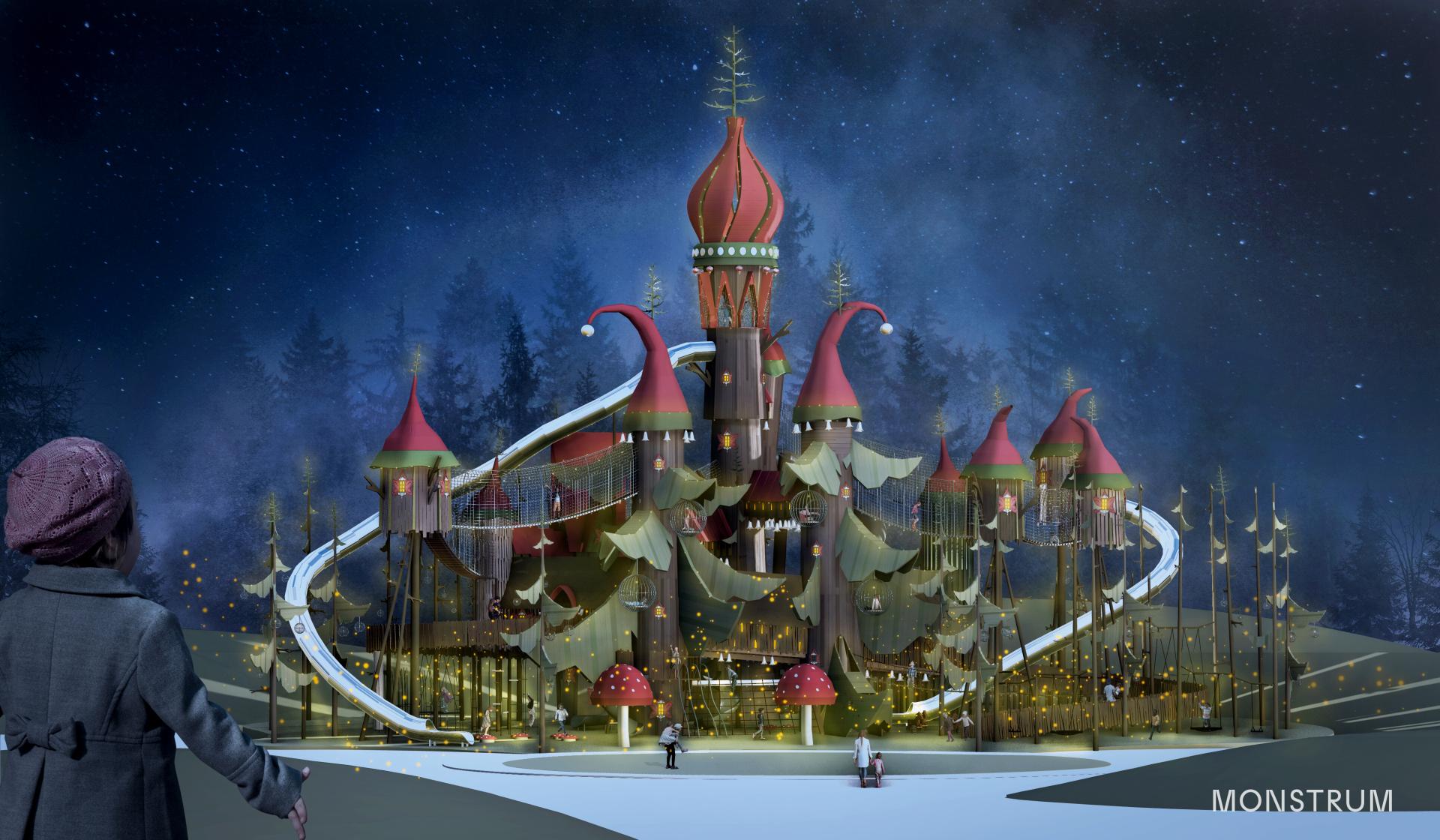 THE WORLD'S
LARGEST
PLAY STRUCTURE
IN THE MAKING
We are working on something truly magical. Lilidorei is to be a magical, mysterious village full of play and home to the biggest play structure in the world. Due to open in the spring of 2023, the one-of-a-kind playground is currently taking shape at The Alnwick Garden in Northumberland, England. 
The enchanting universe of Lilidorei (meaning 'the children's adventure with play at its heart') is the creative vision of the Duchess of Northumberland. Here, it's Christmas all year round and children can embrace their imaginations as they explore this unique play village where goblins, elves, dwarves, pixies, and trolls dwell. The playscape is set to be an immersive sensory experience with sound effects and tactile elements to explore as kids navigate the huge structure.
THE BEGINNING OF
AN ENCHANTING
ADVENTURE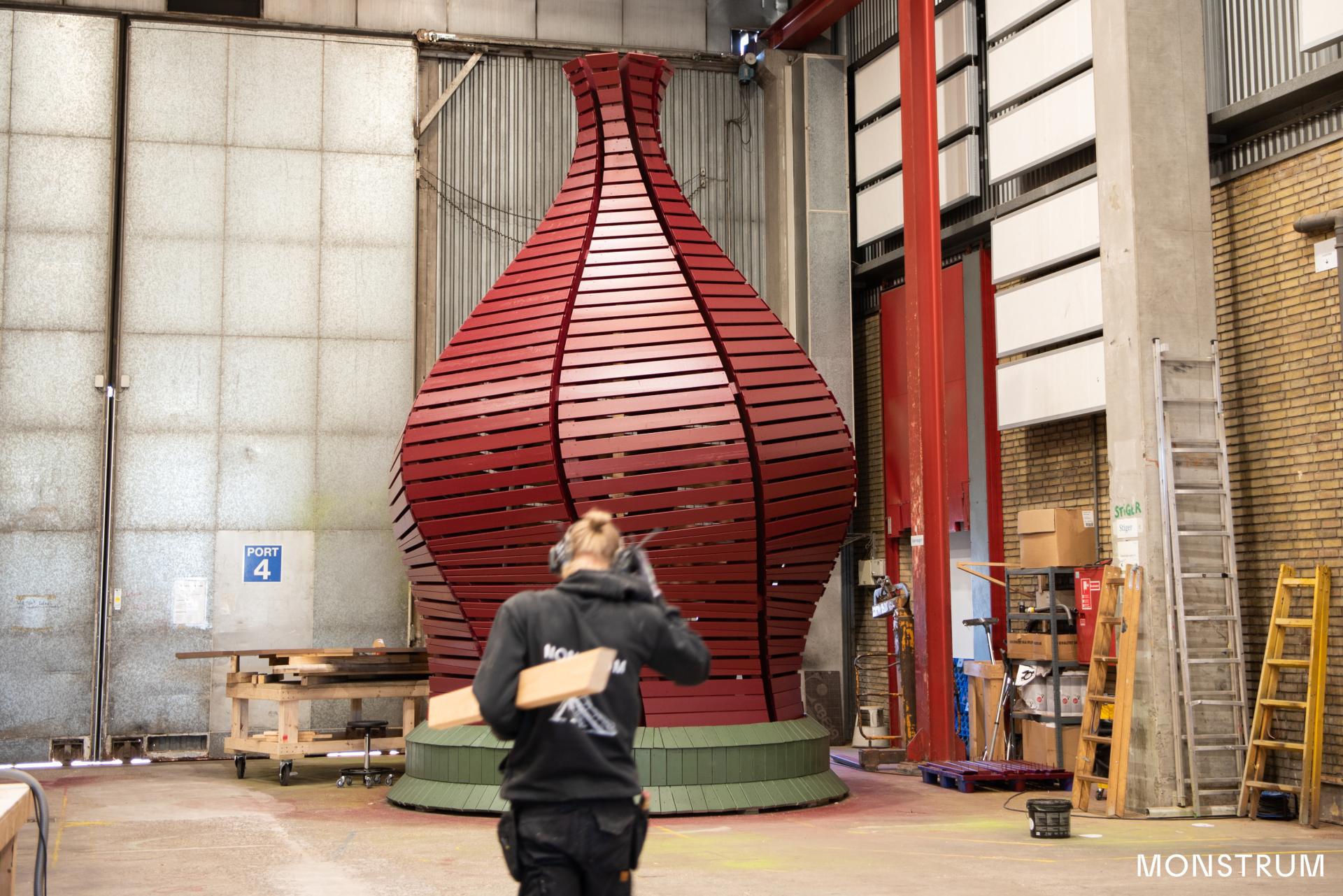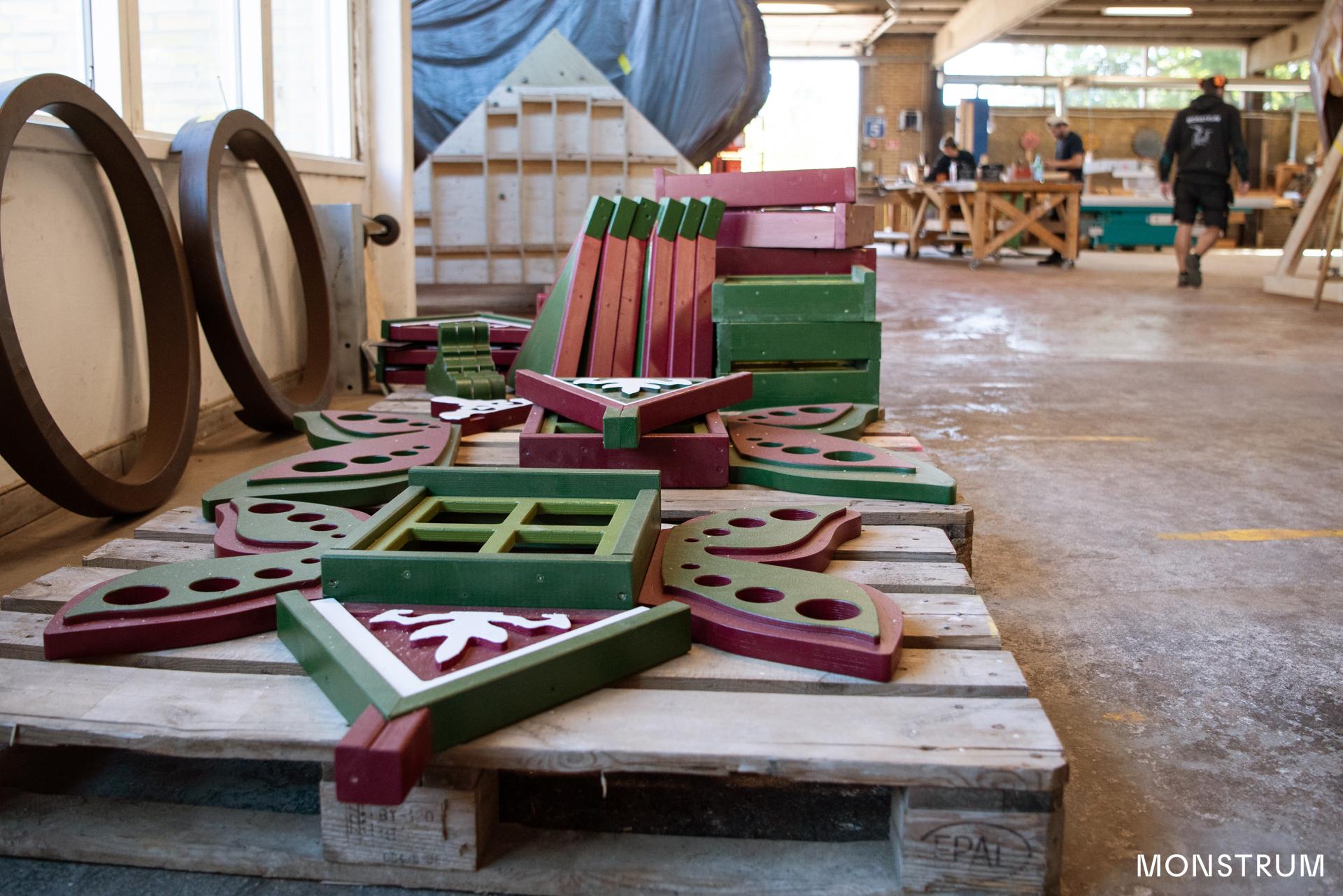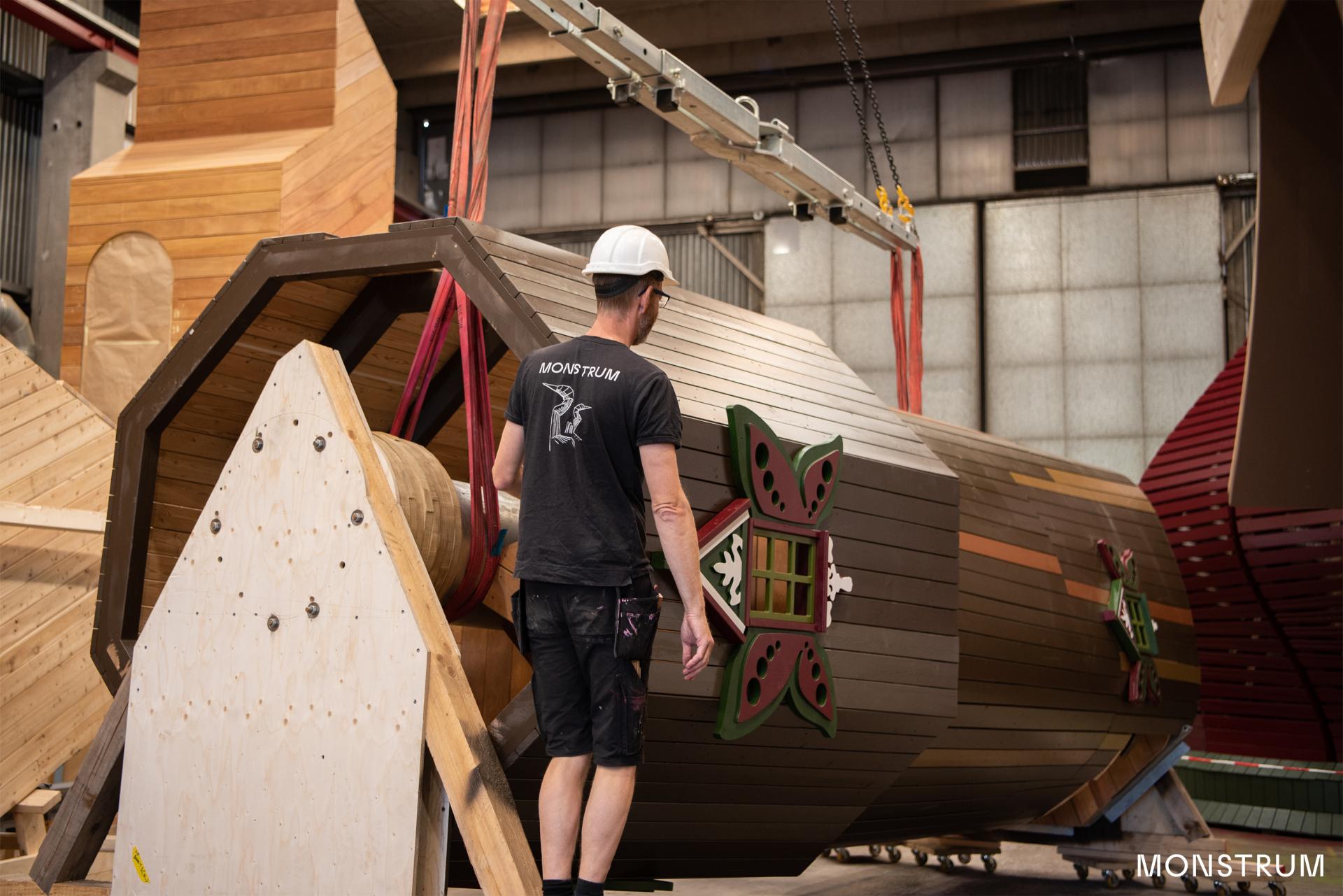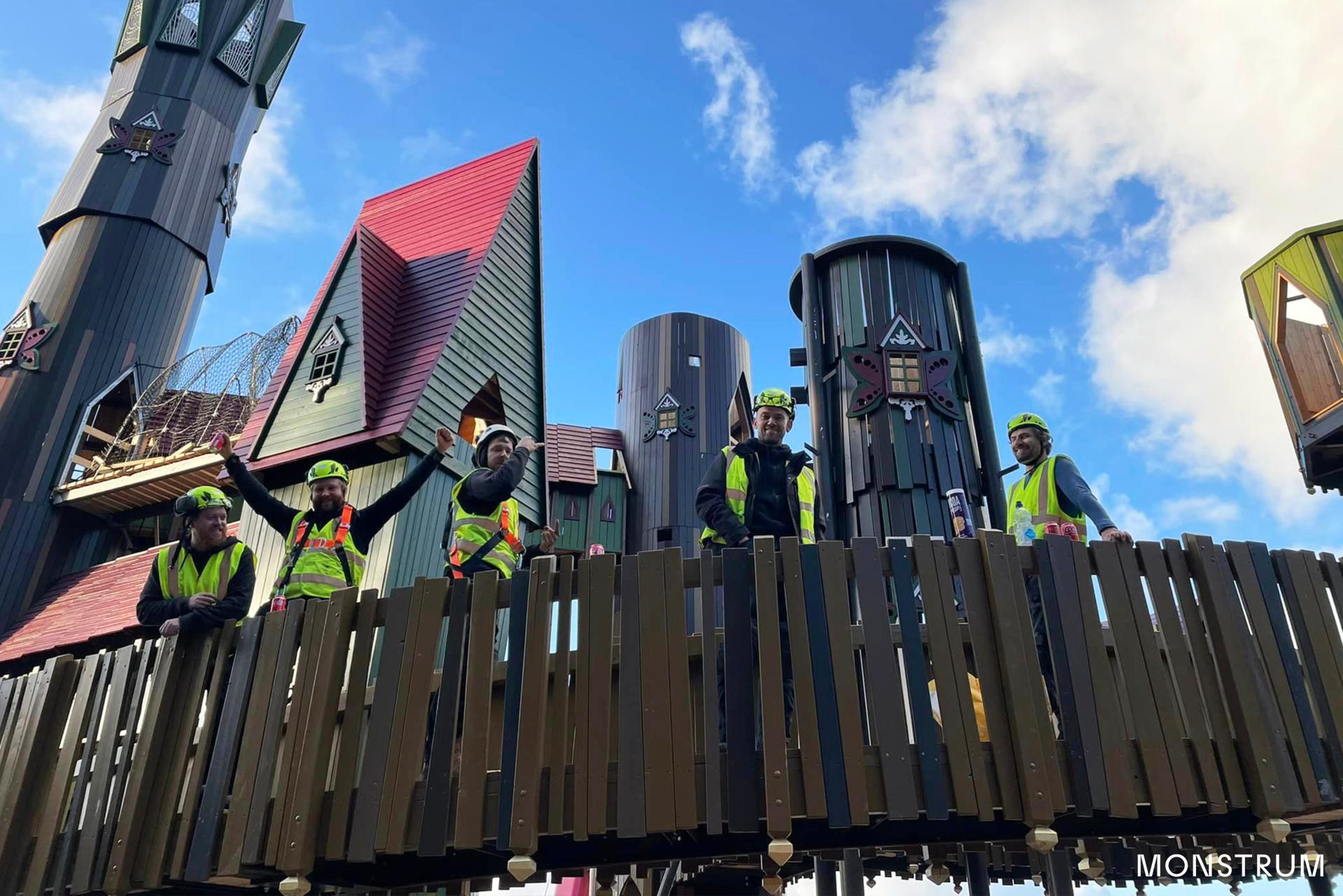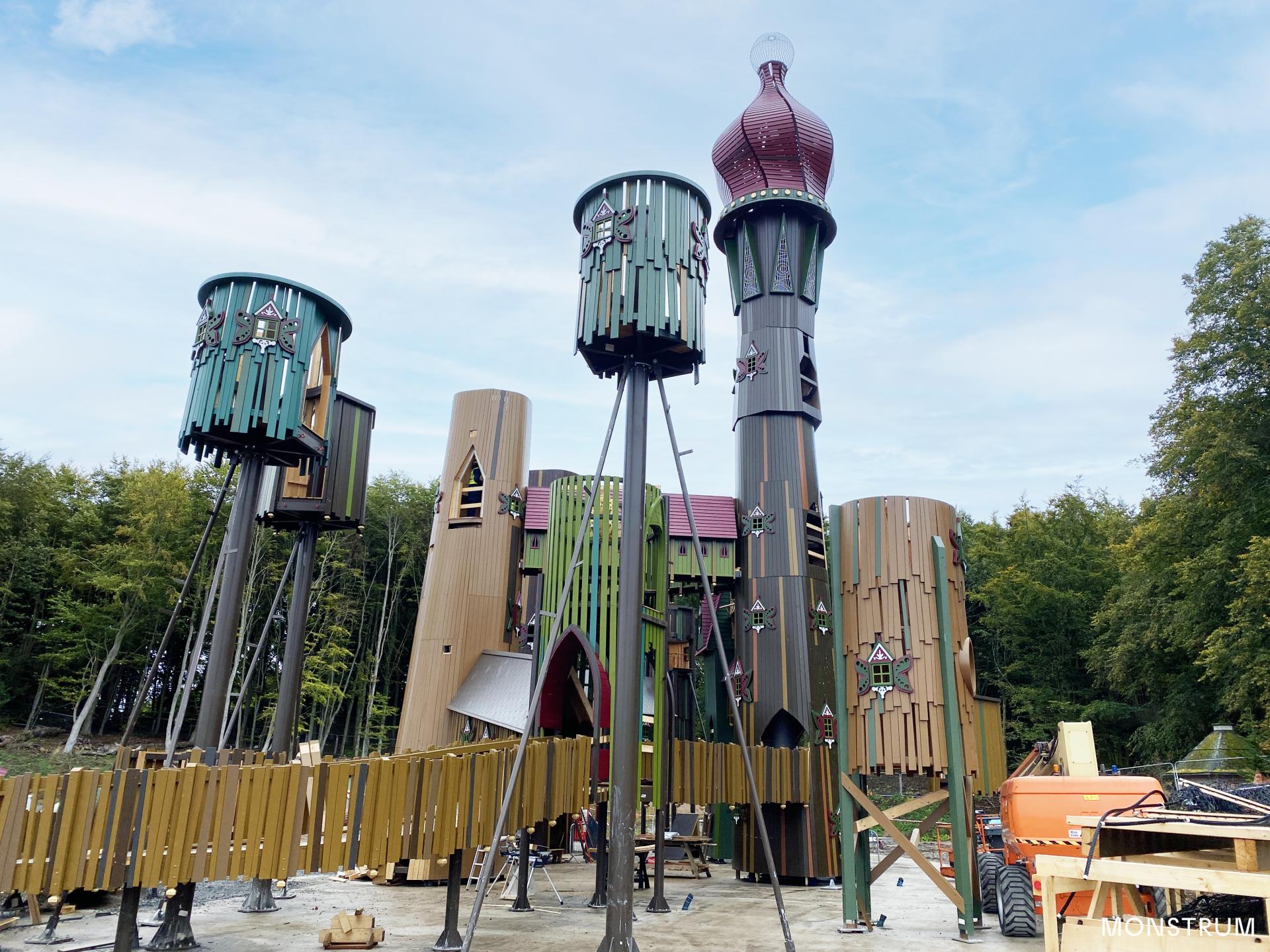 Watch this space for more about this exciting project!