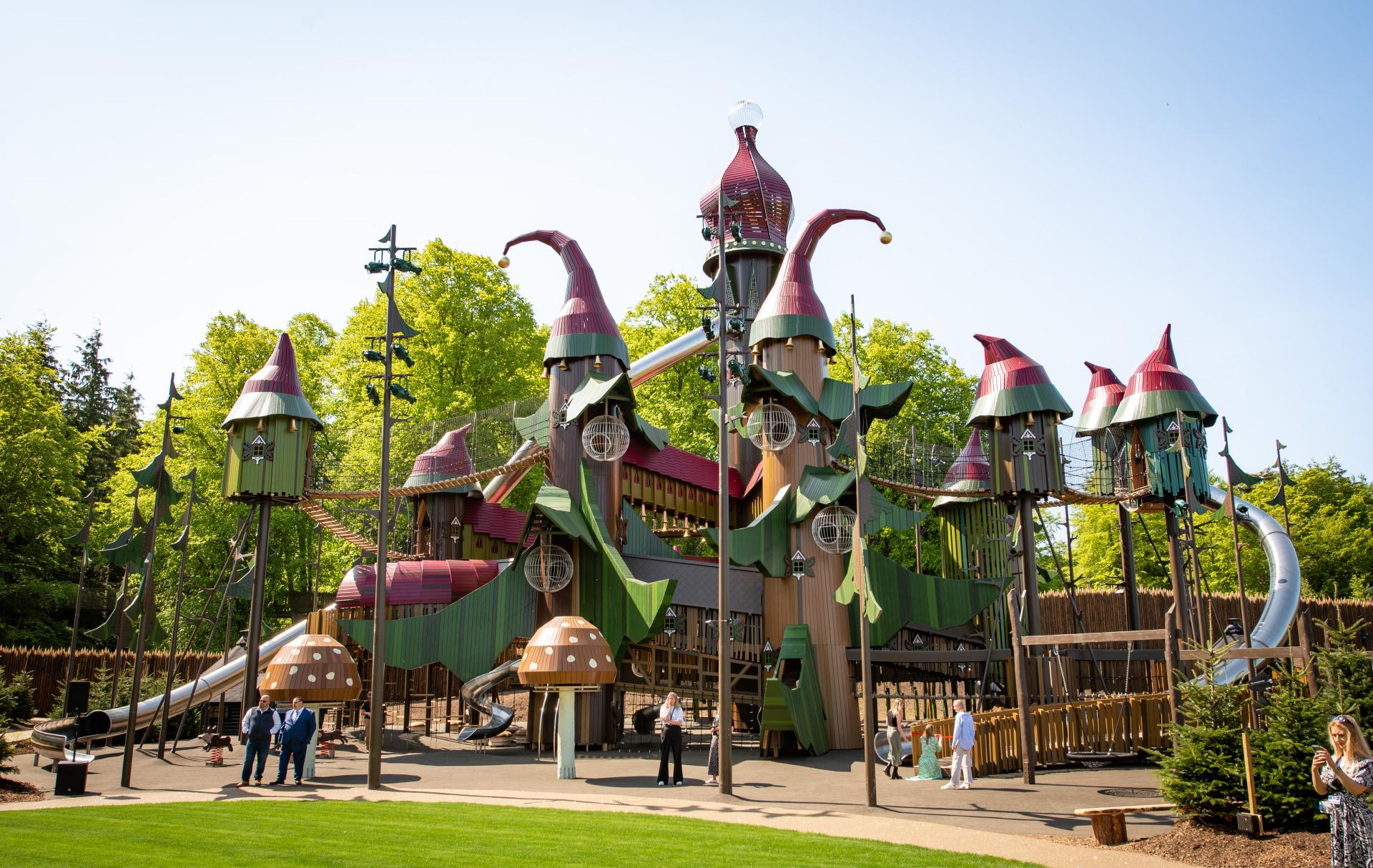 A WHIMSICAL UNIVERSE
OF

PLAY

AND

ADVENTURE
Lilidorei is the much-anticipated and widely acclaimed new attraction at The Alnwick Garden in England, which opened its doors to eager visitors last month. Said to be the largest play structure of its kind in the world, we are extremely proud to have designed and built the enchanted castle that serves as the centerpiece of this captivating play universe.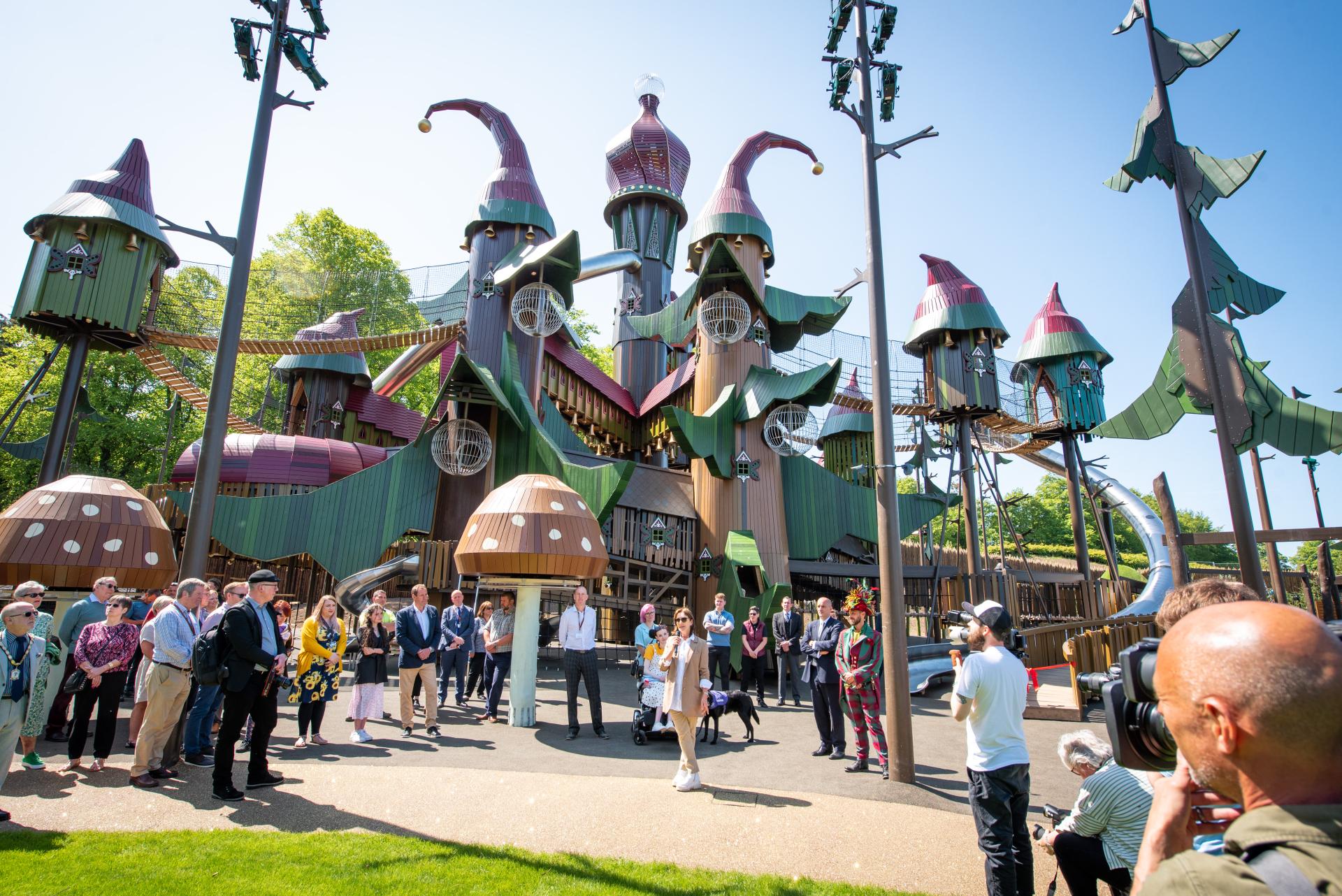 The Duchess of Northumberland Jane Percy speaks at the opening of Lilidorei.
CLIMB, SLIDE, BOUNCE, RUN, JUMP
- YOU WON'T BE ABLE TO HELP YOURSELF!

With tube slides longer and taller than you've probably ever seen, and a 24-meter-tall central tower, Lilidorei is full of daring challenges for the bravest of souls! The elaborate network of towers, connected by rope bridges and walkways provide hours of exploration for all ages. You've probably heard of carrousels - but have you ever seen a spinning mushroom carrousel? At ground level, there are plenty of play features for the younger ones such as rocking reindeer and musical mushrooms to jump on!
Venstre kolonne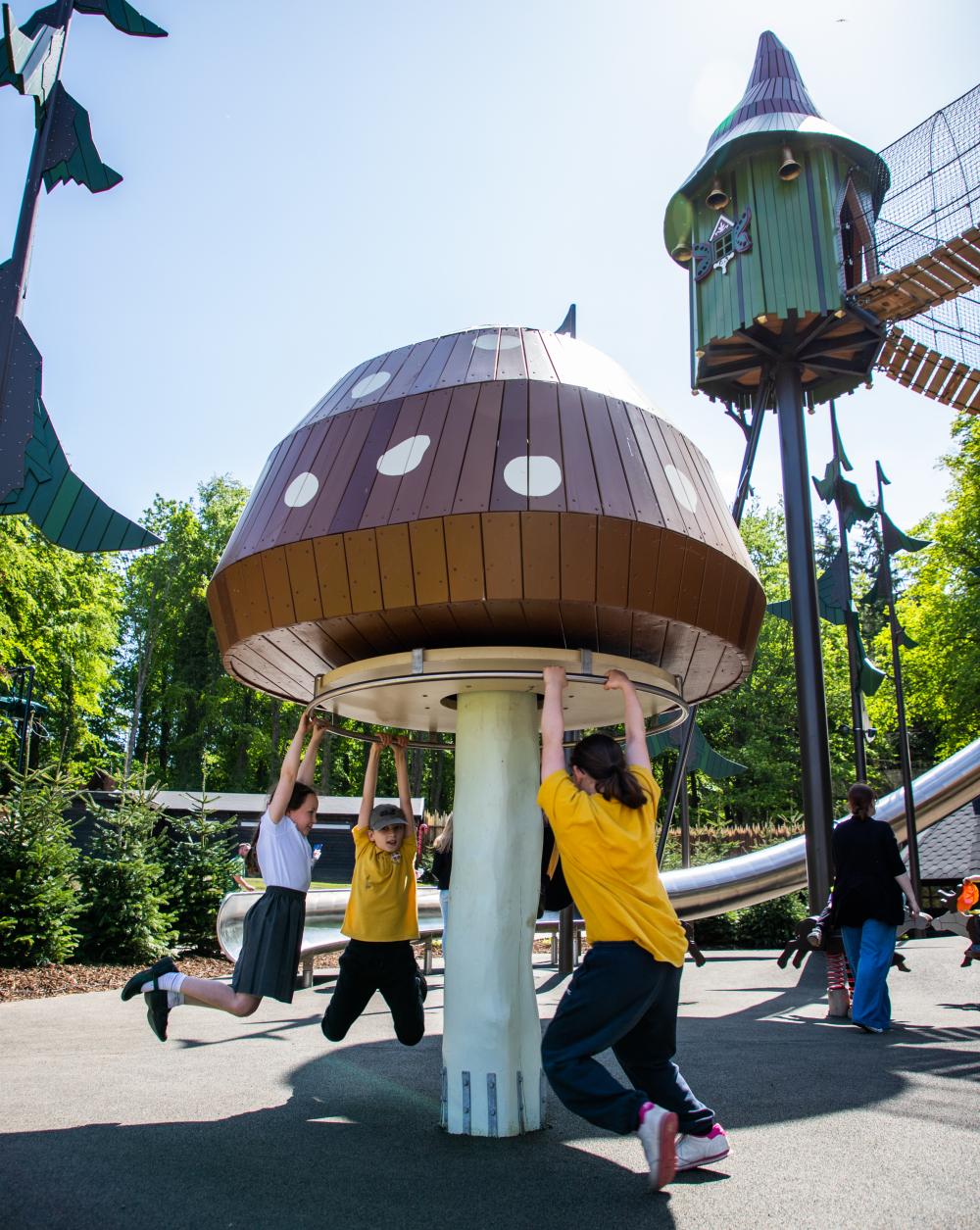 Højre kolonne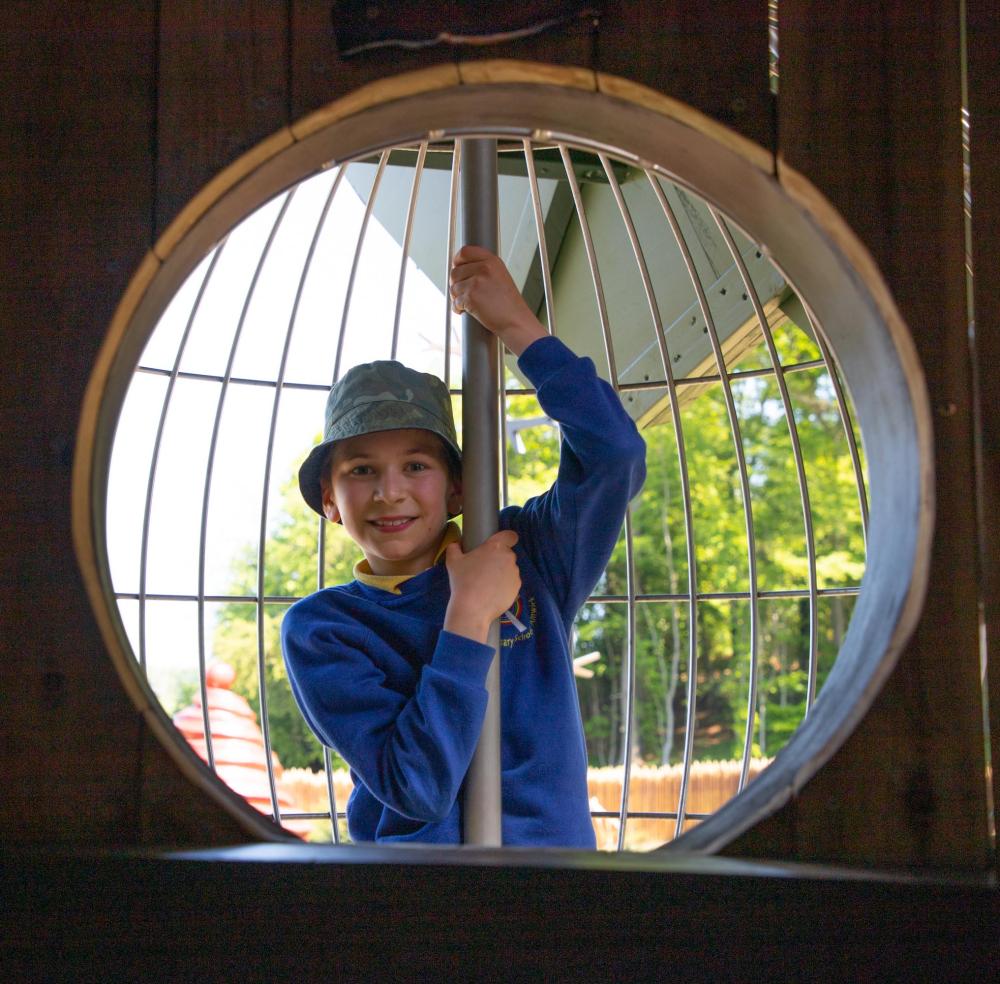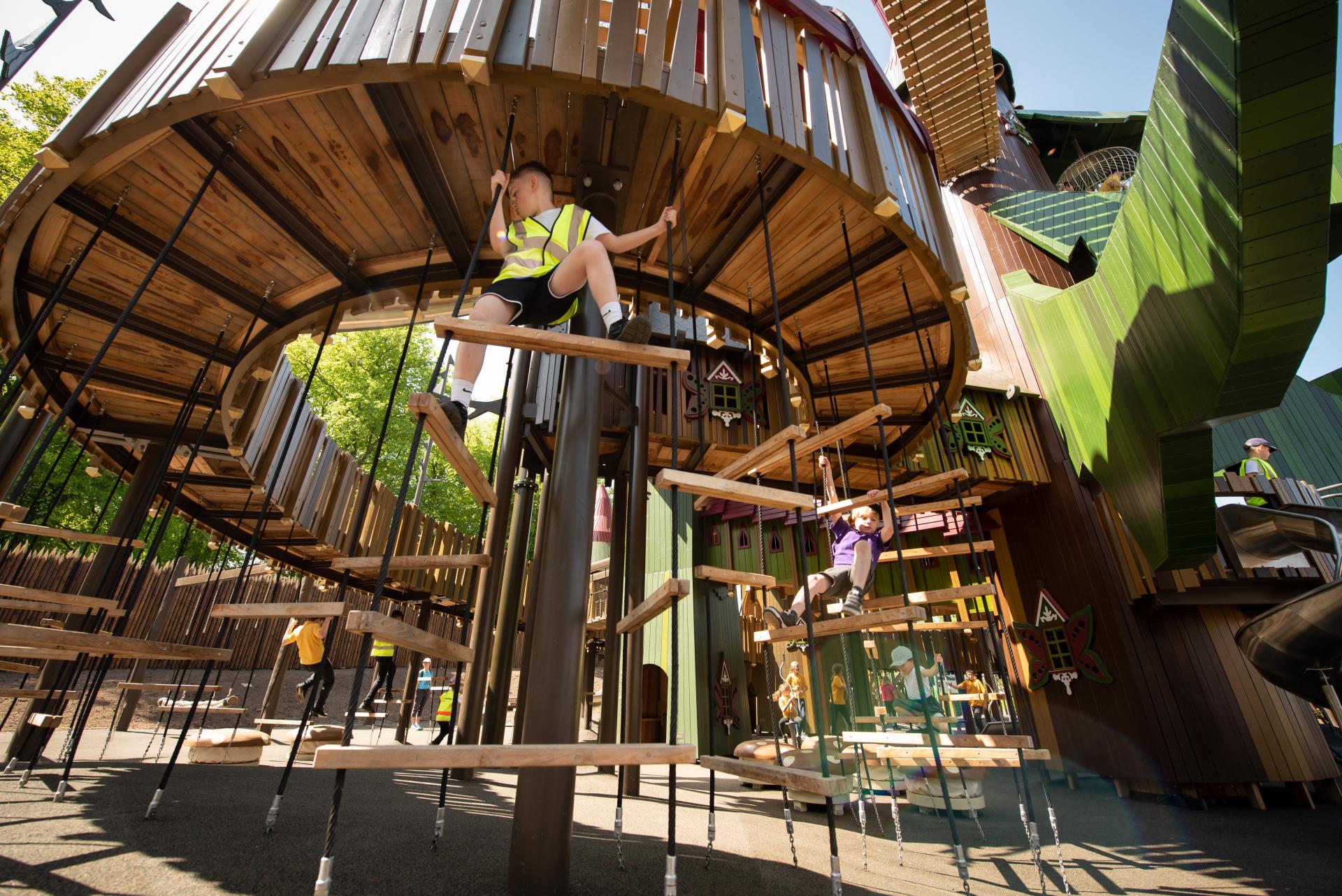 FROM DREAM TO REALITY

The concept of Lilidorei had lived in the imagination of the Duchess of Northumberland, Jane Percy, for around a decade, when she approached MONSTRUM to help her realize the wild vision of a whimsical play universe, where it's Christmas all year round. After several years of design work and construction, we are thrilled that Lilidorei is now a reality filled with the sounds of excited children!
"We are delighted to bring Lilidorei to The Alnwick Garden and share our vision of play with families from around the world. Our team has worked tirelessly to create a unique play structure that not only sparks the imagination but also promotes an atmosphere of togetherness and inclusivity."

OLE BARSLUND NIELSEN
CEO/Founder at MONSTRUM Playgrounds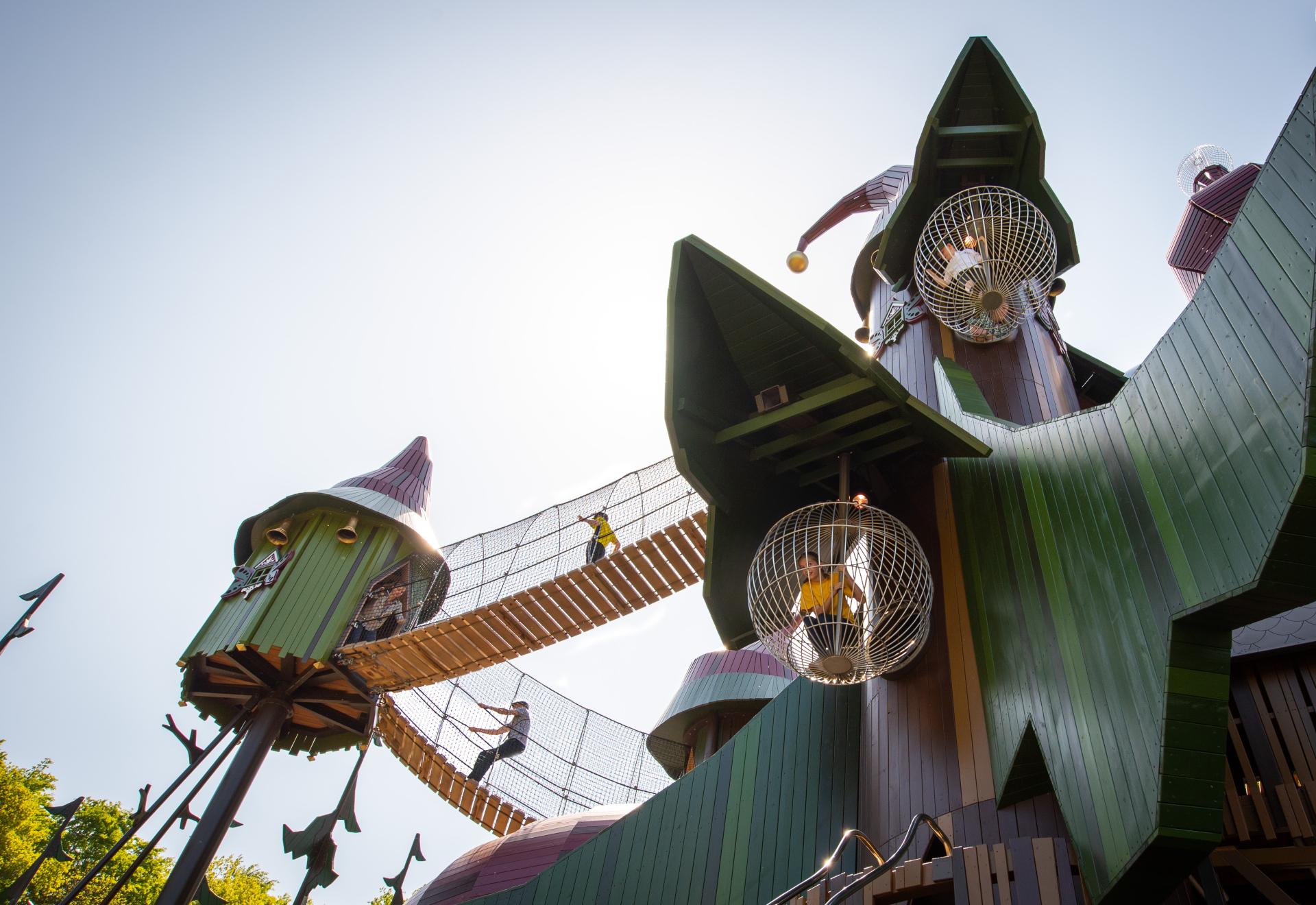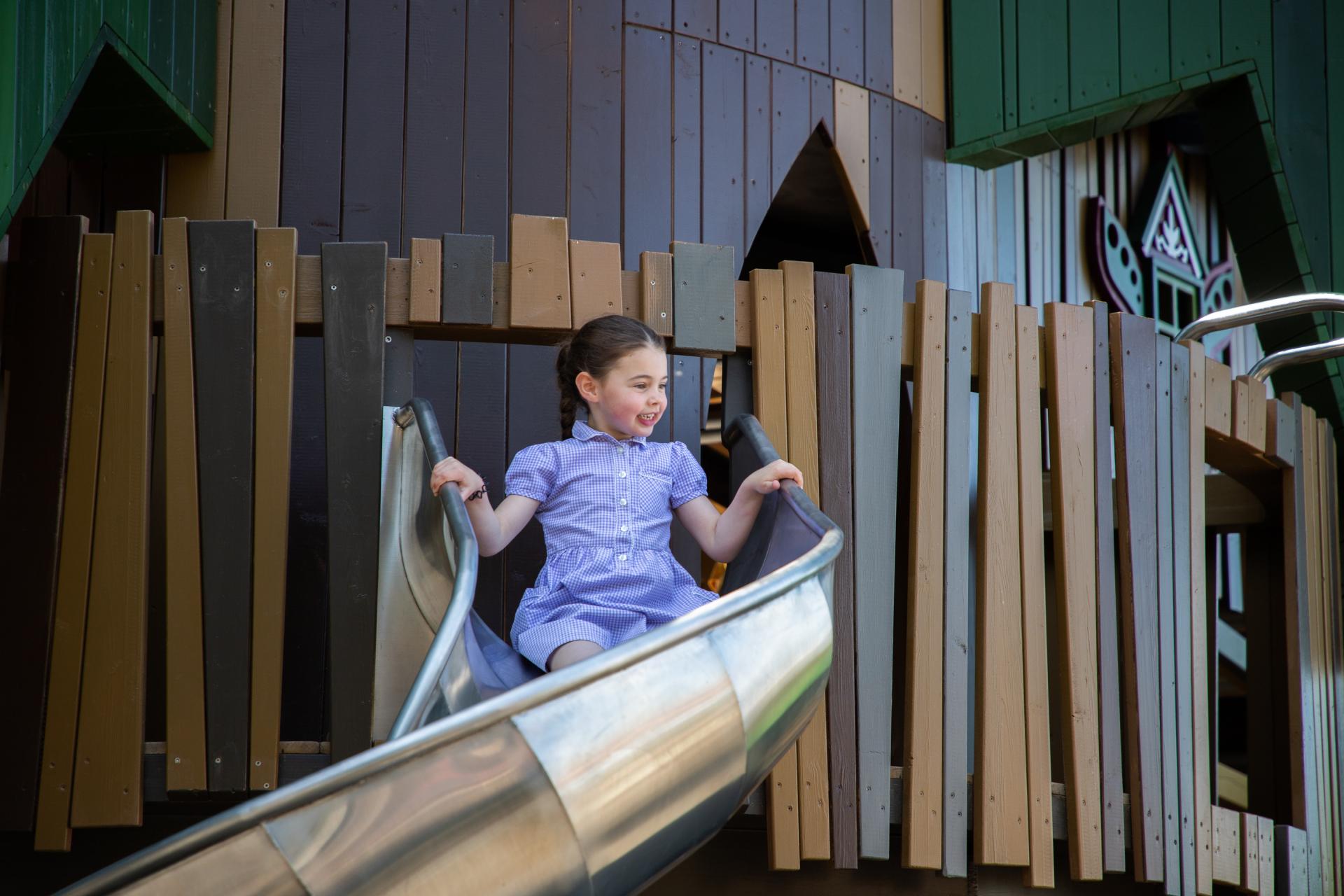 SIGN UP FOR OUR NEWSLETTER!
Do you want to receive news and interesting information about our playgrounds, kids development through play and other exciting things happening at MONSTRUM?