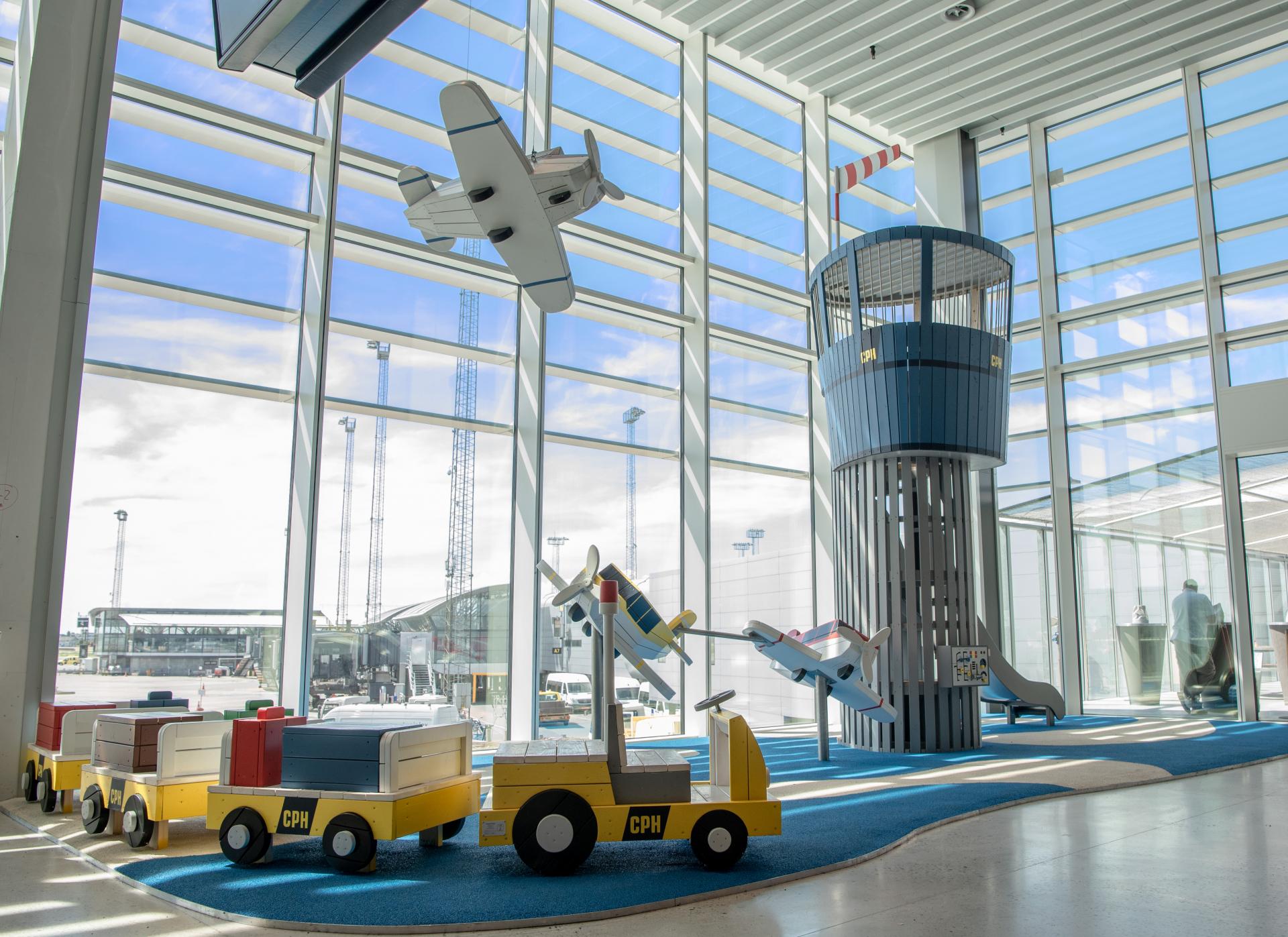 NOW OPENING: PLAYGROUND FOR CPH AIRPORT
Summer is the perfect time for being on the road. Feel the summer holiday and the bright colors at our new playground in Copenhagen Airport. It opens on 12th of July. It is placed in the new Food Court in Terminal 2, west. Come and play with us!
TAKING A RIDE
THE OLDSCHOOL WAY
Come visit the train playground at Odense Railway Museum in Denmark. Traveling with kids is a great opportunity to teach them about life and history – past and present. On Odense Railway Museum we integrated learning in play – why? It's simple: Because kids learn through play.
Our sea theme playground at Dubai Creek Harbour, kids can play all day long. The submarine is placed in a shaded area, so it's safe to play during the day, or the kids can play in the beautiful sunset.
Go on a safari! Small kids and bigger kids – all having summer fun on the road in the curry yellow VW Van.