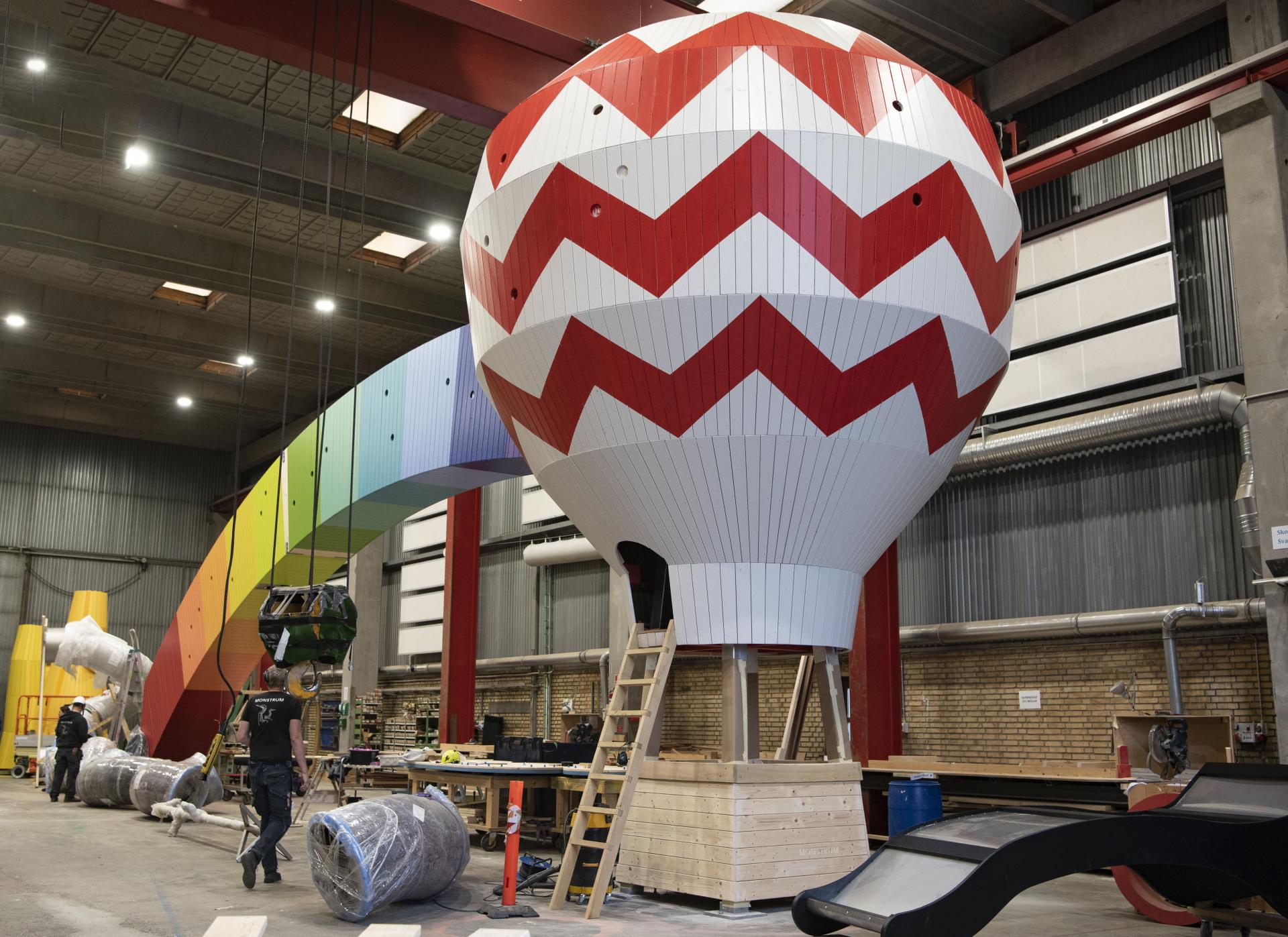 SOCIAL
RESPONSIBILITY
MONSTRUM'S WAY
OF CONTRIBUTING
MONSTRUM creates playgrounds for children all over the world to play and live out their fantasies. But there are still many children that never have this opportunity because they have the misfortune of being born in the wrong place at the wrong time.
Our vision is to help people and contribute with the resources we have to places where it is needed. We do this by donating money to social work, but also by actively helping locally. MONSTRUM set asides every year 10% of the company's profits for social work.
THE NATIONAL
FUNDRAISING
THE DONATION
OF 2020
This year,  we chose to donate money to the National Fundraising: "Danmarks Indsamling", that helps the kids who are suffering due to Covid-19 crisis. We had a fun visit from the Danish celebrity Flemming Møldrup and his daughter who were collecting donations from companies all over the country.  We hope that by contributing to the fundraising, we can inspire other companies to donate and help people in need.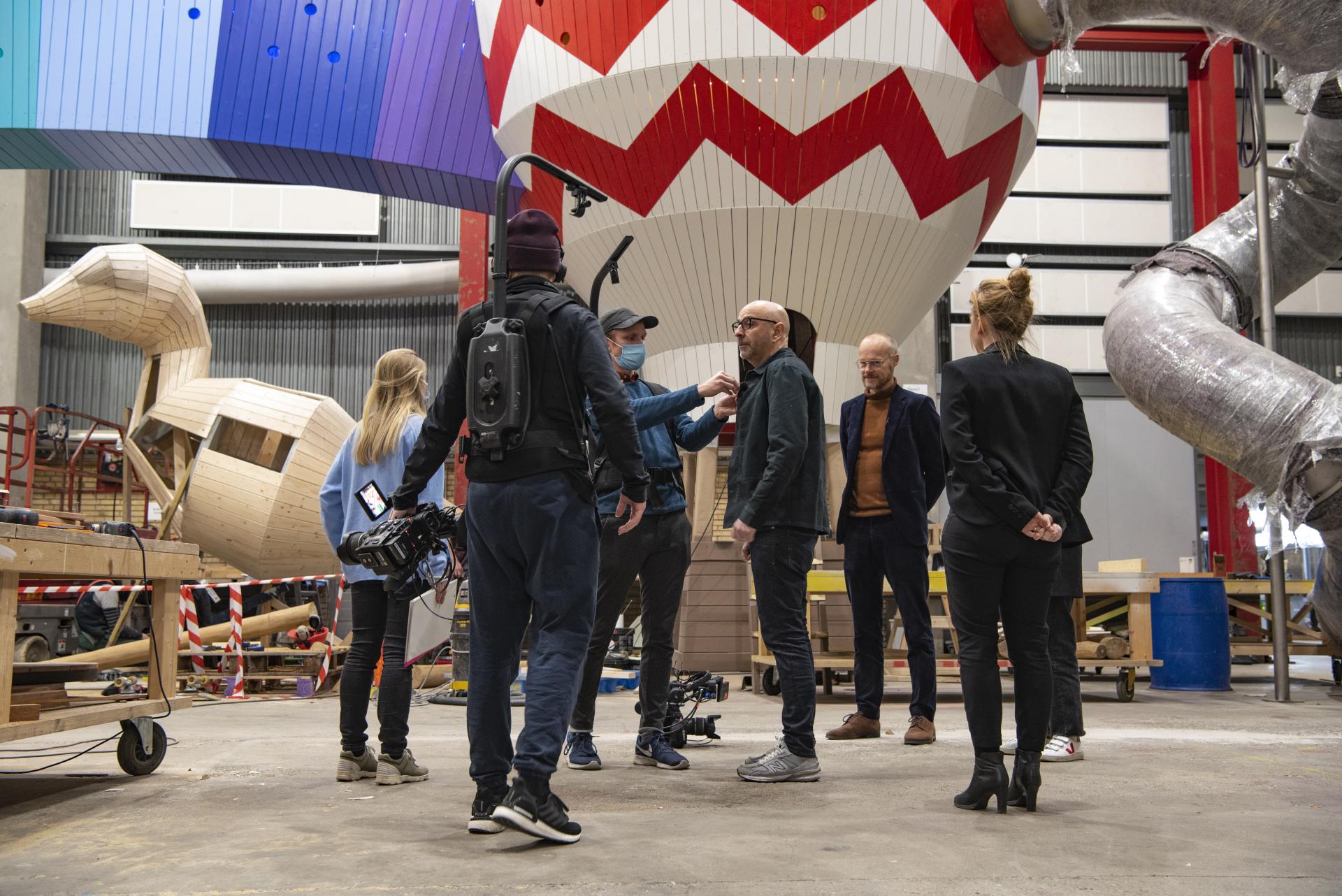 HOMELESS BUILDING
THEIR OWN HOME
CHARITY PROJECT
OF 2019
Homelessness in Denmark is increasing and we wanted to take action and respond to this problem, not only by economic support but by creating a collaborative space built on social relationships.
Starting with a design workshop, four homeless have been working close together with our architects, designing and optimizing their future homes. The design was taken to the factory, and built by the homeless in collaboration with our professional carpenters. In this period of time, the homeless have been a part of the staff using their skills and abilities.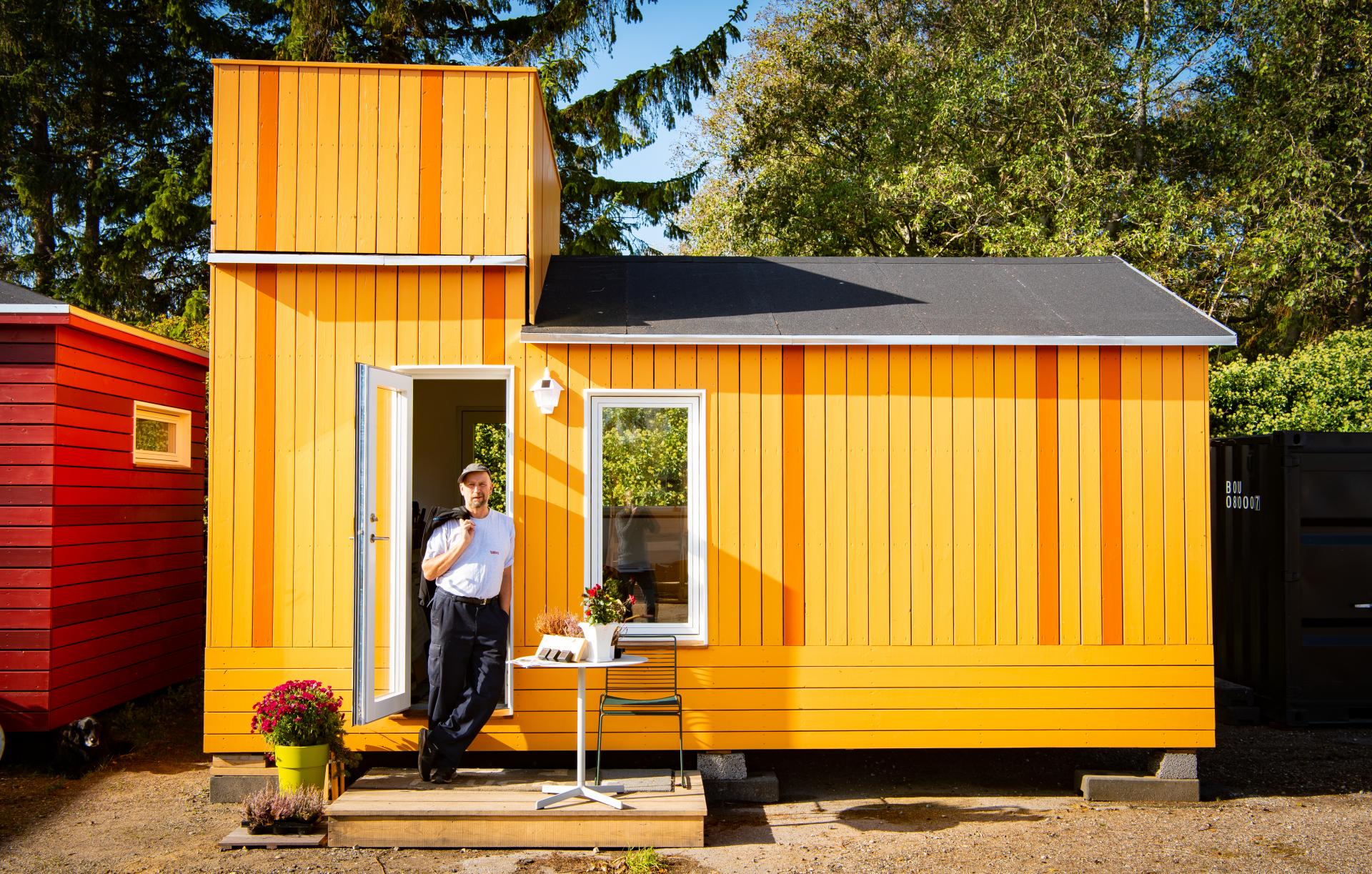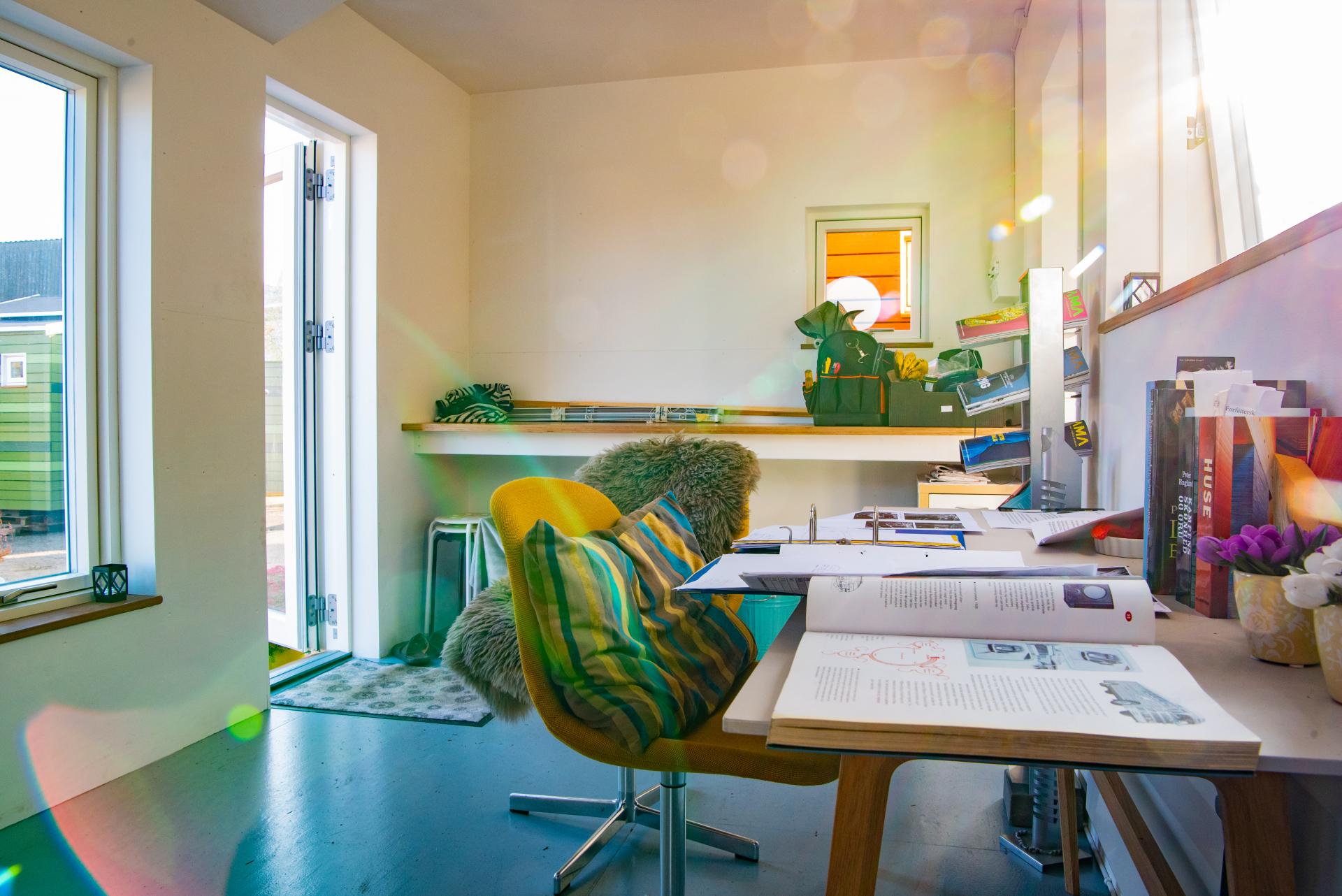 HAY donated the furniture for all the houses.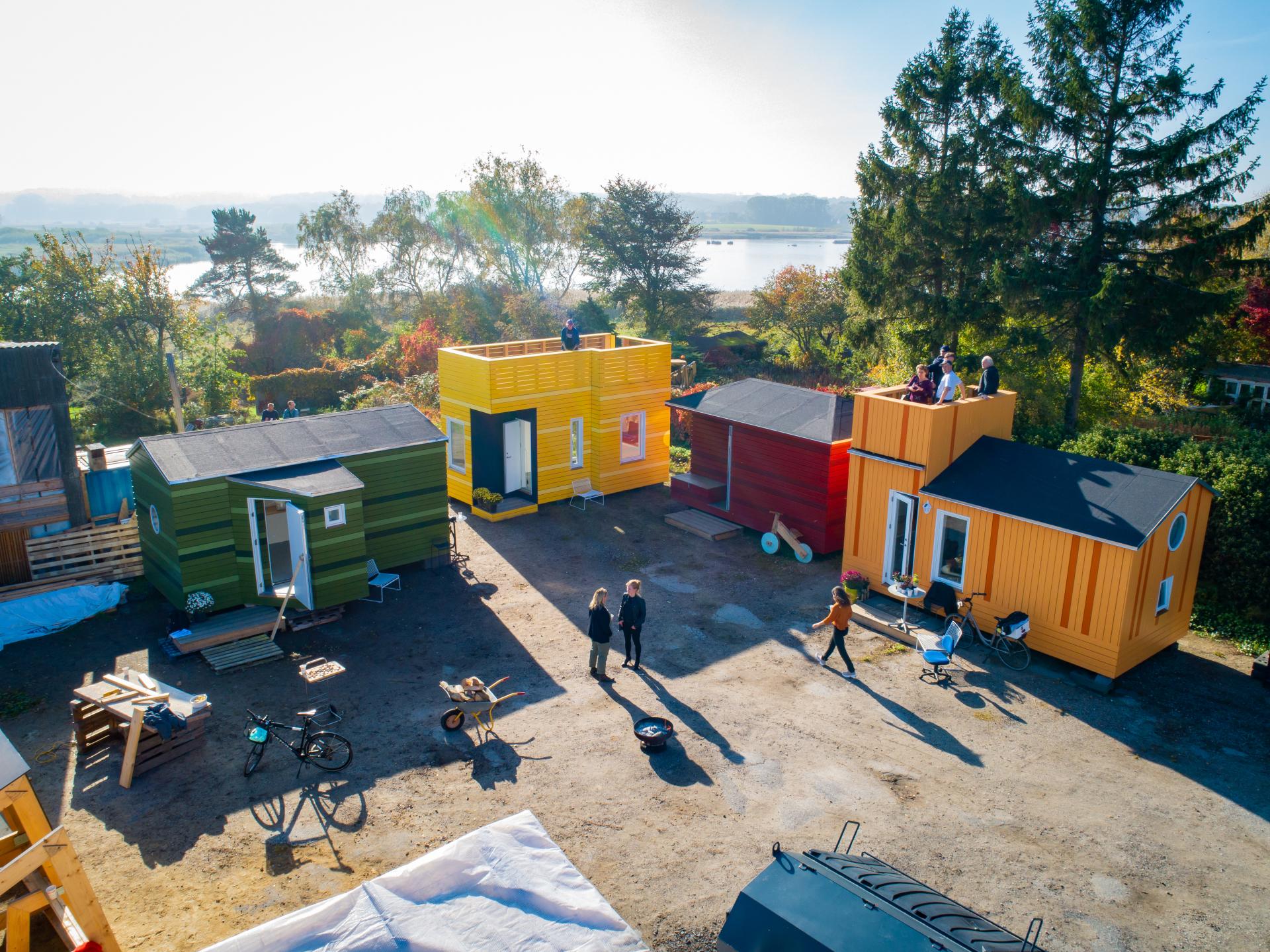 The city is changing rapidly, with escalating prizes for popular lots, increasing the social  gap. But this change also gives new possibilities. Passive city spaces, due to upcoming development projects, offer an opportunity for temporary housing.   Our four houses are designed as small volumes for living, and measuring approx. 3 x 6 m they are easy to move and easy to fit in the diverse cityscape.  Making temporary passive spaces bloom into mobile communities. 
THE OPENING OF TWO
NEW SEA PLAYGROUNDS
THE HAMMERHEAD
OF DURBAN, SOUTH AFRICA
We are very excited about our first playground in South Africa. It is placed in Durban and has the coolest hammerhead shark! The playground also has a light tower with a slide, fish and trunks to climb on.   
Venstre kolonne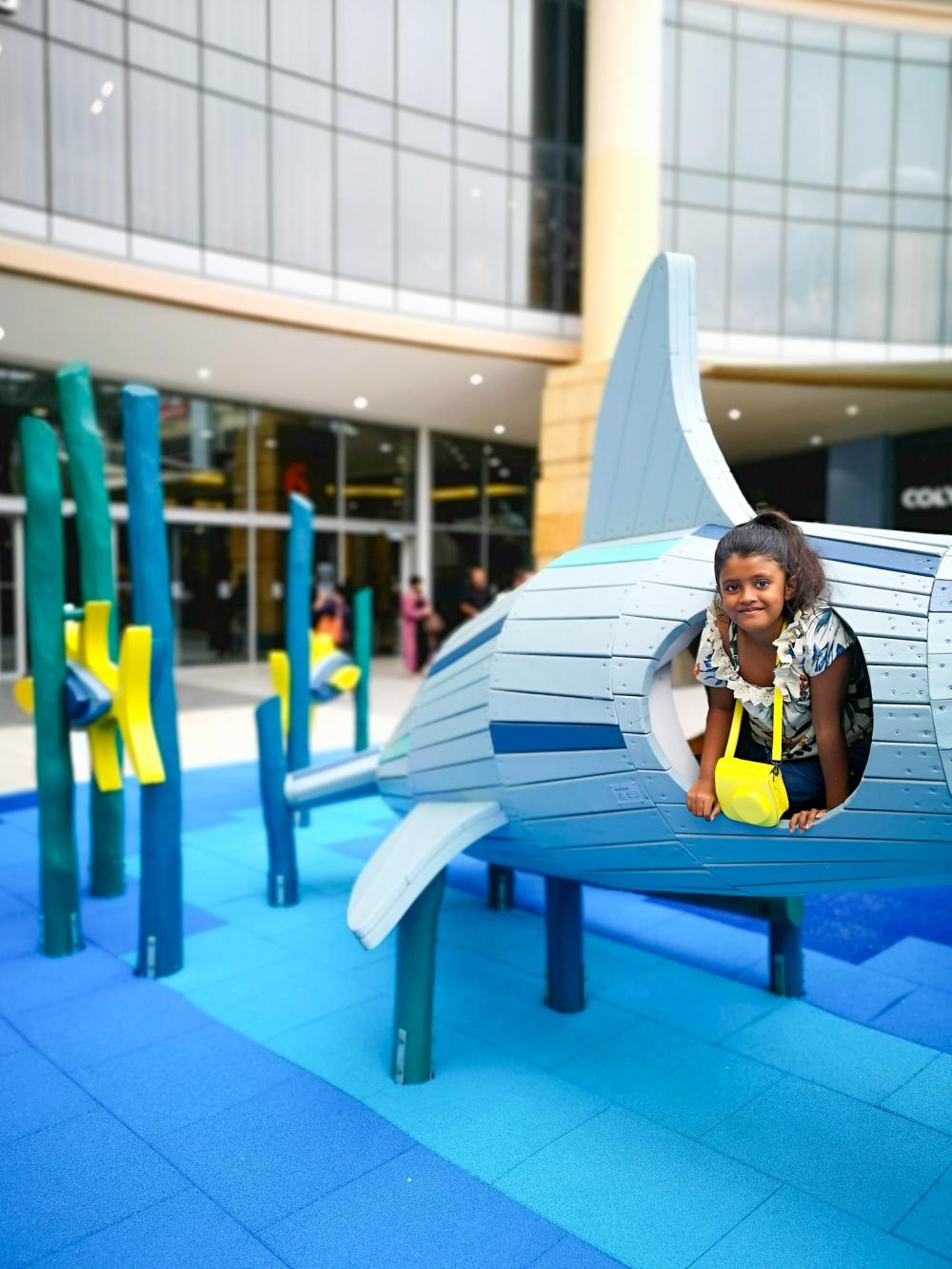 Højre kolonne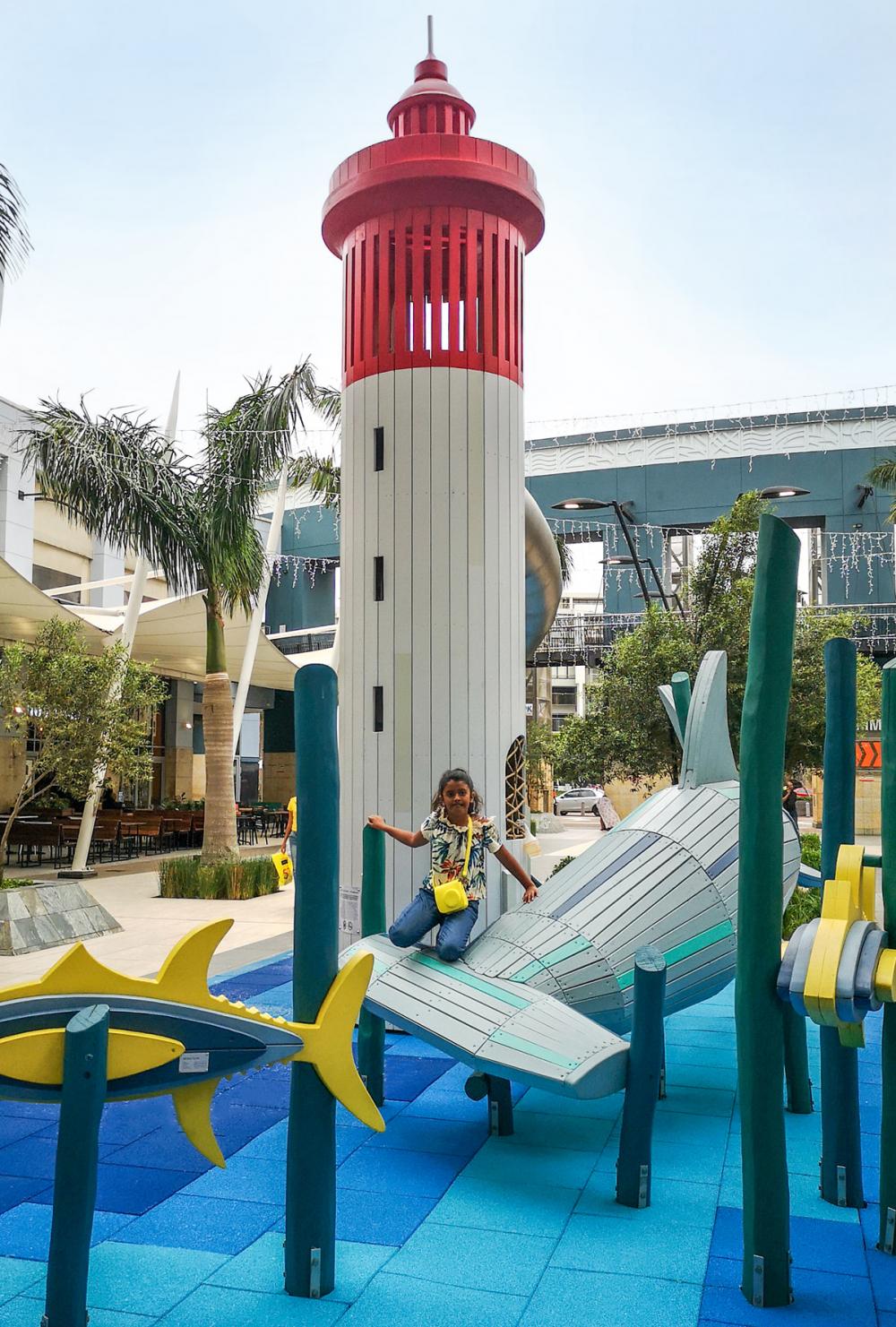 THE LIVING PLANET
IN DRAPER, UTAH, USA
The Loveland Living Planet Aquarium in Draper, Utah, has gotten their very own MONSTRUM playground with two coral reef towers that are connected by a steel mesh tunnel at the top and have two slides. The playground also has a bigshark, fish, fish eggs and trunks to climb on.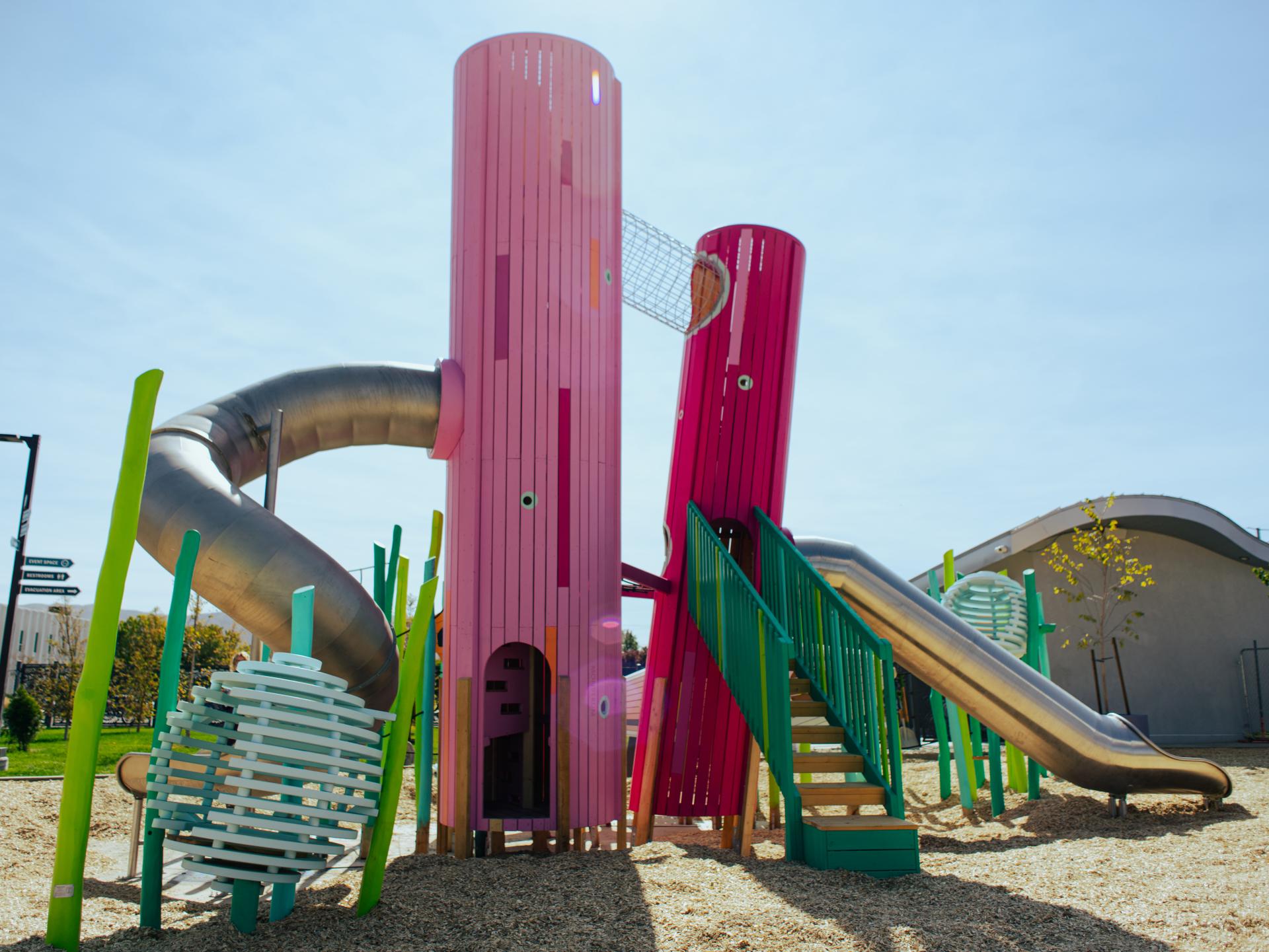 Venstre kolonne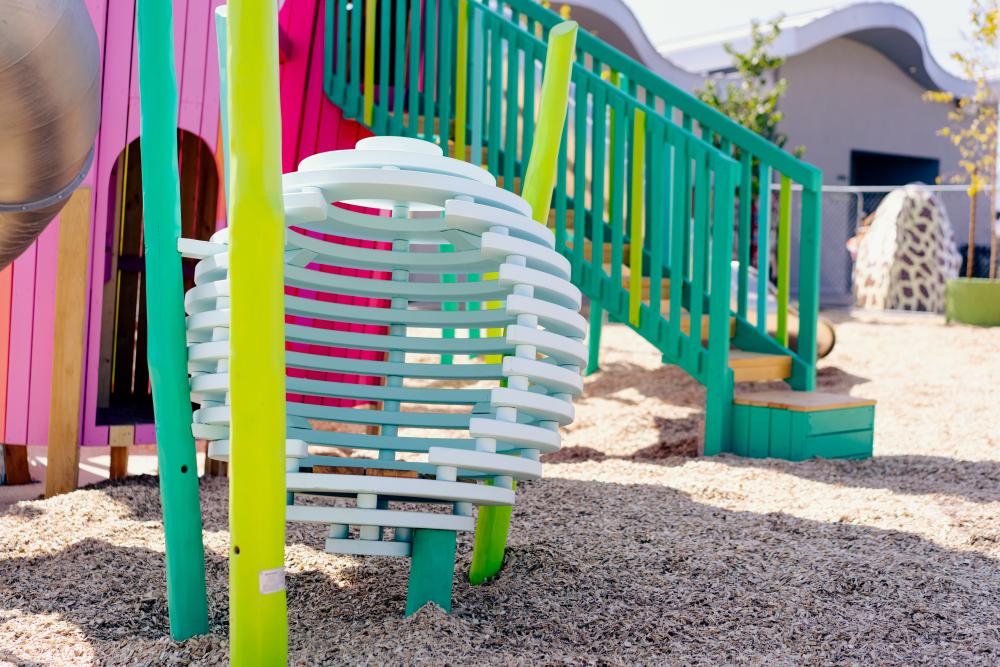 Højre kolonne