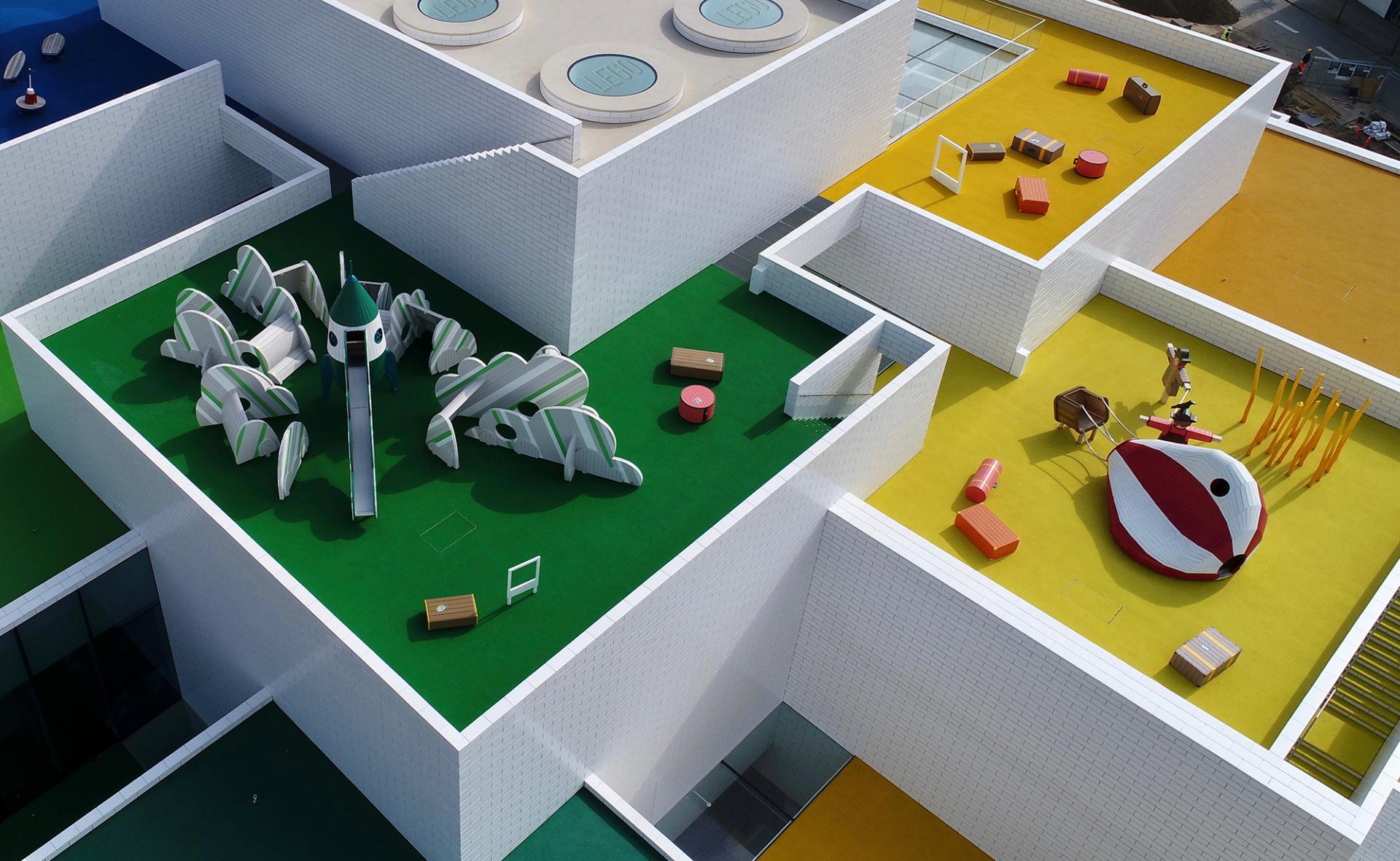 9 PLAYGROUNDS AT
THE ROOFTOPS
OF LEGO HOUSE
LEGO House is LEGO's newly opened experience house. MONSTRUM has designed and built 9 playgrounds on the rooftops, that tell about the journey to LEGO House. Imagine arriving in a hot air balloon, a rocket or maybe in a submarine? 
Venstre kolonne
Højre kolonne
Venstre kolonne
Linneparken is a beautifully landscaped park in Växjö, Sweden. The playground shows the story of Carl von Linné and combines the Swedish furniture classics with Linnés passion for flowers.
'Butterfly Garden' has been sent to China
We are looking forward to show you this projects when it opens in the new year!
Højre kolonne
'Chunga Playground' won Reddot Award and German Design Award 2018
Chunga is placed in the beautiful Odense Zoo. We are pleasured to tell that we won both Reddot Award and German Design Award 2018.
Our new HOME
This year we moved! We have got a lot of space for the production and the design department in our big workshop in Brøndby, Copenhagen. We are ready to the new season and are looking forward to see all the projects come alive.