The Monster in Bispeparken
Copenhagen, Danmark
Now the big guy glowers on the playground in Bispeparken, because his legs are wrapped in our trap of rope and strains …. but maybe we can make him smile when all the kids from the area come and play with him.
The monster is composed of many different elements with different playing options. He is more than 10 meters long from toe to head.
A lot of boxes scatter around the monster, allowing the kids to climb, crawl and balance. The upper torso and the head of the monster act as a playhouse and observation post. To get to the top platform in a height of approximately three meters the children must use climb studs placed on the sides of the monster, balance on beams that make up the monster's arm, or climb up the pipeslide that serves as the other arm. If you are not that brave, you just climb to the platform through the inside the torso.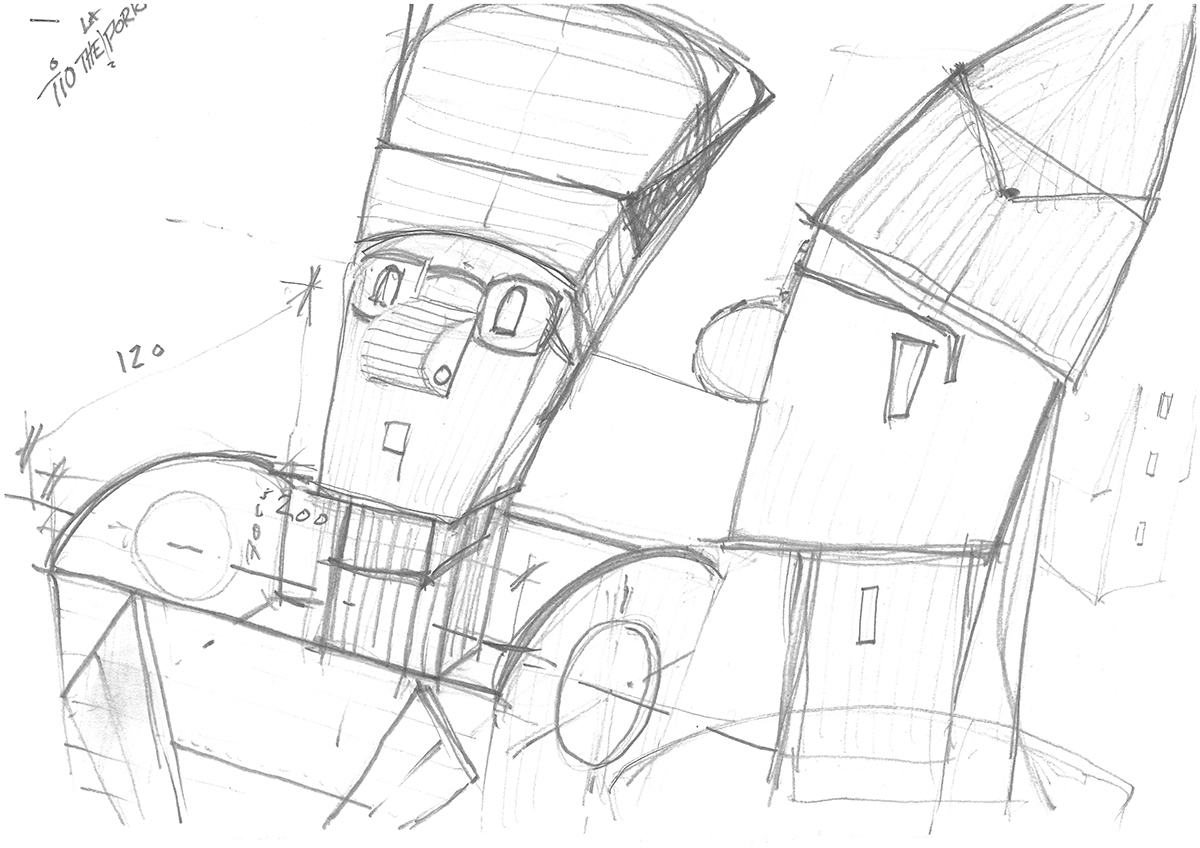 ABOUT
The Monster in Bispeparken, Copenhagen, is developed on the basis of a small workshop with the children of the area. They came up with the idea of designing the playground as a monster. MONSTRUM designed the playground, while other parts of the area were designed by the consulting company, Thing & Brandt landscape.
The monster's legs act as a climbing frame, the knees reaching approximately three meters height. You can crawl from one side of the playground to the other without touching the ground following trunks and typhoon ropes. If you're really strong and brave, you can climb all the way up to the high somersault bar.
Er du blevet interesseret i at høre mere?