The idea of the playground is a journey through the Russian space program. Meet the dogs Lika, Belka or Strelke and jump on to the satellite Sputnik, the launch vehicle R-7 Semyorka and moon vehicle Lunokhod 1. Climb around and explore the history and feel the rush when you crawl into the big crawling tubes or slide down the big slides. Enjoy!
The Cosmos-playground is made for the Russian theme park VDNKh (Vystavka Dostizheniy Narodnogo Khozyaystva)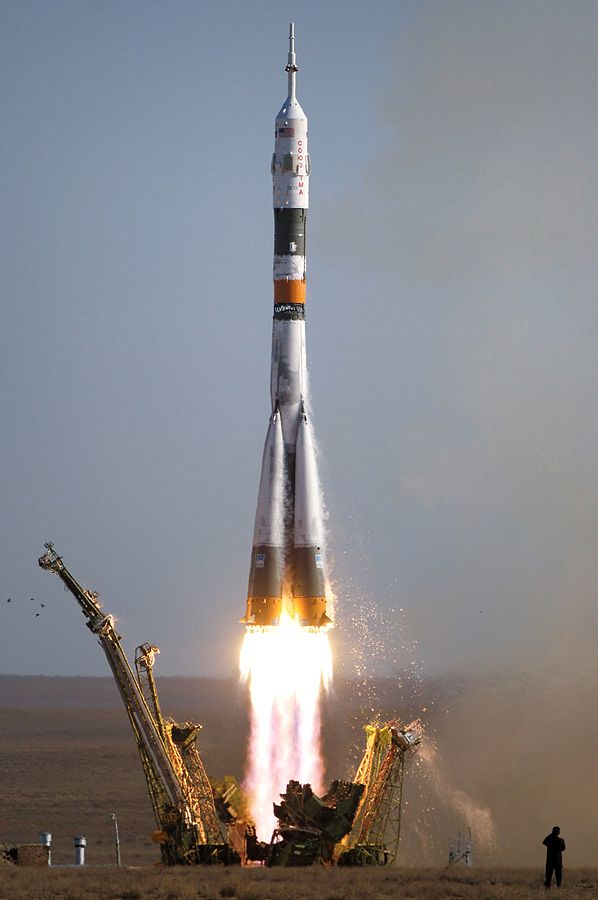 The giant missile R-7 Semyorka – 34 meter high and 3 meter i diameter.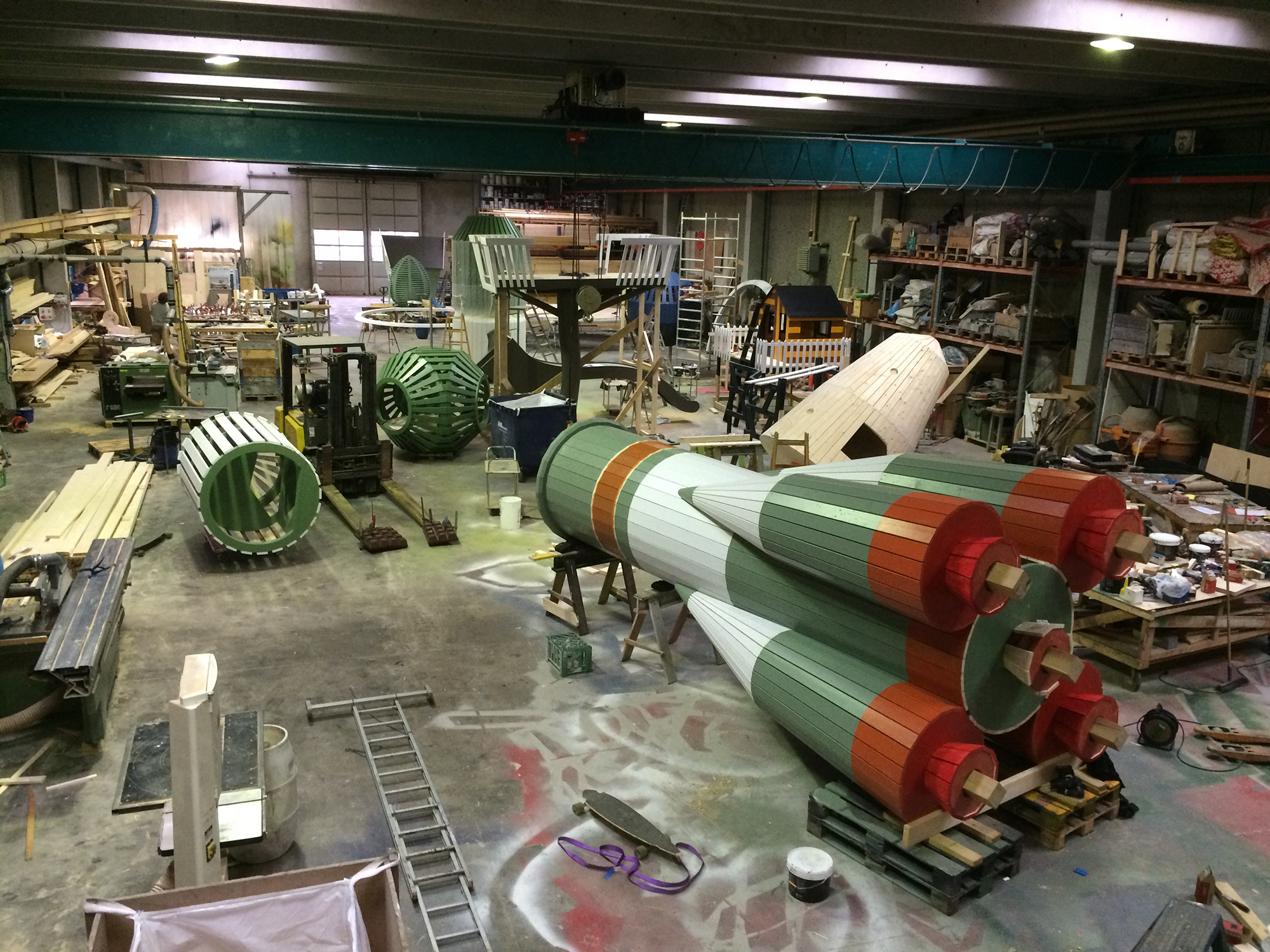 The production of the rocket in MONSTRUM's workshop.