MONSTRUM'S SOCIAL RESPONSIBILITY
Motivation, responsibility, and development
MONSTRUM is a company that highly values experience, confidence, challenges, responsibility and seek to maximize the opportunities and challenges we meet in the best possible way. Somewhat Like the recipe for a good playground, it's also a guide for how we would like to develop our company.
MONSTRUM's most important resource is our staff and the expertise we have developed throughout the years. In 2016 we have a combined seniority of 76 years. In order for MONSTRUM to achieve its optimal potential, it is important that all of our staff are happy and motivated every day when they arrive at work and they are inspired to do their best to make great playgrounds and represent MONSTRUM in the best possible way. Therefore, we have chosen, as a priority, a strong social profile that is both motivating and something we can be proud of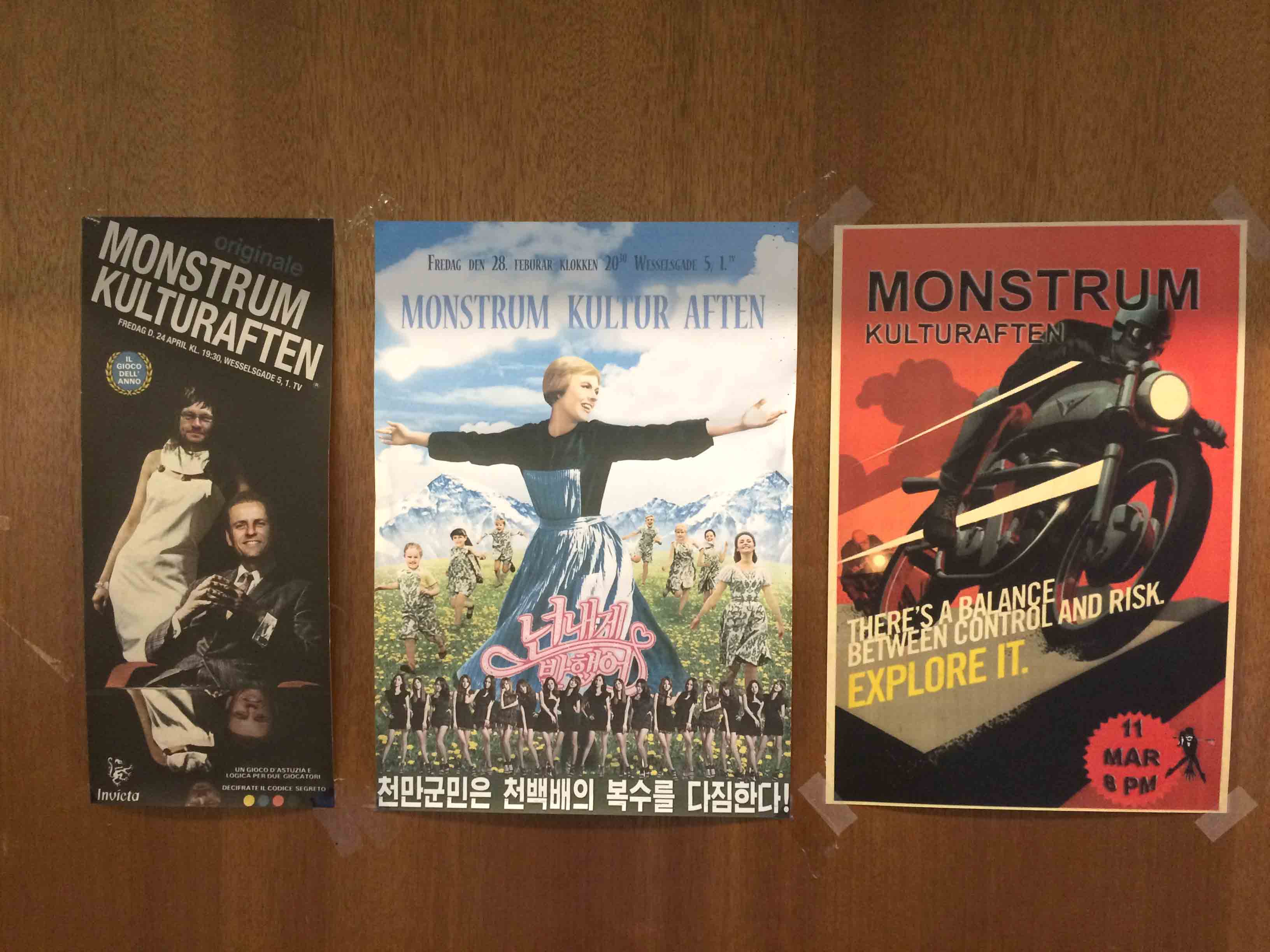 TOGETHERNESS
During a hectic and busy workday, we create many fantastic projects and experience both big and small successes that we are not always able to celebrate. So when we do celebrate together, it's not only about meeting everyone's family and discussing things we don't normally have time to discuss during the workday, it's also about acknowledging each other's accomplishments and recognizing that we are a great team and we work very well together.
Here are the most important events on the calendar:
MONSTRUM Summer Summit is a Barbeque in the garden. Before the summer holidays begin, we choose a Friday with a lot of sun and we light up the grill. For the party we make sure to provide freshly shot wild boar (which we hunt ourselves), moonshine, and we buy sausages and beers. While the wild boar is cooking on the grill, we have a swim in the Øresund Sea. The rest of the evening is spent playing frisbee, dancing to music, drinking beer and enjoying quality time together.
Kräftskivan is the traditional Swedish crayfish feast, where our men, women, friends and business partners are invited to join us in the celebration.   Kräftskivan is something we take as seriously as our Swedish brothers, and as a rule; straw hats, moonlight, and snaps glasses are combined with a band and exotic cocktails.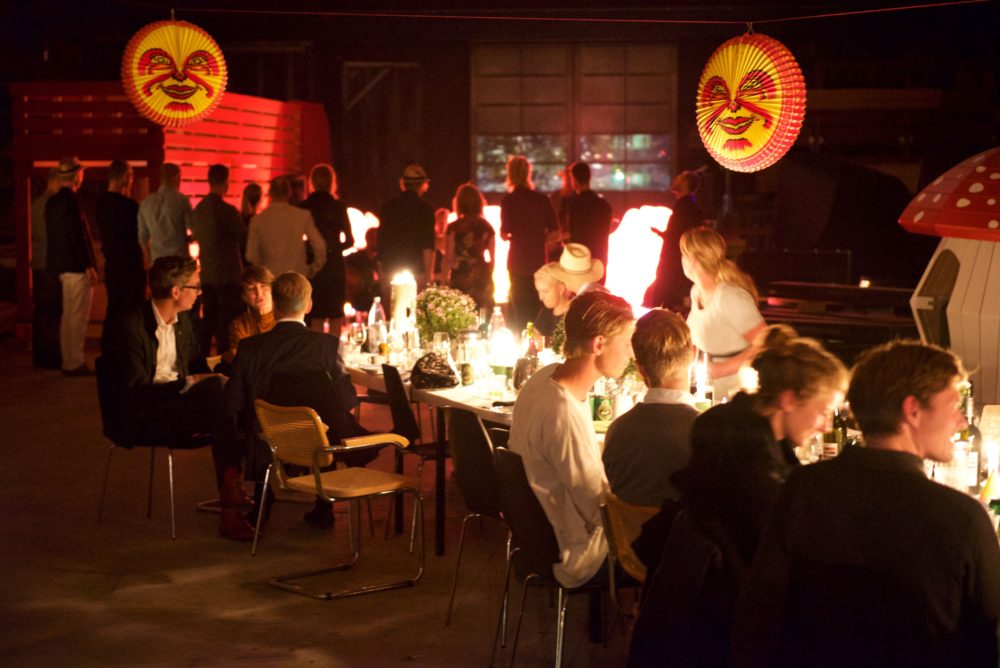 Christmas Lunch is mandatory in Denmark and it's something everyone looks forward to. It's about good food and plentiful drinks. As a rule, we choose a restaurant in the city that has a private room where we can be amongst ourselves. This is best for everyone as the Christmas Lunch has a tendency to become quite "festive".
Skiing trip
The skiing is inextricably linked to how it has been going through the year. One year we were on a budget to Sweden with melting snow, but we have also been to Les Deux Alpes, Bad Gastein, Val Thorens, Valmorel, Montgenevre and Passo Tonale. And we all have fun on Snowboards.

Culture Night is not an official annual event, but Torben arranges it anyways every year in his house. Torben is a master at making cocktails – good, beautiful, and multiples at once. Torben is often the employee of the month in March. Fixed ingredience during Culture night are videos from the Ski trip, presentations of the year's social development projects, financial statements and profit-sharing for the year.
Breaks
All the employees begin work at the same time and take breaks at the same time. As a part of the deal, there is always fresh fruit, freshly pressed coffee and a lunch buffet. The idea behind this is to support and provide good communication between the management, designers, project leaders, builders, painters and installers. When clients are visiting, lunch time is always a part of the experience..
Profitsharing
10% of the profit in the company is distributed between the co-workers by seniority. The idea is that the surplus is created by the common stakes and deserve a common reward. In addition, the scheme encourages to make an extra effort in the weekdays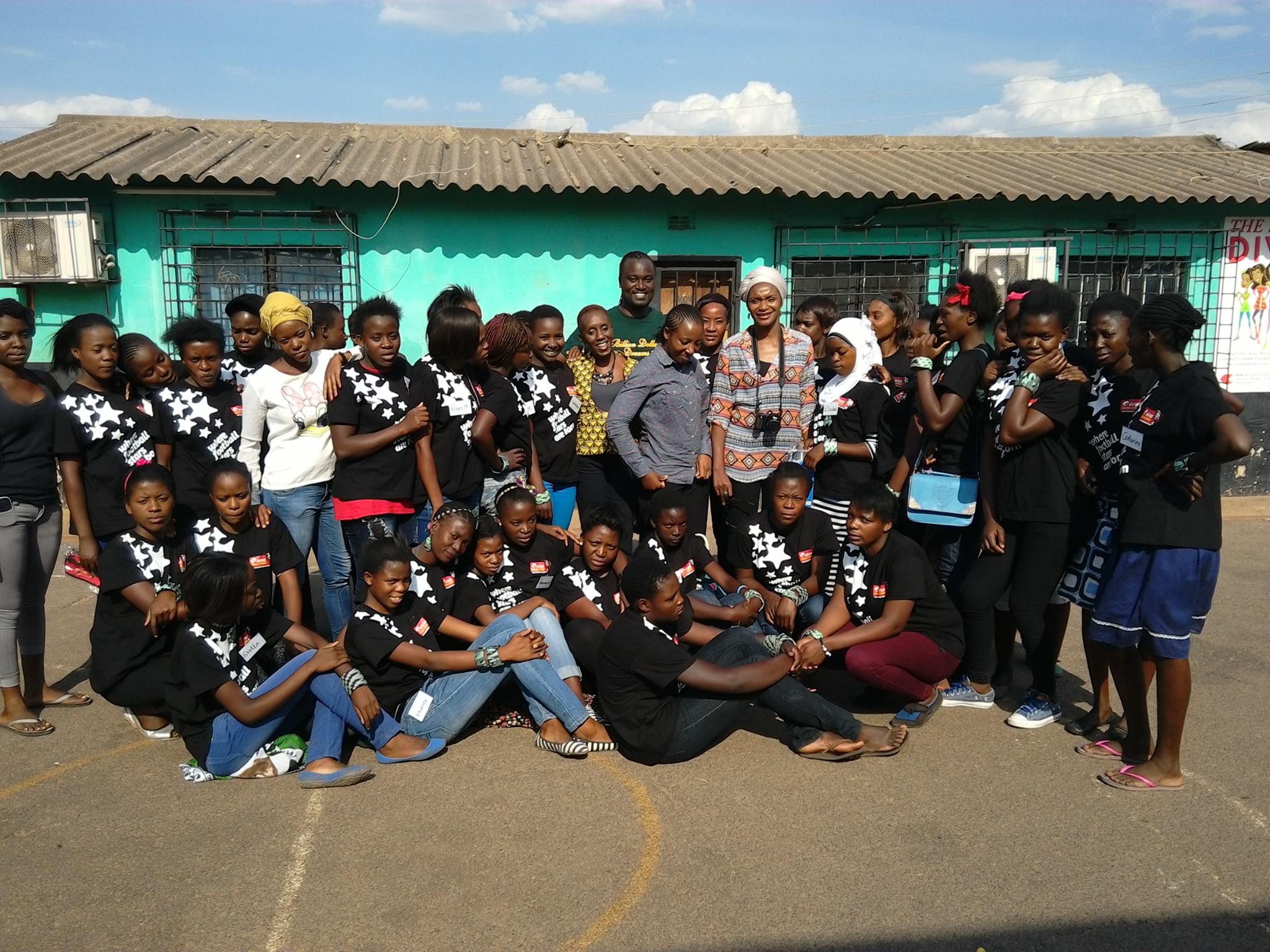 Social development work
MONSTRUM creates the parameters for children all over the world to play and live out their fantasies. But there are still many children that never have this opportunity because they have the misfortune of being born in the wrong place at the wrong time.
MONSTRUM's vision is to contribute the resources we have to places where it is needed. We try to do this by donating money to social work, but also by actively helping locally. MONSTRUM set asides every year 10% of the company's profits for social work.
We are collaborating with "Project Outside" in Århus, who reaches out to homeless citizens. MONSTRUM invites homeless people inside, to work with them and design a removable housing that suits their needs. Afterwards the homeless people come to the workshop and even help building it with a team of MONSTRUM builders.
In Lusaka, Zambia, we are collaborating with 'Plan Denmar'k and 'African Direction'. Here we support a development project in the slum:
"In Lusaka there is a need for havens and play for the children that grow up in the slums. They have a need for a space that is only for them. The youth in Africa Directions Center participate in workshops, where they make democratic decisions about, if the donations from MONSTRUM, should be used for a building with space to play, a soccer field, a workshop for only girls or something totally different"
Marie Hecht, Plan Danmark 2015
"Plan Denmark's proposals that suggest, that we will finance small and big social meeting rooms for children in the slums, are spot-on, and the results exhibit our playgrounds in a really meaningful way. We look forward to working together."
Ole MONSTRUM 2015.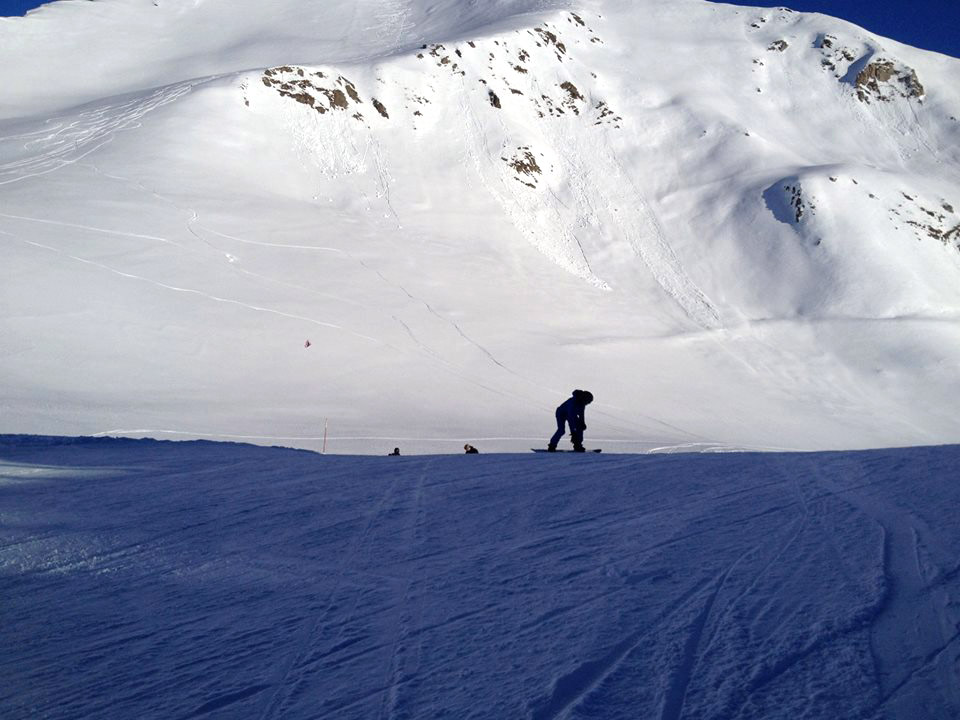 Partners and materials
A MONTRUM playground consists of simple, honest materials that have enormous meaning for the final impression. It is not unimportant where this material comes from and we therefore strive to select them with accuracy. All MONSTRUM playground creations are thus constructed of environmentally friendly timber, PEFC-certified, pressure treated throughout, Nordic SUPERWOOD™, FSC-certified okoume plywood and robinia from sustainable forests in Europe.